2020 presidential candidates go South to push for voting reforms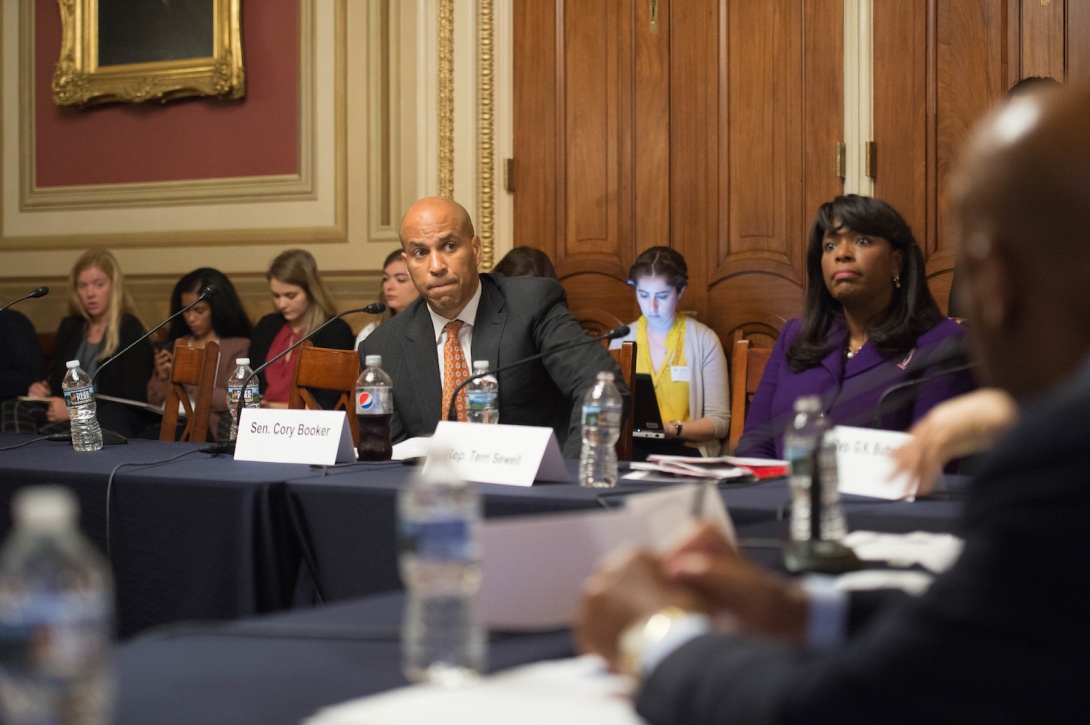 As Republican lawmakers in Southern states continue their efforts to undermine the influence of a diverse electorate, Democratic presidential candidates are calling for new reforms to combat discriminatory voting policies and practices.
Since the 2013 U.S. Supreme Court decision in Shelby County v. Holder gutted the Voting Rights Act (VRA) and ended federal preclearance of election-law changes in places with a history of voting discrimination, state lawmakers have implemented numerous restrictive voting laws that that disproportionately impact communities of color. The suppressive effect of these laws was observed during a 2018 midterm election marred by discriminatory voter ID laws, racial gerrymanders, and racially-based voter purges.
With voting rights emerging as a main issue in the 2020 presidential election, a number of Democratic candidates have introduced plans to improve the electoral process and promote equal access to the ballot. The proposals include ideas that have long been promoted by the Democratic party, including making Election Day a federal holiday and allowing automatic and same-day voter registration.
Three candidates recently traveled to the South to promote their voting plans.
In April, U.S. Sen. Cory Booker of New Jersey went to Georgia to unveil his proposal for a new and expanded Voting Rights Act, which would restore the gutted provisions of the original law, address gerrymandering, and make Election Day a national holiday. Republicans in Georgia have been accused of purging and otherwise suppressing minority voters in the 2018 gubernatorial race between Republican Brian Kemp, now governor, and Democrat Stacey Abrams. Booker's proposal also implements universal voter registration and improves security against foreign interference. In addition, Booker supports restoring voting rights to convicted felons and introducing ballots in different languages.
"It is time for a new Voting Rights Act to finally put an end to systematic attempts to limit access to the ballot box and strip citizens of their constitutionally guaranteed right to vote," Booker said at the time.
Last month, former U.S. Rep. Beto O'Rourke of Texas — a state roiled in recent years by attacks on voting rights — announced his proposal ahead of a town hall event in Atlanta. O'Rourke's plan would encourage states to implement same-day voter registration and automatically register voters when they visit a government office building. It also calls for a new Voting Rights Act and other legislation allowing people to vote without showing identification, eliminating voter purges, making election Day a federal holiday, expanding early voting, and using the Department of Justice to enforce current laws to protect voters from discrimination. He is also proposing automatic voter registration, which would include preregistration for 16- and 17-year-olds. O'Rourke aims to register 50 million new voters and provide states with federal funding to improve election systems.
"The only way to make progress is if every single American is empowered to vote — and those who have historically been drawn out of our democracy are able to make their voices heard so that this country can live up to its full promise and potential," said O'Rourke.
Also last month, hours before campaigning in Florida, where state lawmakers just curtailed a plan to let people with felony convictions vote, Sen. Elizabeth Warren of Massachusetts announced her comprehensive plan to expand voting access, modernize elections, and increase the involvement of the federal government in election management. Among other things, Warren's plan would provide for modern voting equipment and institute uniform standards that would require all states to have automatic voter registration and same-day registration, early voting and voting by mail.
"Our elections are never going to be secure, fair or workable with so many jurisdictions each making their own rules — especially when some officials deliberately manipulate those rules to stop people from voting," Warren said.
Warren intends to strengthen election security by scrapping the existing Election Assistance Commission and creating a new federal agency, the Secure Democracy Administration, which would provide technical assistance and training to states and craft security procedures, such as how ballots are handled. Warren also wants to make election day a national holiday and supports restoring voting rights for the formerly incarcerated.
Even though they didn't head to the South to unveil their plans, other candidates are also talking up voting reforms. All Democratic candidates have called for the restoration of the Voting Rights Act and measures that makes the electoral system more secure and ease the voting process for citizens. Here are some of the other proposals they're discussing:
Tags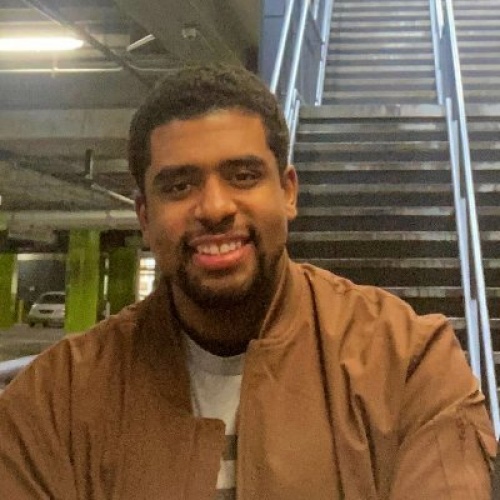 Benjamin Barber is the democracy program coordinator at the Institute for Southern Studies.