Anti-immigrant legislation would weaken power of N.C. sheriffs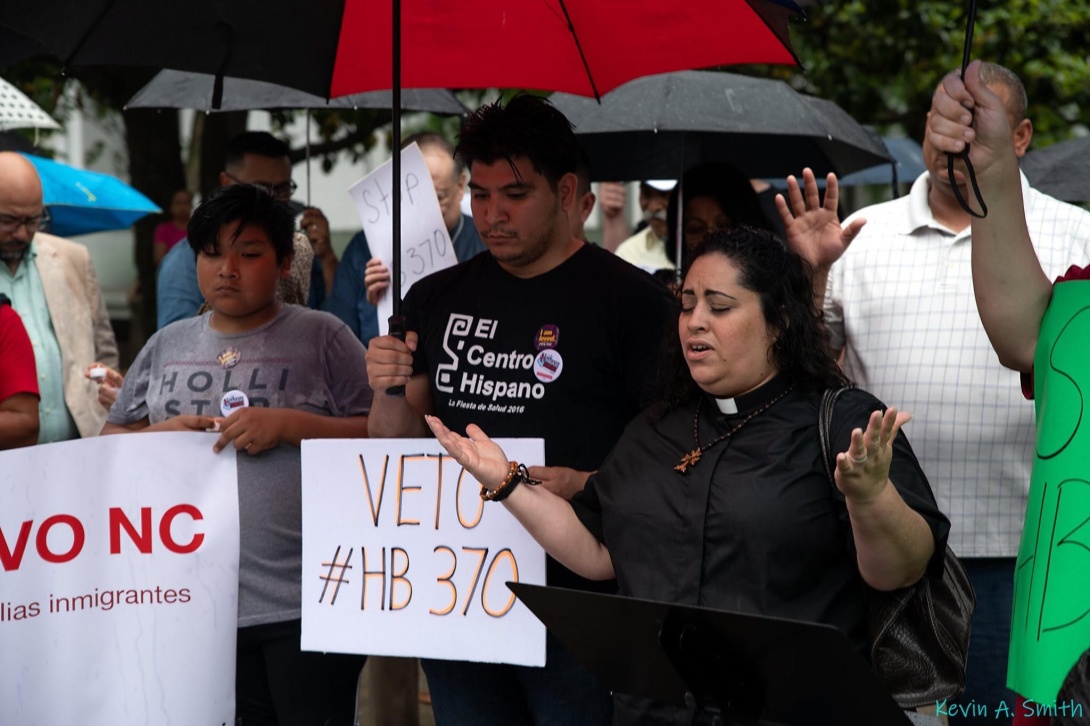 When many of us think of a Southern sheriff, we probably do not immediately envision an African American.
For years, in fact, one role of the region's elected lawmen was to keep African Americans under control. In the South, it was often the county sheriff who sat by as Black citizens were tortured, and even lynched, during the Jim Crow period. During the civil rights movement, it was sheriffs like Jim Clarke of Dallas County, Alabama, who participated in and oversaw the violent arrests and abuse of Black demonstrators. And today, it is the sheriff who has the ability to choose whether or not to discriminatorily arrest Black and Brown citizens.
That's why for Black people and other marginalized groups, part of addressing police brutality and other law enforcement discrimination means using their political power to choose county sheriffs — and last year citizens across North Carolina did just that. Fueled by a grassroots campaign that aimed to combat the anti-immigrant 287g program, which authorizes the Department of Homeland Security to deputize local police to enforce federal immigration law, voters in the state's seven largest counties elected Black sheriffs who had promised to end their county's participation in the program. In five of those counties, it was the first time an African American held the position.
Within days of taking office, the sheriffs kept their promise and quit 287g. But the Republican-controlled legislature was not happy about it. In March, a group of GOP lawmakers including the House deputy majority leader introduced House Bill 370, which seeks to preempt the sheriffs' authority by mandating cooperation with ICE. The bill passed the House in April and the Senate last week; it needs to undergo a final vote to approve changes made by senators before heading to Gov. Roy Cooper, a Democrat who has called it unconstitutional. Immigrant rights groups have called for a veto.
Advocates have criticized the bill for causing immigrant communities to fear law enforcement. But they also say the measure is discriminatory against the recently elected Black sheriffs.
"It is a fatally flawed bill specifically targeting law enforcement leaders who are African American with the demand they racially profile Latinos," said Rev. Dr. Val Rosenquist, pastor at Charlotte's First United Methodist Church, while speaking at a June 24 press conference in the city, which was previously known as one of the "most notorious ICE collaborators in the country."
At another press conference held at the state legislature in Raleigh on the same day, activists with the state NAACP, El Colectivo NC, and Poor People's Campaign protested the bill as some held signs that read "Hands Off Our Sheriffs." And on June 19, just days before the state Senate passed the bill, Wake County Sheriff Gerald Baker and Mecklenburg County Sheriff Garry McFadden protested by walking out of a Senate Judiciary Committee hearing where it was being discussed.
North Carolina was not the first state to take up such laws forcing local law enforcement to cooperate with ICE. In 2017, for example, Texas passed Senate Bill 4, which made it illegal for law enforcement officers to refuse to honor ICE detainer requests. Those who break the law can be fined up to $25,500. The bill's passage was a direct response to Travis County Sheriff Sally Hernandez's adoption of a policy that limited compliance with ICE detainers, except in cases of capital murder, aggravated sexual assault, kidnapping, and felony drug cases. Following adoption of the policy, Travis County dramatically reduced the number of undocumented immigrants it transferred into ICE custody. 
And in Florida, a new law went into effect this week that requires local law enforcement agencies to "use their best efforts to support the enforcement of federal immigration law." Though Florida does not have any sanctuary cities, the law bans any state entity, law enforcement agency, local government entity, state university, or representative from adopting a sanctuary policy for undocumented immigrants.
Among the groups opposing Florida's new law are the state ACLU, which said it "raises constitutional concerns and tramples on the civil rights and liberties of actual or perceived immigrants."
Tags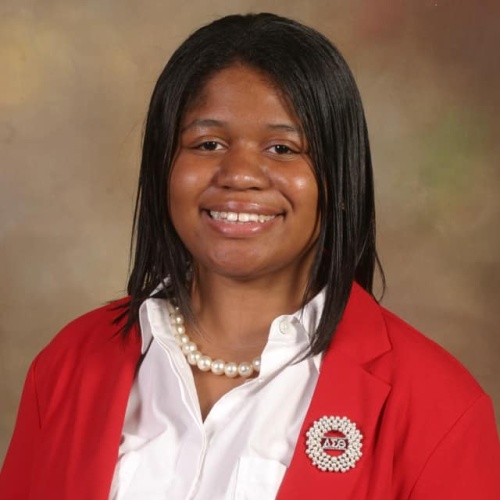 Rebekah is a research associate at the Institute for Southern Studies and writer for Facing South.