The South could flip the Senate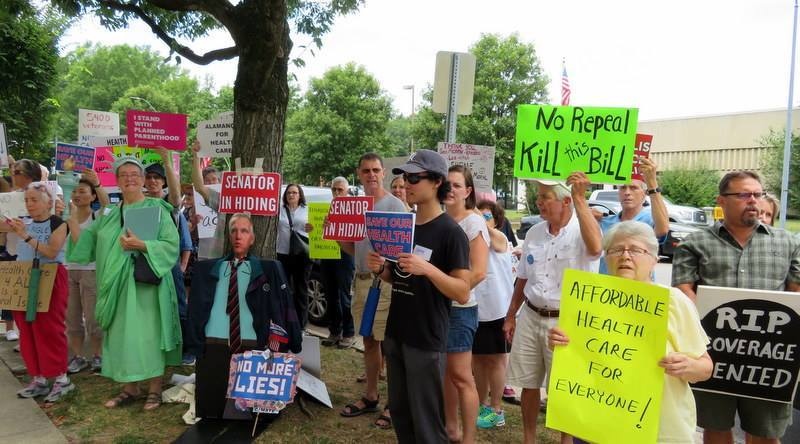 Since taking office in 2017, President Donald Trump has instituted dramatic policy changes that have hurt the most vulnerable U.S. residents — immigrants, children, women, transgender people, the poor. He's also made significant headway in transforming the federal judiciary into one that's whiter, more male, and less representative of the people it serves.
Trump has not acted alone, however: He's often been aided by the Republican-controlled Senate, led by Mitch McConnell of Kentucky.
As the Democrats organize to defeat Trump next year, they are also undertaking a major effort to win the Senate. There are 35 seats up in 2020, including special elections in Arizona and Georgia, and 23 of those seats are currently held by Republicans. That means Democrats must hold on to the 47 seats they currently control (two of them held by independents who caucus with the Democrats) and win at least three new ones — four if Trump is re-elected, since the vice president serves as a tie breaker in the 100-member body.
Races in a number of Southern states may prove crucial to making it happen.
Georgia, North Carolina, and Texas are among the states where Democrats are most likely to flip a Republican Senate seat in 2020, according to a recent Washington Post analysis. Among the non-Southern states where Democrats are most likely to capture Senate seats are Arizona, Colorado, and Maine. If each of those three non-Southern states end up flipping a seat, a single race in a Southern state could prove crucial to solidifying a Democratic majority in the Senate.
With that in mind, these are among the Southern states with Senate races to watch:
Flipping any of these seats will not come easy for Democrats. All of these Southern states except Kentucky have some form of voter ID law, which research has shown discriminates against racial minorities. At the same time, the South has suffered from a historic lack of investment by the Democratic Party, despite the fact that the region has been the site of some critical electoral victories and near-victories in recent years. Though Democratic Senate candidates are out-fundraising Republicans nationwide, for instance, the only Southern state where that's happening currently is Alabama. If Democrats are serious about taking the Senate, they'll have to organize, mobilize, and invest in every region.
Tags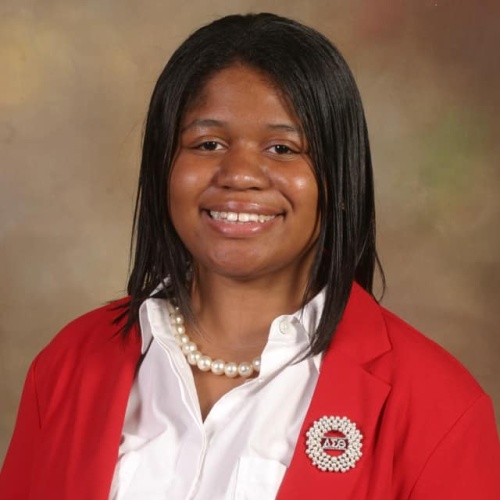 Rebekah is a research associate at the Institute for Southern Studies and writer for Facing South.