Southern cities tackle homelessness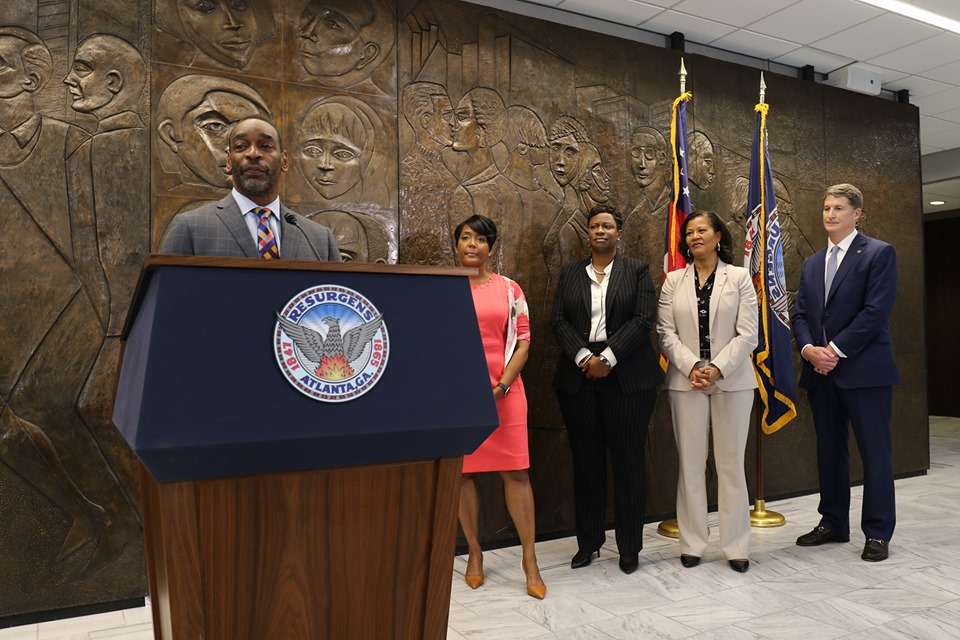 Homelessness has long been a problem in the United States, but increasing housing costs combined with wage stagnation have led to an uptick of homeless Americans — and Southern communities are feeling the crisis acutely.
After years of decline, the number of homeless people in the U.S. rose again in 2018, the second year in a row. According to the National Alliance to End Homelessness, 552,830 U.S. residents experienced homelessness on an average night in 2018 — 17 out of every 10,000 people nationwide. The crisis has taken its toll on the South, with Florida and Texas among the states with the highest rates of homelessness. And while unhoused people are concentrated in cities, the problem is increasingly affecting rural areas: The Robert Wood Johnson Foundation reported recently that one in three rural Americans say homelessness is a problem in their communities.
In response to this epidemic, local governments in states including Florida, Georgia, and North Carolina have taken steps to find solutions and create programs to deal with the surge of homelessness.
In Florida, the city of Tampa recently joined Mayors & CEOS for U.S. Housing Investment, a national coalition of local governments and business leaders who see the homelessness problem as "pro-family, pro-jobs" investment opportunity for the federal government rather than a financial burden. The coalition is working to establish public-private partnerships in cities to collectively oppose funding cuts for housing and to create new opportunities to offer affordable homes. It cites a National Association of Home Builders study that shows investing in 100 affordable rental homes can generate more than $11 million in local income and $2 million in tax and other revenue for local governments while creating more than 160 local jobs. The group also aims to compel the federal government to act on the issue.
"These local initiatives are not enough to address the nationally systemic issues of affordability and lack of supply," said Tampa Mayor Jane Castor. "Tampa and all U.S. cities need the federal government as our partner at the core of the U.S. housing system." Other Southern cities involved in the coalition are Atlanta and Charlotte, North Carolina.
In Georgia's biggest city, a new program will help the homeless get off the streets and into new apartments. Last month, Mayor Keisha Lance Bottoms announced that Atlanta's HomeFirst Initiative, a partnership between the city and the United Way Regional Commission on Homelessness (RCOH), raised $50 million to help get homeless people into 550 apartment-like units. The approach is based on the philosophy of rapid rehousing, which recognizes that most unhoused people are forced into homelessness after a financial crisis. The idea is to quickly provide a temporary home, which allows them to focus on rebuilding their lives instead of figuring out where they will sleep.
"It is a misperception that many people have: that homelessness is represented entirely by the people they see on the streets," said Jack Hardin, RCOH co-chair. "A far larger proportion of people experiencing homelessness have incomes and function at very high levels, but live on the margins of the economics of our society and any hardship can derail."
And in North Carolina, local elected officials focused on ending the affordable housing crisis will convene in Durham from Oct. 10 to 12 to discuss policies that can provide equitable access to housing. The event is sponsored by Local Progress, a network of 1,100 progressive local elected officials from across the country. The group has planned a housing tour of Durham that will detail the city's history of segregated housing.
Attendees are also expected to hear from Durham Mayor Steve Schewel about the city's upcoming November vote on a $95 million affordable housing bond. If approved by voters, that money would be combined with $65 million in local and federal funds to realize the city's Affordable Housing Bond Investment Plan. The plan would expand the city's affordable housing stock by working with the Durham Housing Authority to build 1,600 new affordable housing units and maintain 800 existing ones, move 1,700 homeless individuals and families into permanent housing, provide 400 affordable homeownership opportunities for first-time homebuyers, and help 3,000 low-income renters and homeowners remain in or improve their homes.
"It's a big lift, I know," said Schewel. "But it's time one city in this nation did it, and I know that city can be Durham."
Tags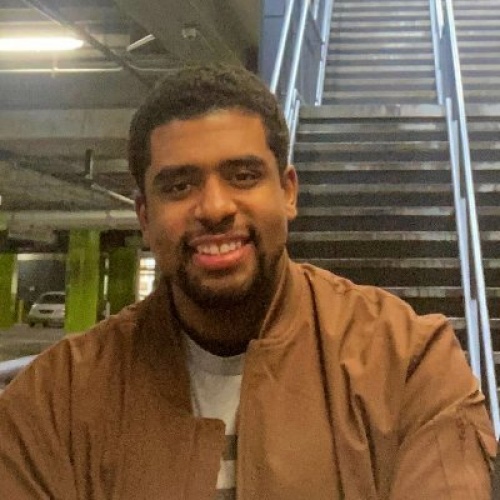 Benjamin Barber is the democracy program coordinator at the Institute for Southern Studies.