Abortion rights activists target battleground states ahead of 2020 election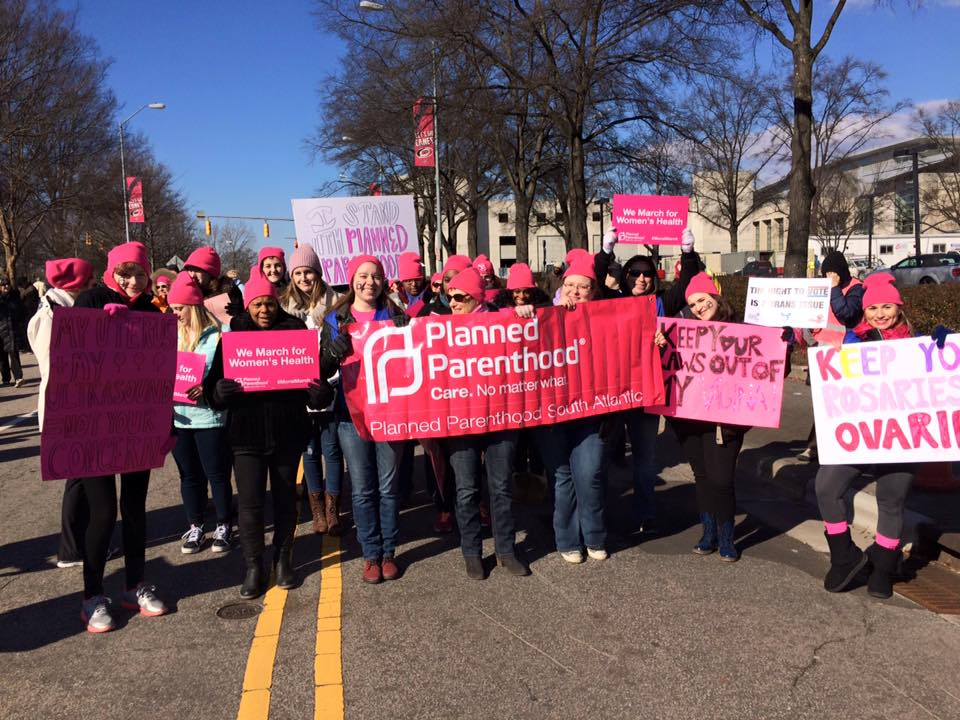 With the U.S. Supreme Court shifting further to the right under President Trump, state-level Republicans in the South and Midwest have raced to pass bills limiting women's access to abortion care.
This year alone, nine states — seven of them in the South — passed restrictive abortion laws. Though the new laws in Georgia, Kentucky, Louisiana, Mississippi, and Missouri did not ban abortion outright, the so-called "heartbeat bills" prohibit abortions after six to eight weeks of pregnancy, when doctors begin to detect a fetal heartbeat. In Arkansas, lawmakers voted to limit the procedure to before the middle of the second trimester, while Alabama legislators voted to prohibit abortion in almost all cases.
These measures were quickly challenged by abortion rights advocates and blocked by federal courts under the legal precedent of Roe v. Wade — but now that's under threat. The Supreme Court recently announced that it will review a 2014 abortion law in Louisiana, giving the court an opportunity to chip away at Roe.
Blocked by the federal courts since its passage in 2014, Louisiana's Unsafe Abortion Protection Act requires a doctor to have admitting privileges at a hospital within 30 miles of the facility where the abortion is performed. Abortion rights supporters say that would mean there would be just one abortion provider left in the state to provide care to an estimated 1 million women of reproductive age.
The Louisiana case, titled June Medical Services v. Gee, will be the first abortion case to come before the Supreme Court since conservative Trump-appointed justices Brett Kavanaugh and Neil Gorsuch joined the bench. While the case does not directly challenge Roe, abortion rights supporters fear it marks the beginning of a more forceful effort to tear away at abortion rights. Meanwhile, abortion rights opponents are optimistic.
"For the first time in decades, it's at least conceivable that there are five votes to overturn Roe v. Wade," said Andrew Bath, executive vice president of the Thomas More Society, a nonprofit law firm dedicated to ending abortion rights. The group currently has another abortion-related case pending before the Supreme Court.
The Louisiana law was upheld last year by a panel of the 5th U.S. Circuit Court of Appeals, which is based in New Orleans and considered one of the country's most conservative courts. Earlier this year the Supreme Court granted a temporary stay in the case, blocking the law from taking effect. The law is similar to one in Texas that the Supreme Court struck down in 2016, ruling that it "posed an undue burden on a woman's constitutional right to access an abortion."
'Stakes are higher than ever'
The decision to revisit the case means that the Supreme Court may deliver a watershed ruling on abortion rights during a presidential race in which access to the procedure has already become a top issue for many candidates. The soonest the court will hear the case is early next year, with a decision expected in the summer of 2020.
In response to these latest attacks on abortion rights, Planned Parenthood has announced a new campaign focusing on the 2020 elections. It aims to defeat President Trump while helping Democrats win back the U.S. Senate and keep control of the House.
The initiative will expand on a nearly $30 million effort by the organization during the 2018 midterm elections that helped Democrats make significant gains and win the U.S. House.
In the run-up to November 2020, Planned Parenthood plans to spend at least $45 million boosting candidates who support abortion rights in federal as well as state and local races. Kelley Robinson, executive director of the super PAC Planned Parenthood Votes, said advocates are pushing back against a coordinated assault from abortion-rights opponents.
"It's clear that all these attacks have one goal: to undermine and to gut Roe v. Wade," Robinson said.
The group is targeting 5 million voters nationwide, with a focus on nine key states. They include the Southern swing states of Florida and North Carolina as well as Arizona, Colorado, Michigan, Minnesota, New Hampshire, Pennsylvania, and Wisconsin. The campaign will include digital, television, and radio ads as well as direct mail and voter canvassing beginning in 2020.
"This year what we're finding is that people really understand exactly what's at stake," said Robinson. "The stakes are higher than ever, and our donors and our supporters understand that very clearly."
Tags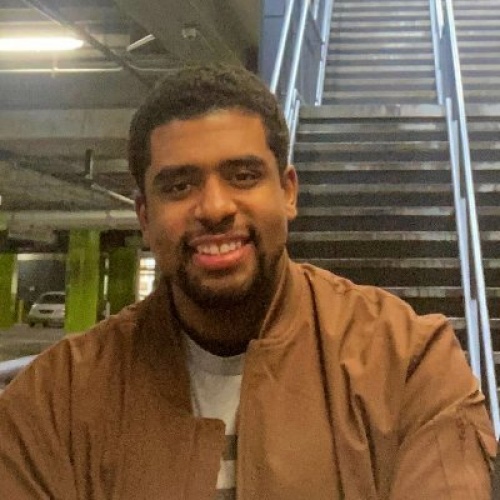 Benjamin Barber is the democracy program coordinator at the Institute for Southern Studies.