Fighting voter purges across the South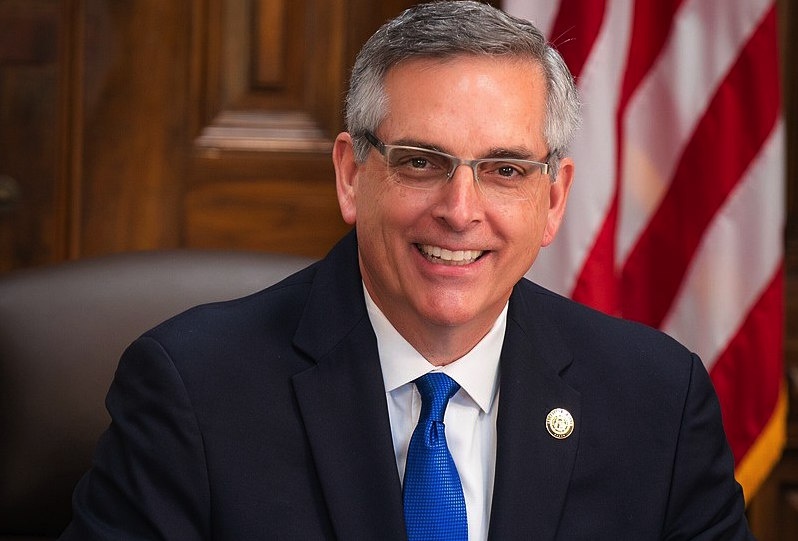 Despite research documenting the serious problems they present for voting rights, aggressive purges of the voting rolls continue to be proposed in advance of the 2020 elections, with some of them considered for Southern states.
According to a recent analysis by the Brennan Center for Justice, at least 17 million people were purged from voting rolls nationwide between 2016 and 2018, with racial minorities hit hardest. While states have a legitimate interest in keeping their voting rolls updated, doing so through wholesale purges close to elections risks barring qualified voters from casting ballots. There was a dramatic increase in such purges following the U.S. Supreme Court's 2013 Shelby County v. Holder ruling, which freed areas with a history of voter discrimination from federal preclearance of election changes under the Voting Rights Act of 1965.
Several Southern states are now considering voter purges that could affect the outcome of upcoming elections — but they're getting pushback from voting rights advocates.
They include Georgia, where concerns about voter suppression dominated last year's close governor's race between Democrat Stacey Abrams and Republican Brian Kemp, who won by only about 55,000 votes. Republican Secretary of State Brad Raffensperger recently announced that about 330,000 voter registrations could be canceled next month if the voters in question do not confirm that they live in the state. The purge, which targets people who have not voted in the last five years, could affect up to 4 percent of the state's voters.
Georgia is one of several states that remove people from the voter rolls for not casting ballots in recent elections, a policy that has been criticized by voting rights advocates. "Voters should not lose their right to vote simply because they have decided not to express that right in recent elections," said Lauren Groh-Wargo, the CEO of Fair Fight Action, a voting rights advocacy group founded by Abrams.
Kemp, who served as secretary of state overseeing the gubernatorial election he won, was accused of trying to weaken the influence of the African-American voting bloc by purging voter registrations in a way that disproportionately affected black residents. Of the 53,000 voters purged from the rolls by Kemp's office last year, 70 percent were black. Kemp oversaw the cancellation of some 1.4 million voter registrations since 2012, with nearly 670,000 registrations cancelled in 2017 alone.
Critics of Georgia's latest planned purge worry this is just the beginning of efforts by some state officials to suppress the vote in competitive races this election cycle. The state has posted the cancellation list online so it can be examined for problems. This week the Georgia chapter of the American Civil Liberties Union identified 70 people who voted last November but are still targeted to have their registrations canceled. Meanwhile, an Atlanta Journal-Constitution analysis of the list found that it does not show racial disparities or many obvious errors. That contrasts with Ohio, where this fall the state wrongly targeted 40,000 voters for cancellation.
Next year's election in Georgia will be especially important because, along with voting for president, voters will be choosing two new U.S. senators. Sen. Johnny Isakson, a Republican, announced in August that he was retiring for health reasons, while Sen. David Perdue, also a Republican, is up for re-election.
'A risk we cannot take'
In Kentucky, Judge Thomas Wingate last month sided with the state Democratic Party in its lawsuit against the state elections board for putting the names of about 175,000 people on an "inactive" voter list, which was nearly even split between Democrats and Republicans. Anna Whites, an attorney for the Kentucky Democratic Party, argued that the state elections board failed to follow state law, which requires waiting two federal election cycles after voter notification attempts to place names on the inactive list.
Wingate found that creating a separate list for inactive voters' names would create an undue burden and undermine the integrity of the voting process. In order for voters on the inactive list to vote in the upcoming elections, they would have to get out of the voting line, sign an oath, and possibly have to wait for action by the county clerk, county elections board, or a circuit judge before they could cast a ballot.
"Not every voter has the luxury of waiting for a possible lengthy period of time to jump through unnecessary hoops when the State Board of Elections' intent can be achieved through simpler, less prejudicial means such as placing an asterisk by the names of the 175,000 individuals on the master voter list and having poll workers confirm each voter's address," he wrote in his ruling. Wingate issued a temporary injunction that puts the names back on the main voter registry, where they will be asterisked. The voters can still expect to be removed from the rolls if they fail to either update their address or vote by November 2022.
And in North Carolina, Gov. Roy Cooper (D) this week vetoed a bill that would have given the state elections board the power to compare voter and juror information to purge non-citizens from the voter rolls. Senate Bill 250 targeted voters who have been disqualified from jury service because they were determined not to be citizens. Sponsored by state Sen. Joyce Krawiec, a Forsyth County Republican, the measure passed the Senate earlier this year by 29-21 and the House by 59-51, both votes along party lines.
Non-citizen voting is not a significant problem in North Carolina. A 2016 post-election audit by the state elections board found that out of the record 4.8 million North Carolina voters who turned out to cast ballots that year, only 41 were people with legal residency status who were ineligible to vote.
Voting rights advocates argued that the bill would have suppressed voting in immigrant communities, whose electoral clout is growing in the state, and could have opened the door for harassment of eligible, naturalized citizen voters. "Only citizens should be allowed to vote," Cooper said in his veto statement. "But blocking legitimate voters from casting a ballot is a risk we cannot take when the law already prevents non-citizens from voting and has legitimate mechanisms to remove them from the rolls."
Tags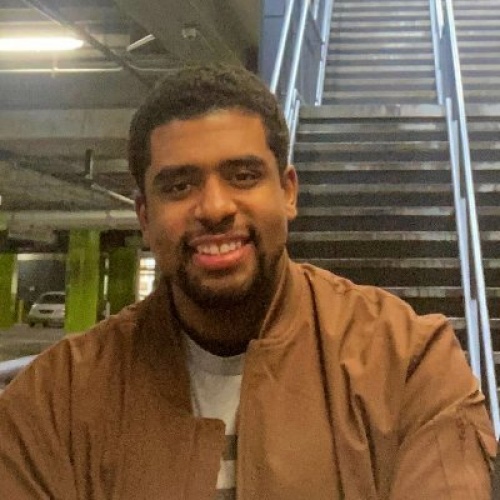 Benjamin Barber is the democracy program coordinator at the Institute for Southern Studies.