INSTITUTE INDEX: Will Northrop Grumman get its long-planned war with Iran?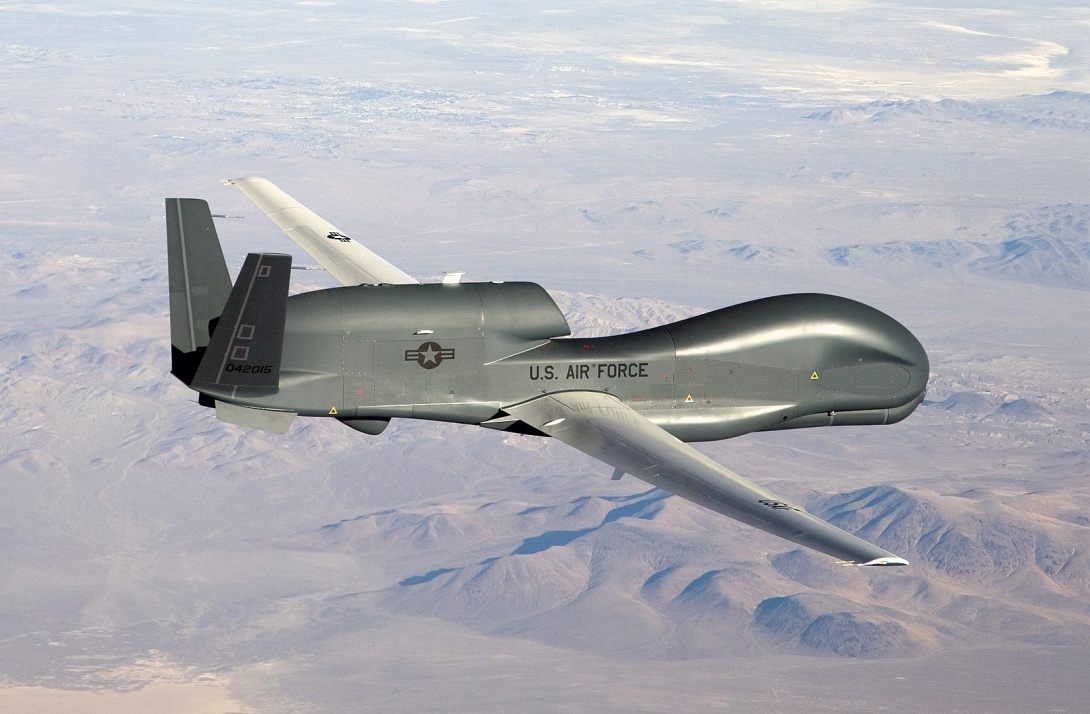 In the first five days after President Trump ordered the CIA drone strike that killed 10 Iranian military leaders in Iraq earlier this month, percent by which the value of a key group of U.S. war stocks rose: almost 4*
Percent by which shares of Northrop Grumman, the West Falls Church, Virginia-based military contractor behind the B-2 Stealth bomber and other advanced weaponry, rose over the same period: 8
Year in which Northrop Grumman gave a sales pitch to the Pentagon for an updated version of its Global Hawk surveillance drone in which it said that a "hypothetical conflict with Iran in the 2015 to 2020 timeframe will provide a framework for discussion": 2008
Month in which Iranian forces downed a Global Hawk drone over contested waters in the Strait of Hormuz, with President Trump at the time reportedly considering but abandoning the idea of a retaliatory strike: 6/2019
Rank of Northrop Grumman among the world's largest military contractors: 5
The company's total sales in 2018 alone: $30.1 billion
Percent growth that represents over the previous year: 16
Year in which the company, then just Northrop and headquartered in California, was indicted on criminal charges of falsifying test results on cruise missiles for the Air Force and Harrier jets for the Marine Corps: 1989
As the trial was about to begin, number of fraud charges to which Northrop pleaded guilty: 34
Year in which Northrop bought Grumman, which had its own history of controversies including cost overruns in producing F-14 Tomcat fighters for the Navy and a bribery scandal involving Iran: 1994
According to the Good Jobs First Violation Tracker, total penalties Northrop Grumman has paid for fraud and other corporate wrongdoing since 2000: over $712 million
Number of Superfund toxic waste sites Northrop Grumman has been linked to: 52
Despite that troubled record, number of prime contracts the federal government has awarded Northrop Grumman and its subsidiaries since the 2008 fiscal year: over 43,000
Total value of those contracts: over $198 billion
Value of the company's single most lucrative contract in that time, for a missile system program that ended last year: $9,999,446,018
Month in which the U.S. Air Force announced that Northrop Grumman was the sole bidder for a contract to develop new intercontinental ballistic missiles, an estimated $63 billion program: 12/2019
Amount Northrop Grumman spent on lobbying from 2000 through 2019: over $271 million
Amount Northrop Grumman's political action committees contributed to federal campaigns and committees from 2000 to date, according to OpenSecrets.org: almost $24 million
The company's rank among the top war industry contributors in the current campaign cycle: 2
* The war stock boom did not benefit General Atomics, the California-based company that manufactured the Reaper drone used to kill the Iranian military leaders, as it is not publicly traded.
(Click on figure to go to source.)
Tags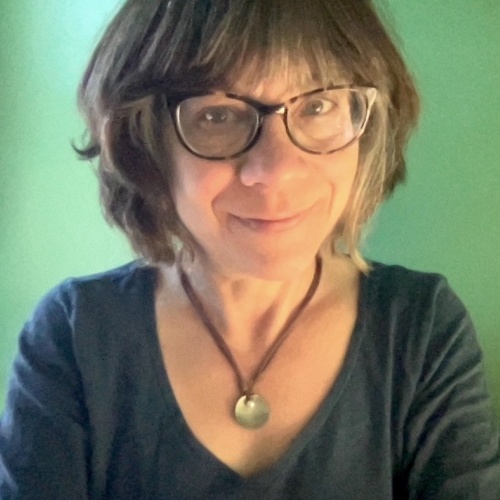 Sue is the editorial director of Facing South and the Institute for Southern Studies.