Parchman prison crisis exposes years of neglect in Mississippi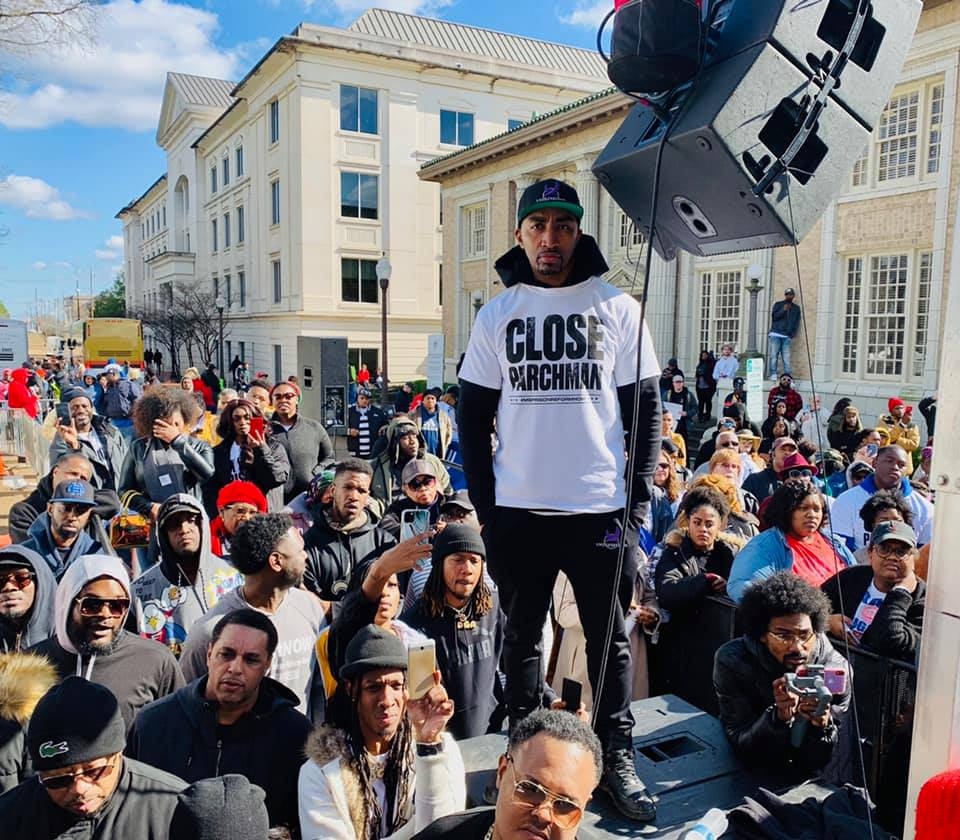 Today millions of Americans are incarcerated in overcrowded, inhumane, and deadly prisons that do not offer treatment, education, or rehabilitation services. According to the Southern Center for Human Rights, six of the seven states with the highest incarceration rates are in the South: Alabama, Georgia, Louisiana, Mississippi, South Carolina, and Texas. The region's heavy reliance on incarceration has led to crowded prisons rife with violence, poor medical care, and intolerable living conditions.
The state of Mississippi has the third-highest incarceration rates in the country, and its prison system has struggled with a lack of funding, understaffed facilities, and deteriorating infrastructure. In 2012, Christopher Epps, a former commissioner of the Mississippi Department of Corrections, warned lawmakers of potential problems from underfunding the prison system.
"I see trouble down the road," said Epps, who would later go to prison himself for collecting $1.4 million in bribes related to prison services contracts.
Epps' warning seems prophetic in light of the crisis that has been unfolding in recent weeks inside the 4,800-bed Mississippi State Penitentiary, more commonly known as Parchman Farm, a maximum-security prison located in the Mississippi Delta's Sunflower County. Since late December, nine inmates have died of non-natural causes including homicide and suicide at Parchman amid harsh conditions and a surge in violence.
Earlier this month, incarcerated men at Parchman used cell phones to send out pictures and videos revealing the grueling conditions they are forced to endure. "We sleeping on straight concrete. There are no mats," an inmate said in one video. In another, two inmates described the lack of running water and the excess of toxic black mold and mildew. "Please try to help us," they begged.
A June 2019 inspection report on Parchman from the Mississippi State Department of Health documented crumbling infrastructure and unsanitary conditions. The inspection, which the department performs every year, found more than 400 cells with problems such as flooding and leaks; lack of lights, power and water; broken toilets and sinks; and missing pillows and mattresses.
The prison is also severely understaffed. As of last July, Parchman had an inmate-to-guard ratio of 11-to-1, compared to an average ratio of 9.3-to-1 in the federal prison system. This understaffing has allowed gang activity to surge and violence to become common in the facility. Guards are also extremely underpaid in Mississippi, with an entry-level annual salary for a corrections officer of just $24,900, which falls below the poverty line for a family of four. Mississippi pays the lowest salary for jail and correctional officers in the entire nation.
This is not the first time that inmates and their advocates have asked for the state's help to address poor prison conditions. For years they have demanded official action, and they view the recent deaths as the culmination of years of indifference.
"Unfortunately, this is another chapter in what is a history of mismanagement and neglect that have infected the Mississippi prison system for decades," said Eric Balaban, senior staff counsel at the ACLU's National Prison Project.
'Shut it down'
Prison reform advocates have long tried to address the problems at Parchman through lawsuits. Back in the 1990s, the ACLU started receiving letters from Parchman prisoners with HIV who claimed they were living in inhumane conditions, segregated from the rest of the prison population, and barred from educational and vocational opportunities. The ACLU also found that prisoners with HIV were being denied the standards of care set by the Centers for Disease Control and Prevention and the National Institutes of Health. In February 1999, the ACLU filed an emergency motion to intervene in a case on behalf of the HIV-positive prisoners. U.S. Magistrate Judge Jerry A. Davis granted the ACLU access to the case and ruled in July 1999 that the Mississippi Department of Corrections was providing constitutionally inadequate medical care to the prisoners.
In 2002, the ACLU also successfully sued Mississippi corrections officials on behalf of death row inmates at Parchman. A federal judge ruled that the conditions on Parchman's death row constituted cruel and unusual punishment. Three years later, the ACLU filed another lawsuit that sought to expand the remedies won for the death row prisoners to the entire population of Parchman's Unit 32, which houses men on permanent lockdown status, many of whom have HIV, severe mental issues, or need protective custody.
Parchman isn't the only Mississippi prison where poor conditions have sparked legal action. In May 2013, inmates filed a lawsuit against the East Mississippi Correctional Facility, a special-needs prison for men with serious mental illness that's now privately operated by Utah-based Management and Training Corporation. The lawsuit claimed that inmates were being denied physical and mental health care, were in danger of violence, and were forced into long-term solitary confinement. The case was dismissed earlier this month by a federal judge. "While plaintiffs and their expert witnesses argue that environment and healthcare services at the prison could and should be better, those arguments do not establish that the conditions under which they are currently housed, as a class, are cruel and unusual," wrote U.S. District Judge William Barbour in his ruling.
Now prison reform advocates are calling for an investigation of Mississippi's prison system for possible civil rights violations and demanding improvements to prison conditions in the state. Last week prison reform advocates held a rally at the state capitol calling on Gov. Tate Reeves (R) and state lawmakers to close Parchman and introduce needed prison reforms in Mississippi. The rally was sponsored by rap stars Yo Gotti and Jay-Z, who also filed a lawsuit on behalf of 29 inmates, arguing their lives are at risk.
Reeves toured Parchman last week, and this week in his first State of the State address he announced plans to close the prison's notorious Unit 29, a cell block that has been at the center of the recent violence and has been deemed unsafe by prison officials. "I've seen enough," he said. "We have to turn the page. This is the first step, and I have asked the department to begin the preparations to make it happen safely, justly and quickly."
Reeves also called for a criminal investigation at Parchman and outlined several goals for the Mississippi prison system overall, including improving infrastructure, greater funding, and increasing transparency. But getting more funds for the state prison system could prove challenging: Earlier this month, with the crisis at Parchman already spiraling out of control, state lawmakers proposed more funding cuts for Mississippi's prisons.
In response to Reeves' announcement, the Mississippi Prison Reform Coalition released a series of policy demands to reform the state's prison system, including reducing the state's incarceration rates, ending harmful prison conditions and practices, and conducting a thorough investigation of the state's prison system.
They also want Parchman closed for good, as do many inmates' families. "It's not a hopeful situation to me of closing 29 down," said Hynefa Jones, who lost both a brother and nephew who were inmates in the unit. "Shut the whole prison down. Shut it down."
Tags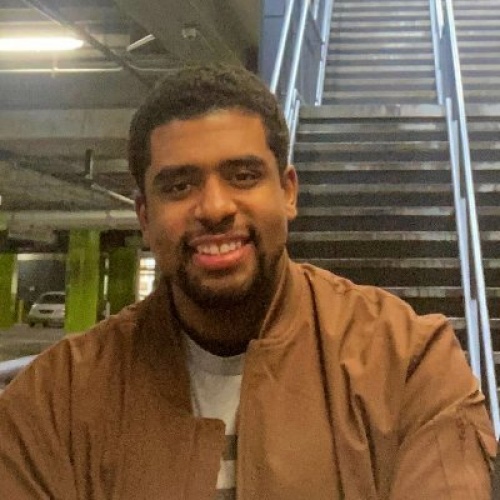 Benjamin Barber is the democracy program coordinator at the Institute for Southern Studies.