Climate watchdog files FCC complaint over public radio station's Duke Energy promos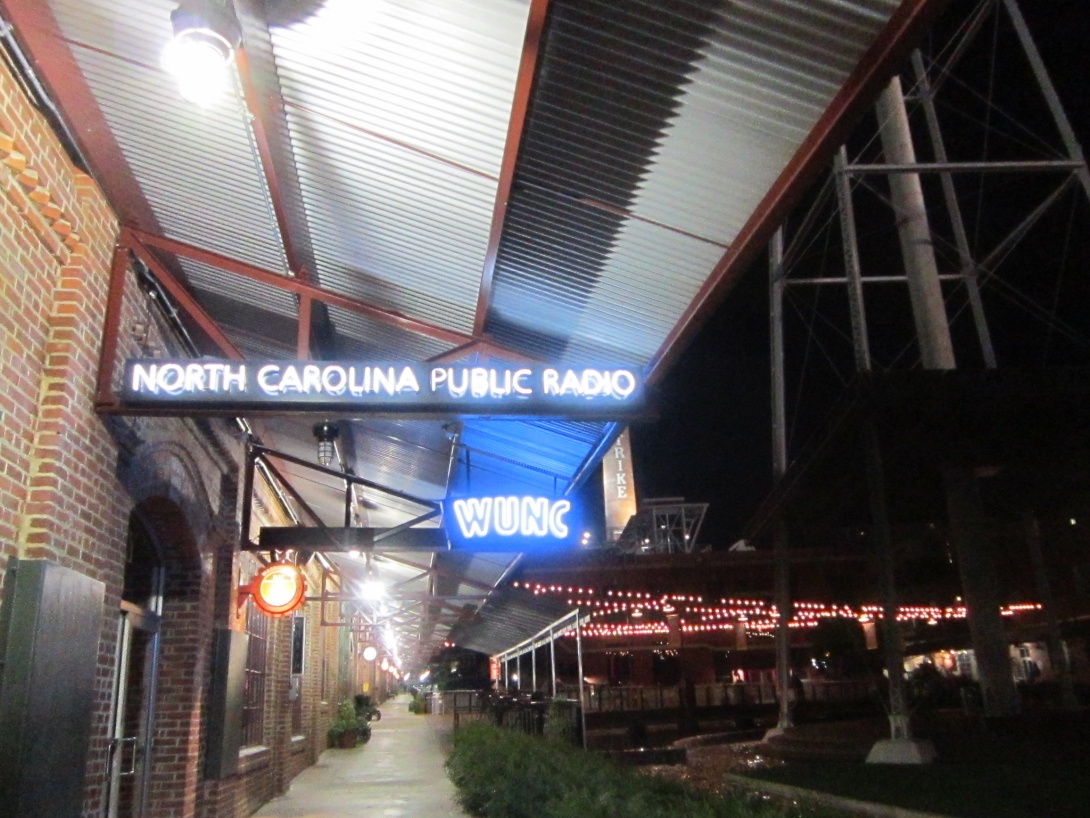 Duke Energy, the North Carolina-based monopoly electric utility giant, is among the corporate sponsors of programming on WUNC, the flagship National Public Radio member station serving North Carolina's Research Triangle Region, which includes the state capital of Raleigh.
The Duke Energy-underwritten spots —  third-party pieces read aloud by station personnel — are the target of a complaint that was filed this week with the Federal Communications Commission (FCC) by the climate justice advocacy group NC WARN, which says the station is violating the agency's rules for noncommercial radio.
"We are calling for the federal regulators to end the deceptive ads and require full disclosure of Duke Energy's spending with the station," NC WARN Executive Director Jim Warren said in a statement.
Federal law bars noncommercial radio stations like WUNC, which is owned by the University of North Carolina at Chapel Hill, from airing commercial advertising. That includes announcements that promote a sponsor's business or contain what the FCC calls "qualitative descriptions." Announcements are supposed to be strictly technical and informative.
NC WARN says that the sponsorship spots WUNC airs for Duke Energy are qualitative and "generally promotional" in nature. They include claims that Duke Energy is building a "smarter energy future," that the company is "committed to continue reducing emissions and increasing renewable energy," and that it is "committed to increasing solar power across North Carolina."
NC WARN also calls WUNC's Duke Energy promos "highly deceptive," noting for example that the state's solar power industry has accused Duke of blocking the growth of renewables and energy storage.
NC WARN wants the FCC to stop WUNC's promotional advertising of Duke Energy, order the station to disclose all announcements it has broadcast on the company's behalf in the last two years, and require the station to disclose the extent of its Duke Energy funding.
"The public has a right to know how much of customers' power bills are being used to disinform listeners," Warren said.
WUNC President Connie Walker did not respond to Facing South's request for comment.
NC WARN has long pressed WUNC to report more vigorously on climate change, Duke Energy's role as a major greenhouse gas polluter, and its dramatic expansion in recent years of power plants burning fracked gas. Last August, the group sent a letter to Walker detailing concerns about the Duke Energy promos and the station's coverage. Two months later, over 400 WUNC listeners wrote to Walker expressing concern that the station was downplaying the dangers of Duke's growing reliance on natural gas, the main component of which — methane — is a particularly powerful greenhouse gas over the short term.
NC WARN is part of the Energy Justice NC Coalition that's pressing to end Duke Energy's monopoly status in the state in hopes that competition would speed the transition to clean energy.
Last month, the University of Arkansas agreed to pay a $76,000 fine and abide by a five-year consent decree to settle an FCC investigation into similar allegations. In that case, the FCC said two stations managed by the school, KBPU and KTCY, aired several underwriting promotions from businesses that included qualitative descriptions as well as comparative language, pricing information, and calls to action, all of which are prohibited on noncommercial stations.
Tags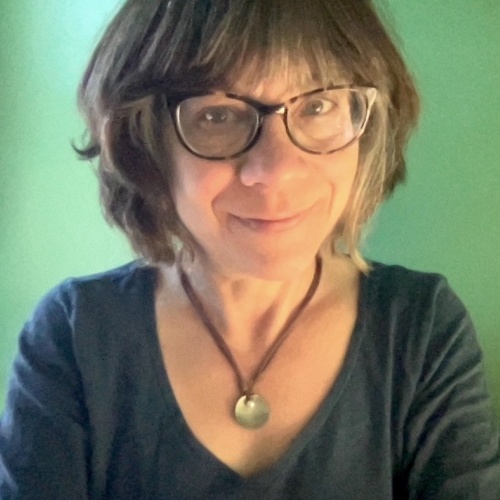 Sue is the editorial director of Facing South and the Institute for Southern Studies.