Protecting incarcerated people from the coronavirus outbreak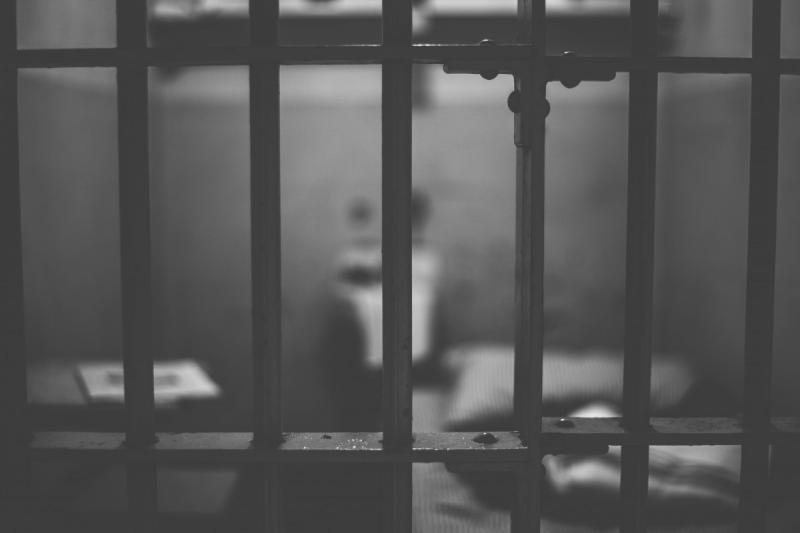 Over 2.3 million people are being held in prisons, jails, and detention centers across the United States. The world's biggest incarcerator, the U.S. is home to 22% of the global prison population, and six of the seven states with the highest incarceration rates are in the South.
Public health experts have long described this mass incarceration as a major public health challenge. Even when there isn't a global pandemic looming, many incarcerated people in the U.S. are subjected to unsanitary living conditions, including crowding and a lack of clean running water, and they sometimes lack basic hygiene products like soap. In addition, the incarcerated are already more likely than the general population to have disabilities and underlying conditions including high blood pressure, asthma, cancer, arthritis, tuberculosis, and HIV.
Add a viral pandemic to the mix, and the possibility of a public health disaster behind bars is obvious. That's why prison reform activists are calling on prison officials to take swift action.
On March 13, as the COVID-19 coronavirus was beginning to spread in the U.S., a coalition of groups in Nashville, Tennessee, calling itself the No Exceptions Prison Collective issued a set of demands aimed at protecting vulnerable detainees and prisoners. Among the coalition's 20 members are the local chapter of Southerners on New Ground, the local and state NAACP, and the state chapter of the National Lawyers Guild. Their demands:
Immediate release of all people being held in pretrial detention.


End pretrial incarceration for every community member newly accused of a crime by releasing them on their own recognizance without restrictions.


Provide medical furlough and immediate release options for incarcerated people who are elderly, pregnant, and/or who have serious chronic medical conditions, mental illness, and disabilities.


Cease ICE enforcement and allow for individuals who have "ICE holds" to be released regardless of county.


Provide people who are incarcerated with access to free preventative measures, free medical testing, free treatment, and free phone calls.


Commit to humane and dignified treatment of people who remain held in pretrial detention.
"These six steps will go a long way toward protecting the health and safety of incarcerated people and staff and will prevent the spread of COVID-19 to the rest of the Nashville community," the collective stated.
Scared inmates threaten suicide
At the time the group issued its demands, the virus had not yet been diagnosed in any of the nation's prisons or jails. But since then, it has appeared at Rikers Island, New York City's main jail complex and one of the nation's most notoriously troubled prisons. The emergence of the virus there and the subsequent infection of over 50 prisoners shows what can happen if prisons and jails fail to take adequate protective measures.
To help stop the spread of the virus, jails across the country have begun to release nonviolent and at-risk prisoners — some who had been jailed pretrial simply because they did not have enough money to post bail. To date, thousands of inmates in at least 16 states are being released in an effort to curb the pandemic, Al Jazeera reports.
In Florida's 7th Judicial Circuit covering Volusia, Flagler, St. Johns, and Putnam counties, authorities have begun releasing nonviolent inmates early. In North Carolina's Mecklenburg County, judges, prosecutors, and defense attorneys are conducting a case-by-case analysis of who needs to be in custody during the pandemic and who can be released. Hundreds of prisoners have also been freed from jails in Nashville, Tennessee; New Orleans; North Carolina's Triangle region; and Virginia Beach, Virginia. In Texas, Republican and Democratic sheriffs alike are calling on police to issue citations when possible instead of making arrests.
And in South Carolina, the state Supreme Court on March 16 issued an order that said anyone charged with a non-capital offense should be released unless they're determined to be a danger to the community or an extreme flight risk.
In some places, pressure to address the prison coronavirus crisis is coming from the inmates themselves. At a county jail in Alabama last week, two inmates stood on a ledge over a common area with nooses made from sheets wrapped around their necks and threatened to jump if newly arrived ICE detainees they feared had been exposed to the virus were not removed, the Washington Post reported. The standoff ended when guards moved the ICE detainees to a different part of the jail. Today, 39,000 immigrants are in ICE custody for no reason other than their undocumented status.
While most people in state prisons have been convicted of violent crimes, advocates say that federal and state officials can still take measures such as expanding parole and compassionate release to allow these individuals, many of whom are elderly or medically vulnerable, to go home.
"Now that COVID-19 is entering prisons and jails, our failure to end mass incarceration is making itself known as a public health crisis," said Prison Policy Initiative Executive Director Peter Wagner.
Tags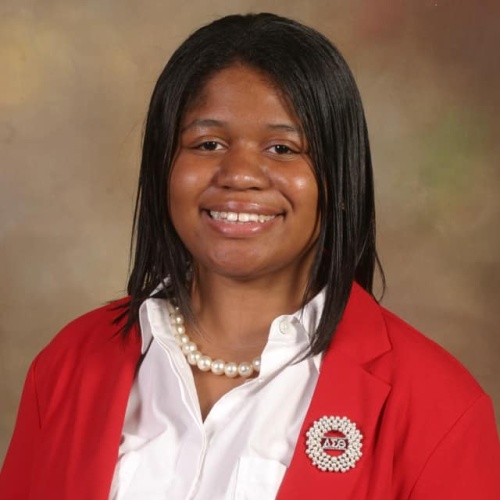 Rebekah is a research associate at the Institute for Southern Studies and writer for Facing South.