Who takes care of the farmworkers' children?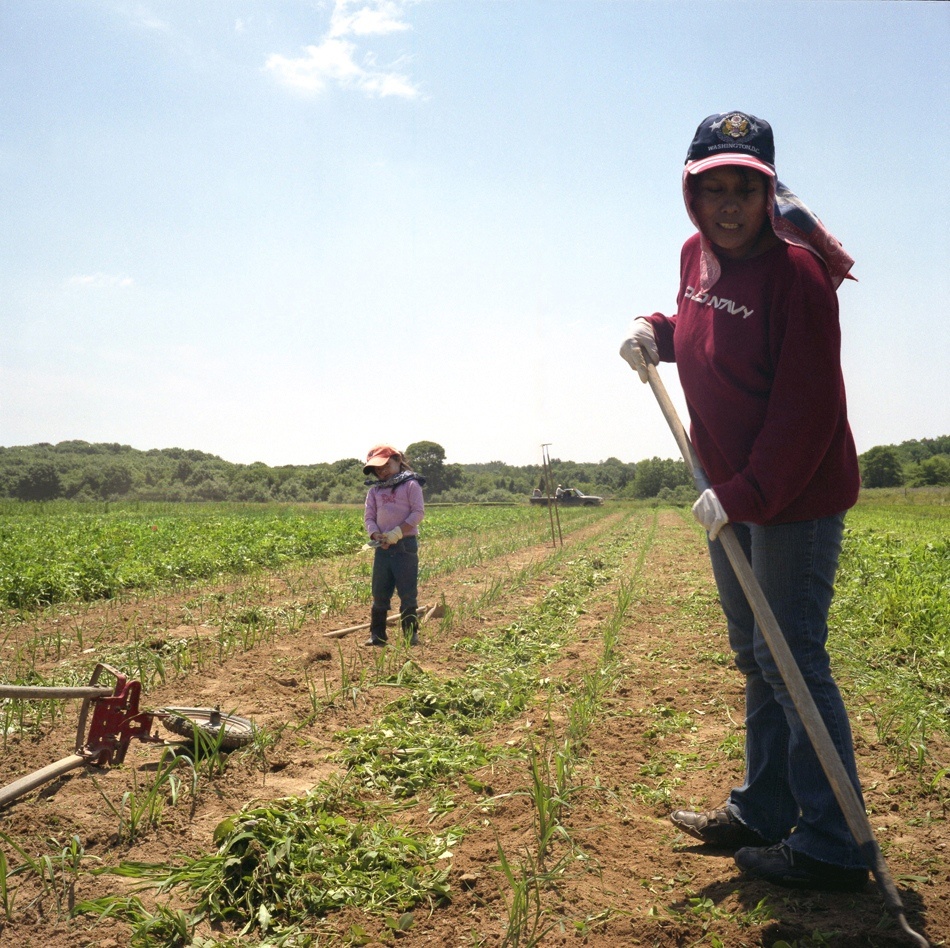 Due to the coronavirus pandemic, many children are studying from home as schools move classes online. At the same time, many child care centers have temporarily closed. This has created child care obstacles for essential workers, including the nation's more than 1 million hired farmworkers.
Many hired farmworkers — including the growing number of women farmworkers — rely on child care from the Migrant and Seasonal Head Start (MSHS) program, which offers a safe learning environment for farmworkers' children up to age 5. The program is overseen by the U.S. Department of Health and Human Services and serves around 30,000 children annually.
But Cleofas "Cleo" Rodriguez Jr., executive director of the National Migrant and Seasonal Head Start Association, which represents program providers in 38 states, estimates that most local MSHS programs nationwide have temporarily closed as a result of the coronavirus pandemic. MSHS programs have shut their doors in Florida, Texas, and North Carolina — the states with the South's largest farm labor payrolls. The decision to temporarily close was made at the advice of local health departments, an HHS representative told Facing South in an email.
Rodriguez said a large share of farmworkers who rely on MSHS are losing half of their income because one parent has to stay home to look after their children. That also means household budgets are ballooning. "They're using more electricity," he says. "There is more need for food." 
Most of these farmworker families were already struggling financially. A Department of Labor survey of more than 5,300 hired farmworkers released in 2018 found that a third of workers had family incomes below the poverty level. Their average and median family incomes ranged between $20,000 to $24,999 annually, hovering around the poverty line for a family of three, which was a little more than $20,000 around the time the survey was held.
'We're not immortal'
In early April, Lourdes Villanueva, a farmworker advocate at Florida-based Redlands Christian Migrant Association (RCMA), checked in on some of these migrant families near Tampa. RCMA serves around 7,000 children of migrant farmworkers and low-income, rural families in the Sunshine State. All of their centers in Florida have been temporarily closed due to the pandemic.
"If I knew that all these kids were going to be home and safe and happily with their mother, I'd have no problem. But their mother and father have to work," says Villanueva, who herself grew up in a family of migrant farmworkers. "The kids are there. But housing conditions are pretty bad. Of course, parents are stressed, they don't know what's going to happen."
In many families, both parents must work to make enough money just to buy groceries and pay rent, she says. So children are staying home alone, with the eldest child taking care of the younger siblings. Some mothers in the community are serving as neighborhood babysitters, Villanueva notes, but the job can be overwhelming.
Maria Carmona, an organizer with the Farmworker Association of Florida in the Immokalee area, says the migrant parents she's spoken with have told her of similar child care issues. Carmona put Facing South in touch with a 28-year-old migrant farmworker in Immokalee who does not want her real name used, so we'll call her Juana. She's a mother of two children, one in kindergarten and the other a third-grader.
"As parents, we are concerned," Juana told Facing South in Spanish. "We have to look for babysitters and bear that cost in addition to rent."
She also worries about catching the new coronavirus at work. But she must show up to earn enough money for her family to live. 
"We're essential workers as far as the government says, but we're not immortal," Juana added. "We're risking our lives to go to work with not enough protection. And if we stay home, we're going to end up with nothing and ultimately starve to death."

Many states are stepping up to help families with child care, but the children of some farmworkers may fall through the cracks. North Carolina, for example, is providing subsidized child care for essential workers. Farmworkers whose children are U.S. citizens or residing in the country legally qualify, according to a spokesperson for the N.C. Department of Health and Human Services, but some families with undocumented children may not be eligible for help. "Those subsidies are only available to essential workers whose children are U.S. citizens or legal non-U.S. citizens," the spokesperson told Facing South in an email.
Meanwhile, the Florida Department of Education's Office of Early Learning is prioritizing child care for health care workers and first responders amid the pandemic. Facing South emailed the office to ask whether farmworker parents or parents whose children are undocumented would be eligible for help but got no response.
Falling behind
Rodriguez of the NMSHSA recently took part in a conference call with more than 100 farmworker parents and advocates nationwide. Besides dealing with child care problems, many farmworkers also had worries about their children's education given the pandemic-related changes.
"Not only were they concerned they didn't have child care but they are concerned that the older kids, the ones that are in the school system K-12, don't have access to the internet," he said. "They don't have access to hardware like a computer, and they're just going to stay behind."
Juana said the schools in Florida's Collier County, where Immokalee is located, gave the students laptops and also helped with internet access. But she says it's not the same as if the kids were in an actual school building, where she knows they are being supervised. Many farmworker parents also face language and technological barriers.
"It's worrisome because the children are currently studying through laptops, virtually, with their teachers," she said. "We don't know if they're really studying or not. We can't supervise them. We don't know if the babysitter is making them study."
This is all adding up to another problem: more stress at an already-stressful time, according to Roberto Gonzales, a professor of education and director of the Immigration Initiative at Harvard University.
"These households are coping with new stressors that impact children's mental health and well-being," Gonzales wrote in an email to Facing South. "Children are also struggling to find appropriate environments to study, and adults with the capacity to assist them with their school work. Growing numbers of children are being left behind due to their circumstances."
Tags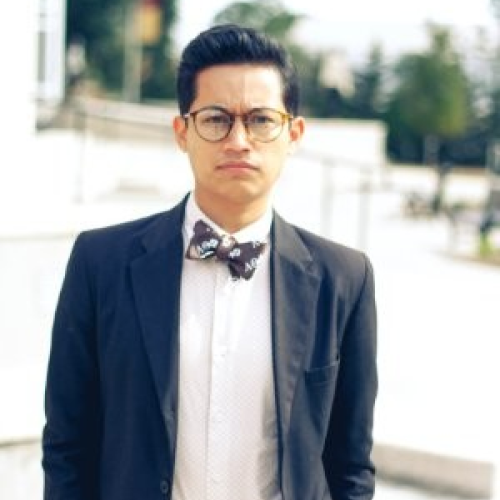 Rolando Zenteno is the inaugural recipient of the Julian Bond Fellowship with Facing South.