Herbert Lee Wright (1927-2020): An architect of justice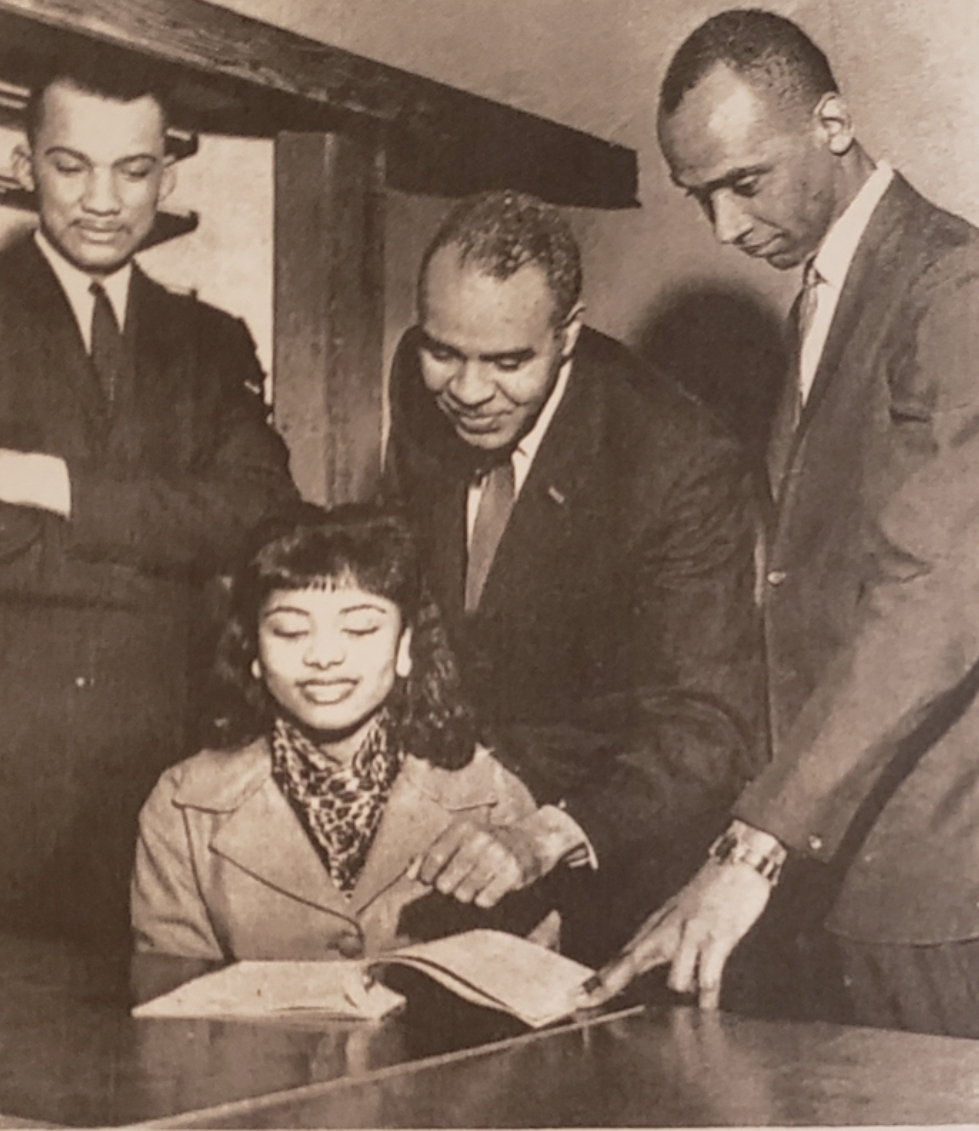 Amid the torrent of important protest news, we should pause to remember a largely unsung fighter for justice who helped shape protest against racial injustice in the Civil Rights Era.
Herbert Lee Wright passed away at age 92 in April in Phoenix, Arizona, from complications related to the coronavirus. While most history books offer only passing reference to Wright, archives and newspapers across the country document his role as one of the major architects of the modern Civil Rights Movement as the NAACP's national youth secretary from 1951 to 1962.
For over a decade amid milestone events in the Civil Rights Movement, Wright recruited and advised thousands of young people around the nation who dared to believe that their futures might be free of discrimination and injustice. They sat down. They demonstrated. They went to jail. They spoke truth to power. And at nearly each step in countless communities across the nation, Herbert L. Wright was there, providing encouragement, workshops, lectures, strategic advice, and affirmation.
After serving with distinction in World War II, Mr. Wright attended the University of New Mexico and led the way in establishing an NAACP chapter. In 1950, he and other students boycotted businesses in Albuquerque that refused service to African Americans, and Wright pushed for an anti-discrimination ordinance designed to "eliminate all discrimination in Albuquerque places of business because of race, creed, or religion." The city adopted the ordinance in 1952, a dozen years before the Civil Rights Act.
On Wright's graduation in 1951, the NAACP selected him to replace the indomitable Ruby Hurley as national youth secretary.
When 500 delegates attended the youth section of the NAACP's Western North Carolina Conference in Winston-Salem in November 1953, Herbert Wright was present. There he said: "Christian youth should take the lead in fighting racial and religious segregation and discrimination in the South."
When the South Carolina NAACP held mass meetings in Columbia and Orangeburg featuring Thurgood Marshall, Clarence Mitchell, and Ruby Hurley in November 1955, Herbert Wright took the stage to advocate for "Youth's Role in Gaining Full Citizenship for All."
Throughout the span of the 1956 Montgomery Bus Boycott initiated by Rosa Parks' arrest, Wright championed the young men and women, including Claudette Colvin, who energized the local struggle.
In September 1957, when the Little Rock Nine and their advisor Daisy Bates challenged Jim Crow policies and knocked down the doors of segregation at the Central High School, Herbert Wright was there providing consultation and support.
"So many children and so many young people just don't know the history of what we did," Wright said. "They take it for granted. They think life was always like it is."
In August 1958, as young people in Oklahoma protested segregation in eating establishments following the model that Wright devised in New Mexico, he praised their struggles. He wrote: "There is nothing more humiliating or embarrassing for Negroes than to be refused service at a lunch counter ... where whites are served."
In 1960, in a memorandum to his NAACP supervisor Gloster Current, Herbert Wright adamantly defended students who participated in sit-ins and roundly criticized older leaders who wanted to keep a distance and end the protests. Wright observed: "I submit that it is action such as this which makes many of our young people today reluctant, if now downright wholly against confiding in the adult leaders of many of our units, about their plans for protest action."
In March 1960, Herbert Wright was there in Orangeburg, South Carolina, defending students who had been attacked by water hoses and tear gas as they struggled to integrate local stores. At a rally of students from Claflin University and South Carolina State College, Wright reported: "The sitdown demonstrations being conducted by courageous Negro youths in South Carolina and elsewhere in the South have presented Southern segregationists with a force which they know little about and which they have indicated they cannot comprehend nor cope with." Wright contended, "The handwriting is clearly on the wall. The winds of change are not only blowing over the face of Asia and Africa, but also over the South of the United States. Negro youths are caught up in the spirit and passion of the American Revolution."
On Oct. 20, 1960, Wright stood tall next to Malcolm X in the Yale University Law School Auditorium as the two debated the "future of the American Negro" and "the effectiveness of the current leadership in the fight for civil rights." As Malcolm X championed black nationalism and lambasted civil rights leaders, Wright underscored the value of litigation, education and legislation. As they debated, both men had mutual respect for one another and a tacit agreement (unbeknownst to their audience) that they were waging the same battles and fighting the same enemies.
In March of 1961, Herbert Wright was there when students were arrested for disturbing the peace as they sang the national anthem on the grounds of the South Carolina State House. Later, he was there when the South Carolina Conference of Youth Councils and College Chapters hosted a Statewide Youth Rally at Friendship Junior College in Rock Hill.
On May 10, 1961, long before a major motion picture was ever considered, Wright communicated to Roy Wilkins and highlighted the important contributions of Mrs. Kathryn C. Johnson and other "hidden figures" women who contributed to NASA and space exploration.
Months before Herbert Wright resigned as NAACP Youth Secretary in April 1962, he chronicled the tremendous strides achieved by young students and commended the 728 young people who were arrested as they led a "militant fight for public accommodations."
Before Wright's death, I had the opportunity to have a conversation about his work in the NAACP and especially in South Carolina.
Some 47 years after Herbert Wright departed the NAACP, he looked back over his long career. "There were so many people who were dedicated to the civil rights movement, both black and white," Wright recalled. But he lamented that "so many children and so many young people just don't know the history of what we did." He concluded, "They take it for granted. They think life was always like it is."
Tags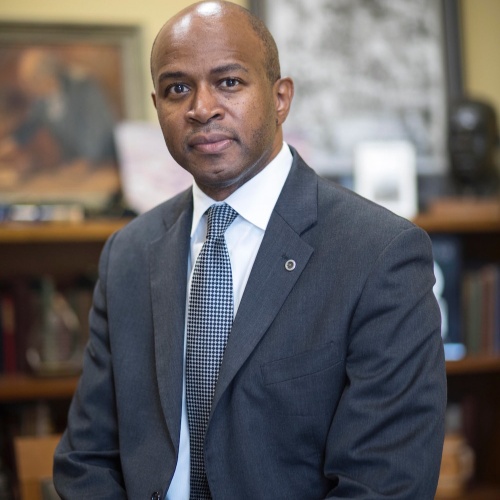 Bobby Donaldson is an associate professor of history and director of the Center for Civil Rights History and Research at the University of South Carolina.