North Carolina visual artist auctions work for racial justice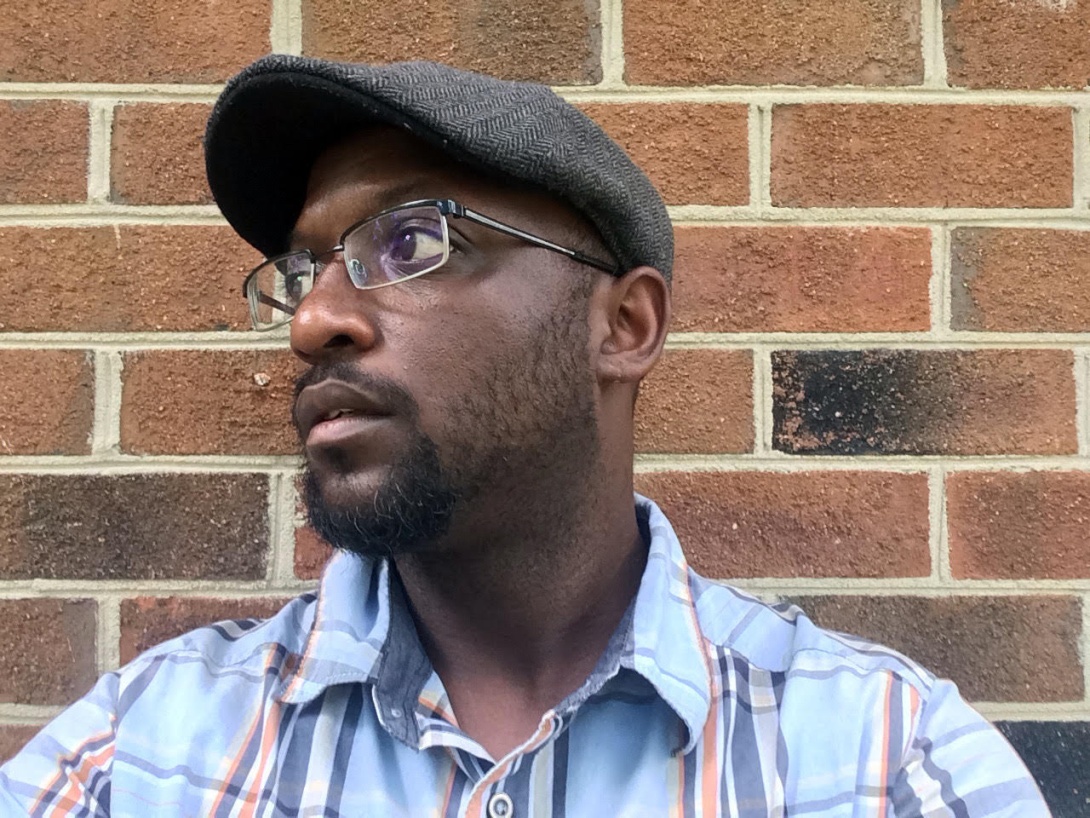 North Carolina-based visual artist Antoine Williams has long had a passion for social critique through his work. After the recent civil upheaval prompted by the Minneapolis police killing of George Floyd, an unarmed black man, Williams lent his artistic platform to the Black Lives Matter cause by hosting an Instagram fundraising campaign for racial equity.
Williams hails from the working-class community of Red Springs, North Carolina, and his mixed media artwork is inspired by his culturally robust upbringing. While he has done a multitude of community-based projects in his home state, his influence transcends the North Carolina art scene with past showings in museums in Michigan, New York, and elsewhere.
An ongoing theme of Williams' projects is critical race theory, which began as a movement within U.S. law schools in the 1980s that concerns itself with how white supremacy is maintained over time and the role the law plays, and that investigates the possibility of transforming the relationship between law and racial power. Williams explores the concepts of power and racial identity in the two pieces, selected from his "There Will Be No Miracles" series, that were up for auction in his fundraiser.
"The series overall is about memory," Williams, an assistant professor of art at Guilford College in Greensboro, told Facing South. "It's about these people that I grew up with that I love, but as a kid you look at them as superheroes. Adults are something else when you are a kid and then you grow up and you realize they are flawed individuals. Then you get older, and I am taking a look back realizing these are individuals who were within this system."
He notes that his series, based on author Casey Gerald's highly praised memoir by the same name, takes on the same unjust system that killed George Floyd.
"All of the figures in there [the painting] are small within this distressed surface, so it's all of us," Williams said. "We are all in this system of economic and racial oppression. We are still people and we still navigate it, and we still do the best that we can. So, it is just pieces from that series, but, you know, George Floyd was in that system. We all are."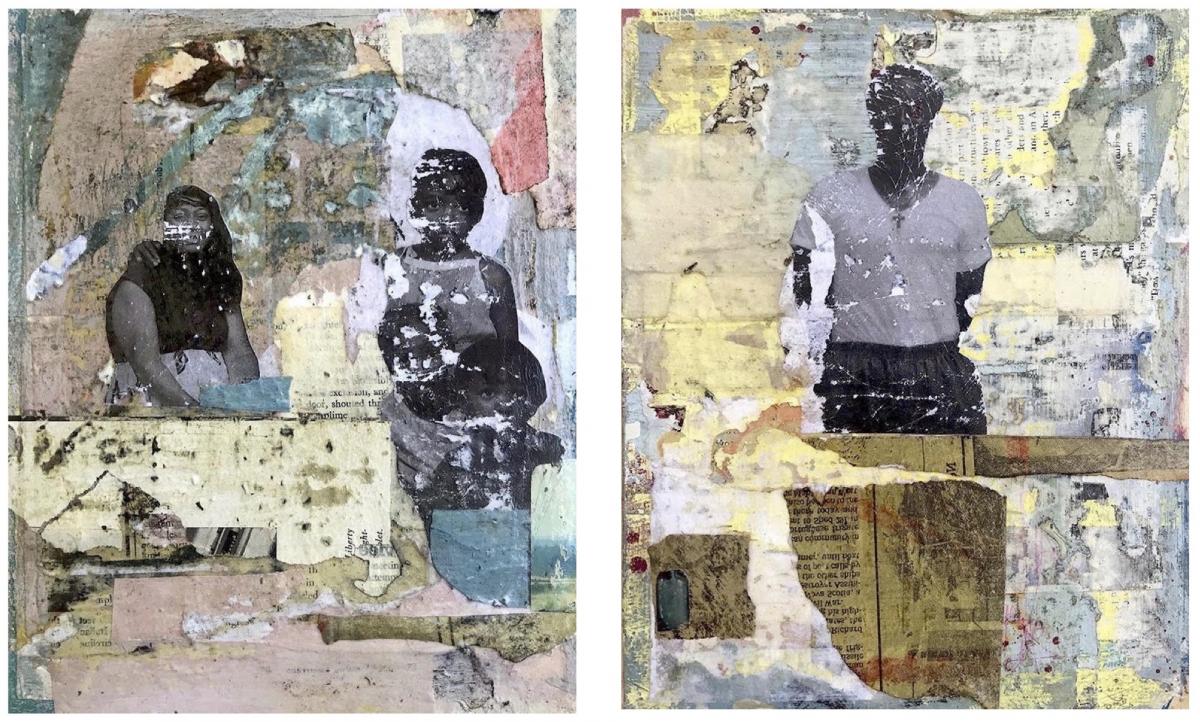 For Williams, bringing his racially conscious artwork to these kind of spaces is a way of staying connected to his community and the issues it confronts. At Guilford College, he has discussed with his students the role of artists in social movements, noting that there are many forms of protesting and that the front lines are not for everyone. As people across the nation rose up these past weeks to decry police violence against black people, Williams was inspired to create the art fundraiser as his form of advocacy.
In fact, artists across the nation have created displays in their communities to show solidarity with protesters. Notably, a group of artists have come together to create large mural for George Floyd outside of Cup Foods in Minneapolis where he died. Other artists and galleries have increased their fundraising efforts by organizing relief funds and donating artwork to protesters. Williams is one of the many visual artists who have incentivized their work to aid in the fight for equality since George Floyd's death.
Williams acknowledges that his art may not be able to shift policy or transform the mind of a committed racist. But it has the power to help people see the realities of racism in America, and it can inspire people to seek further education about race and power.
"The public art that is taking place — that is what I think serves as a means of Black Lives Matter. This is the reality of black people in this country, but it shouldn't stop there, right?" Williams said. "It is then on the individual to educate themselves."
Tags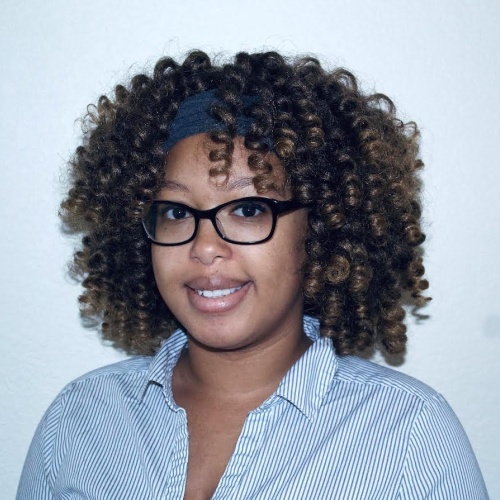 Keona is a 2020 summer intern at the Institute for Southern Studies. She recently received her bachelor's degree in mass communications from Norfolk State University and enjoys writing about art, culture, and entertainment.