Say Her Name campaign targets police killings of Black women and girls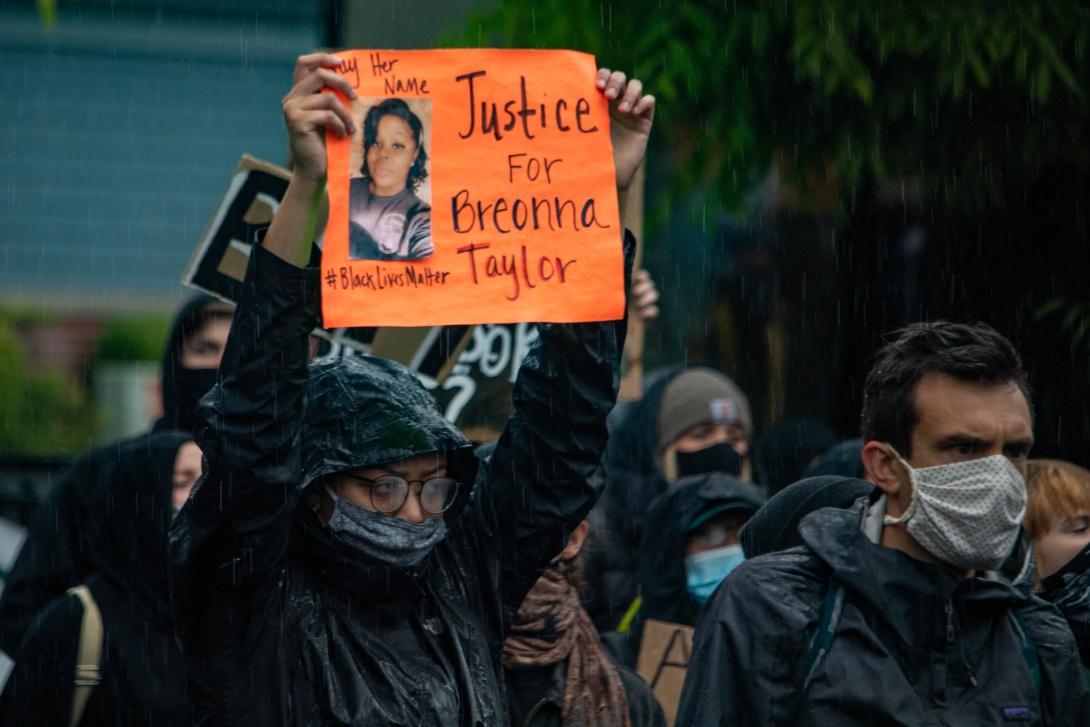 In 1989, Kimberlé Williams Crenshaw — an attorney, civil rights advocate, and leading scholar of critical race theory — coined the term "intersectionality" to describe how overlapping identities, particularly marginalized identities, relate to systems of oppression. The term helped describe the ways in which Black women in particular are made socially vulnerable because of their multiple racial, gender, and sexual identities. 
As Crenshaw wrote in 1989, "any analysis that does not take intersectionality into account cannot sufficiently address the particular manner in which Black women are subordinated."
Fast-forward to the 2000s and the emergence of the movement addressing police violence against Black Americans. As Crenshaw found when she gave talks across the country, many people recognized the names of Freddie Gray, Tamir Rice, and Eric Garner, but far fewer knew the names of Tanisha Anderson, Miriam Carey, Darnisha Harris, and Michelle Cusseaux — all Black women victims of police violence. Black women are 17% more likely than their white counterparts to be stopped by police and 1.4 times more likely to be killed, yet their deaths are less likely to incite as much outrage as male victims, and their names and stories tend to be more quickly forgotten.
So in December 2014, Crenshaw decided to launch the #SayHerName campaign to amplify the names and narratives of Black women and girls who have been victims of police killings. Five years ago this week, when a Black women named Sandra Bland was found dead in a Texas jail cell after a violent arrest for failing to signal a lane change, the campaign played a key role in drumming up publicity about her death, which was controversially ruled a suicide.
Until recently, Bland's was the most recognized name that the movement helped amplify. Now it's doing the same for Breonna Taylor of Louisville, Kentucky.
An EMT who worked at two hospitals during the pandemic, Taylor had dreams of becoming a nurse. But she was killed by police on March 13 when officers executing a no-knock warrant burst into her apartment at night while she and her boyfriend, Kenneth Walker, were sleeping. Unaware that they were police officers because they did not identify themselves, Walker shot at them in an attempt to protect Taylor and himself. The officers shot back over 20 rounds, hitting Taylor eight times. It turned out that the officers should have never been at Taylor's house to begin with because the suspect they were looking for was already in custody.
Walker was initially charged with the attempted murder of an officer he shot in the leg, though prosecutors eventually dropped the charge. In many of the initial reports about her death, Taylor was labeled as a suspect rather than a victim. It was Black women like Louisville-based blogger, author, and activist Hannah Drake who worked to expose the truth about Taylor's death in the days after her murder. 
"Breonna just had two things working against her," Drake said at the time. "She's Black and she's a woman."
The Say Her Name campaign's effort to draw attention to Taylor's killing got help from the nationwide protests that erupted after the police killing of George Floyd in Minneapolis on May 25. While the protests focused on Floyd, many of them — inspired by the Say Her Name campaign — also made sure to lift up Taylor's name. And on what would have been Taylor's 27th birthday, 10 days after the murder of Floyd, protests and vigils were held across the country urging people to #SayHerName, tell her story, and continue to demand justice for her.
This week, the movement to hold Louisville police accountable escalated, with protesters gathering outside the home of Kentucky Attorney General Daniel Cameron to urge him to file charges against the three officers involved in Taylor's death. When the protesters were asked to disperse, 87 refused and were arrested and charged with intimidating a participant in a legal process, disorderly conduct, and criminal trespass.
Last month the Louisville Metro Council unanimously passed Breonna's Law, which effectively bans no-knock warrants in the city. But to date, only one of the officers involved in her murder has been fired, and none has been charged with a crime. Breonna Taylor. #SayHerName.
 
Tags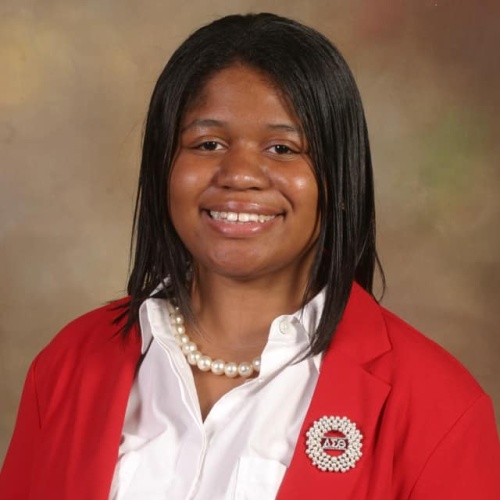 Rebekah is a research associate at the Institute for Southern Studies and writer for Facing South.