VOICES: Saving our burning house will take more than voting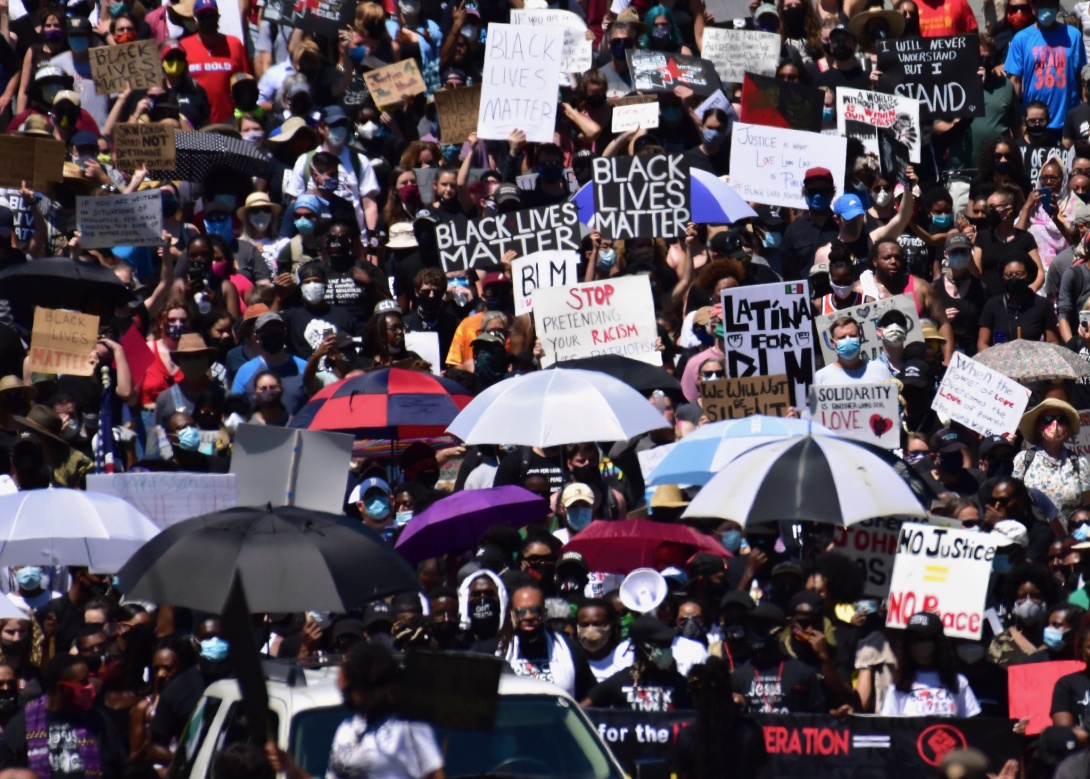 When President Barack Obama mentioned Donald Trump's name at the 2016 Democratic National Convention, the crowd responded with loud boos. The outgoing president famously said, "Don't boo. Vote." As a voting rights activist, I understand his sentiment. But I don't agree that it's either/or. It is crucial for us, especially in this time of civil unrest, to boo and vote.
I began my activism through The Andrew Goodman Foundation, an organization built in memory of young people who were murdered by white supremacists for registering Black people to vote in Mississippi. A recent graduate of Georgia State University, I organized and managed the first all student-run polling site in the state, and I launched a project to recruit and train young poll workers. My work honors those who fought and died for our right to vote.
But as a young Black man in America, I recognize that elections alone do not save Black lives. While I encourage people to vote, I know from history that it takes more than voting to bring about social change.
I often feel conflicted when telling people to vote because I am aware of the barriers that diminish Black and Brown communities' electoral power. How can I say "vote" without talking about the systematic issues that plague our democracy? Gerrymandering prevents millions of Americans from choosing elected officials who work in their best interests. Felon disenfranchisement stops those who have paid their debt to society from having a voice. Every election, strict voter ID laws and voter roll purges stop individuals from exercising their fundamental constitutional right. And then, there's the Supreme Court's Citizens United decision lifting limits on money in politics, which has further enabled wealthy special interests to drown out the voices of ordinary citizens.
How will we make change if voting is the only tool we use? How can democracy fix our most pressing issues if everyone cannot equally participate?
As citizens, our role involves doing more than just voting. It also involves paying attention to when our elected officials ignore us, or operate in a way that harms our communities, and holding them accountable — in elections, yes, but also between elections. We show up at town hall meetings to put elected officials and candidates on the spot and ask them the tough questions we need answered. We create and sign petitions to show what issues people want addressed. We write letters to editors and use social media to elevate the issues our communities face. When necessary, we organize protests and take our grievances to the streets.
Sometimes — when pleas for change are ignored for too long, and people are suffering and dying — protests turn into riots. As Dr. Martin Luther King once said, "a riot is the language of the unheard. And what is it that America has failed to hear?" Rather than condemning rioters, as the mainstream media and the power structure it's part of are quick to do, we need to invite protesters into spaces where they can engage political leaders and hold them accountable. We need to resist the urge to simply tell them to vote. A Black Lives Matter protest is not a voter registration rally.
I often think about these words spoken by Dr. King to his friend, musical artist and fellow civil rights activist Harry Belafonte: "I've come upon something that disturbs me deeply. We have fought hard and long for integration, as I believe we should have, and I know we will win, but I have come to believe that we are integrating into a burning house. I'm afraid that America has lost the moral vision she may have had, and I'm afraid that even as we integrate, we are walking into a place that does not understand that this nation needs to be deeply concerned with the plight of the poor and disenfranchised. Until we commit ourselves to ensuring that the underclass is given justice and opportunity, we will continue to perpetuate the anger and violence that tears the soul of this nation. I fear I am integrating my people into a burning house."
Our house — our democracy — is burning. People are dying. Voting did not save Breonna Taylor. Voting did not save Ahmaud Arbery. Voting did not save Trayvon Martin, Elijah McClain, or Sandra Bland. Voting did not save the more than 20 transgender Americans, most of them Black women, who have been killed so far this year.
I wish we lived in a society where voting could have saved these people, but that is not our reality. Black lives cannot wait for Nov. 3, 2020. It is imperative that we press those in power to make necessary changes now to create a freer, fairer, and more representative democracy. To build a society where Black lives do matter.
Tags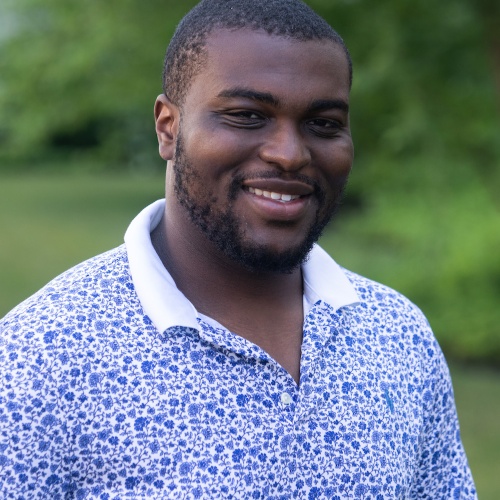 Evan Malbrough is a recent Georgia State University graduate and voting rights activist. A 2020-2021 Andrew Goodman Foundation Puffin Democracy Fellow, he organized and managed the first all student-run polling site in the state of Georgia in 2020, and he launched the Georgia Youth Poll Worker Project to recruit and train young poll workers.