Biden could repay Black women supporters by canceling student debt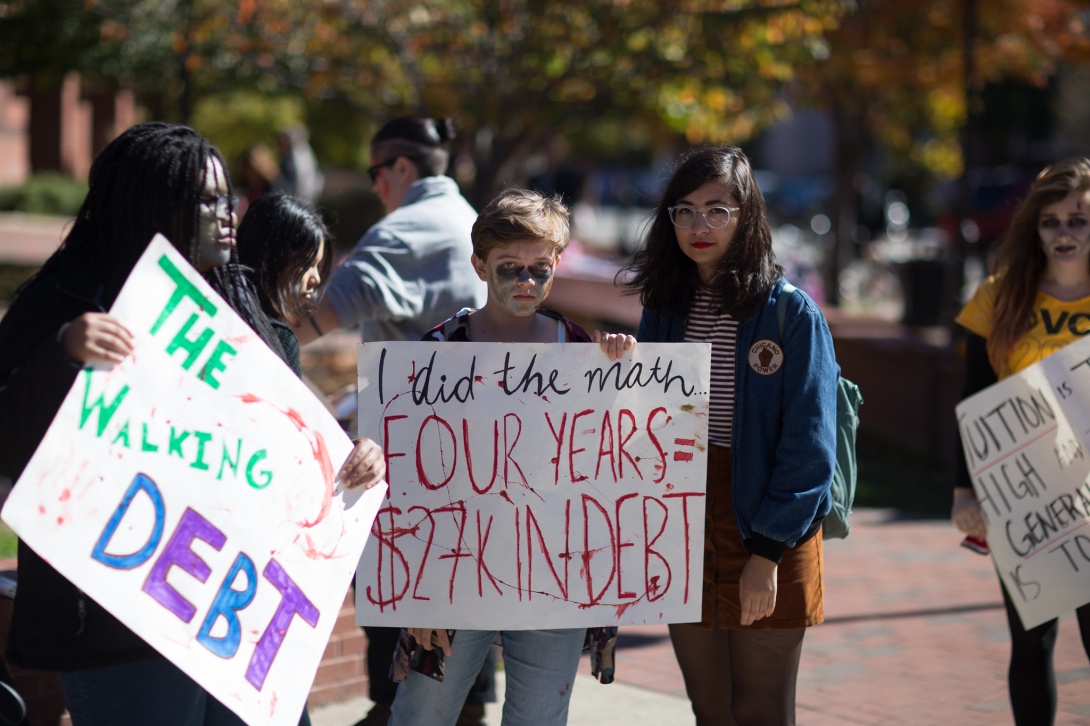 The critical role that Black women played in the election of President Joe Biden and Vice President Kamala Harris and two Democratic senators from Georgia, taking control of the body away from Republicans, has been well-documented. Black women organizers in Georgia and elsewhere across the South and nation dedicated years of hard work to fighting rampant voter suppression and turning out the voters that made those victories possible.
Now Black women are asking what the Biden administration intends to do to pay them back. In a viral Tweet sent just days before the Jan. 20 presidential inauguration, U.S. Rep. Ayanna Pressley, a Massachusetts Democrat, offered a suggestion: If the Biden administration wants to thank Black women, it needs to cancel student debt — all of it.
"Black women carry more student debt than any other group in America," Pressley noted.
About 45 million Americans owe a total of $1.6 trillion dollars in student debt, according to data from the Federal Reserve and the Federal Reserve Bank of New York. Although most borrowers are white, Black borrowers owe an average of $25,000 more than their white counterparts, EducationData.org reports. And Black women borrowers "spend more of their income on repayment than any other race or gender subgroup," a recent NAACP report found.
"While the current student loan and higher education finance systems work to the detriment of Black students overall, there is an even more acute effect on Black women borrowers," the NAACP report stated. "This is attributable to ways both racism and sexism converge to shape the unique experiences of Black women borrowers before, during, and after college."
President Biden has proposed a plan to cancel up $10,000 of federal student loan debt per borrower, which would cost around $370 billion. But advocates say that's simply not enough. Why? Consider that two decades after beginning their degrees, the median Black student borrower has $18,500 in loans remaining, while the median white borrower holds just $1,000 in loans, according to a 2019 report by Institute of Assets and Social Policy at Brandeis University.
Senate Majority Leader Chuck Schumer of New York and Sen. Elizabeth Warren of Massachusetts say Biden has the authority to cancel student loans via executive order. They are proposing that he cancel $50,000 per borrower, which would eradicate debt for 75% of borrowers. But Biden is reluctant to take such a far-reaching action and has questioned whether he does in fact have such authority.
Fenaba Addo, an associate professor of consumer science at the University of Wisconsin-Madison, and Ashley Harrington, federal advocacy director at the Center for Responsible Lending in Durham, North Carolina, discussed the need to cancel Black student loan debt in a recent Yahoo news op-ed. They noted that the extreme and persistent racial wealth gap in the U.S., where white households have between six and 10 times the savings of Black households, means student debt affects even those white and Black borrowers with similar incomes differently.
"Substantial student debt cancellation is perhaps the most progressive and productive single action a new president in an unstable economy can take," they concluded.
 
Tags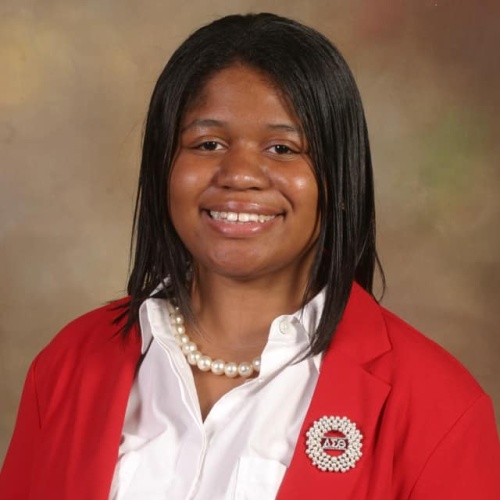 Rebekah is a research associate at the Institute for Southern Studies and writer for Facing South.