INSTITUTE INDEX: The disaster-stricken South looks to Biden for climate justice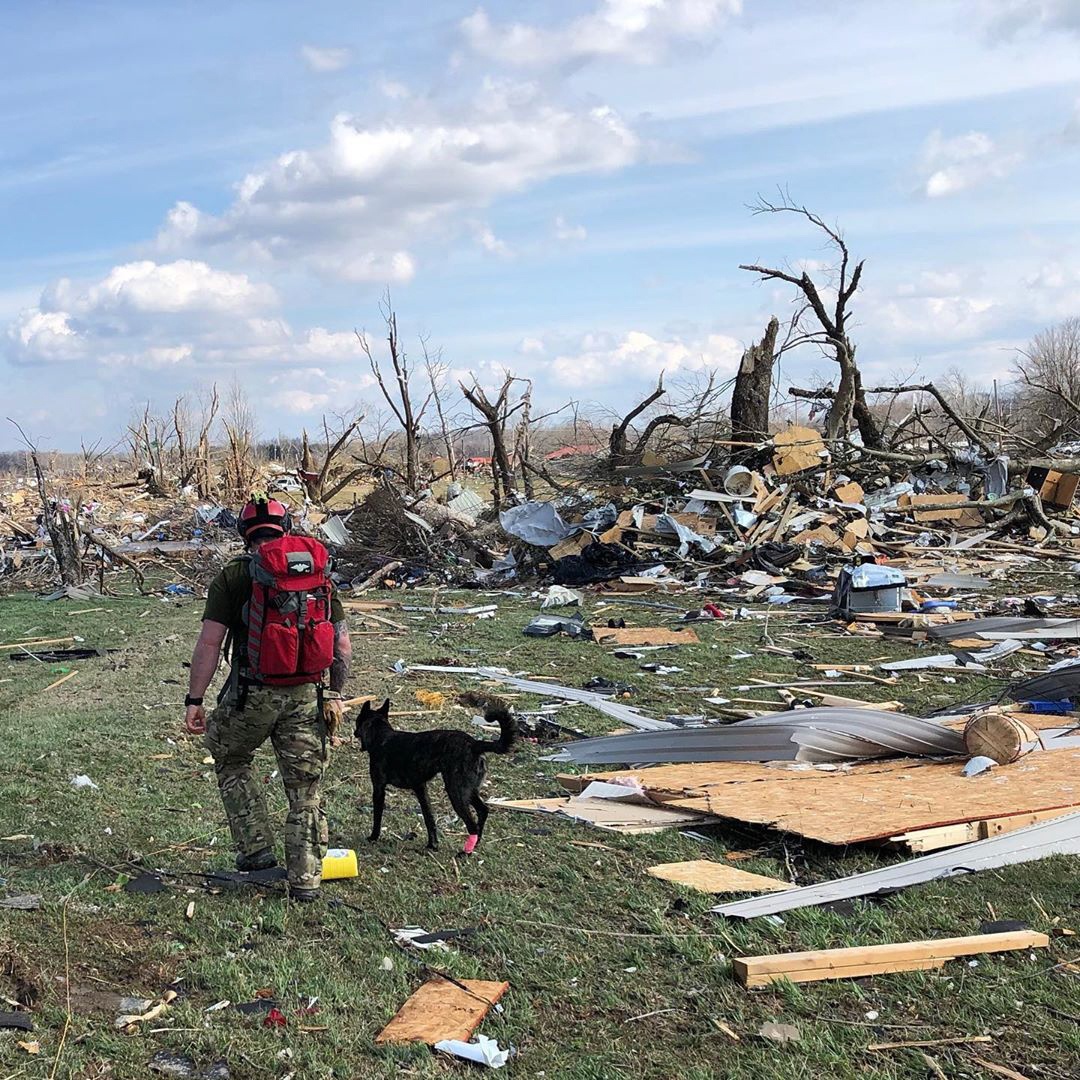 Rank of 2020 among the hottest years on record globally: 1
Shattering the previous record, number of disasters causing at least $1 billion in damage the U.S. experienced in 2020 — almost all of them hurricanes, storms, and tornadoes — which the National Oceanic and Atmospheric Administration said shows the increasing cost of climate change: 22
Of those 22 disasters, number that affected Southern states: 15
According to a 2017 study, rank of the South among U.S. regions that will suffer the greatest economic damage from climate change, with many of the hardest-hit communities in the poorest counties that are home to large populations of color: 1
Rank of the Biloxi-Chitimacha tribe of coastal Louisiana among the first U.S. communities to be forced to resettle by sea-level rise from global warming and oil and gas industry activity, part of the growing trend of U.S. residents moving because of climate impacts: 1
Of the eight* U.S. cities at greatest risk of being inundated by rising seas, number that are in the South: 5
Of those five flood-prone Southern cities, number that are in states where the House, Senate, and governor's office are all controlled by Republicans, whose party platform states that climate change is not a pressing national security issue but rather "the triumph of extremism over common sense" while offering no climate policy proposals: 3
Of the 13 Southern states, number governed by such Republican trifectas: 9
Amid the worsening climate crisis, number of environmental measures the Republican Trump administration scaled back or eliminated since 2017, while expanding oil and gas drilling and denying climate science: 150
Year by which leading climate scientists say humanity must cut heat-trapping emissions by half to avoid catastrophic breakdown: 2030
Price tag for the four-year climate change plan President Biden unveiled during his campaign, connecting the effort to address climate change with the economic recovery from the COVID-19 pandemic while also addressing racism: $2 trillion
Date on which then-President-elect Biden announced that he was appointing former Secretary of State John Kerry as his special presidential envoy for climate, creating a new cabinet-level position and making Kerry the first official dedicated to climate change to sit on the National Security Council: 11/23/2020
Number of people on the climate team Biden formally introduced in December, when he promised to fight the problem "with the urgency it demands": 6**
Date on which Biden announced he'd elevate the director of the Office of Science and Technology Policy to a cabinet-level position and appoint the first-ever life scientist to the job, mathematician and geneticist Eric Lander: 1/15/2021
On his first day in office, number of executive actions President Biden took to address climate change, including rejoining the international Paris climate agreement Trump quit and revoking the Keystone XL pipeline permit: 3
Date on which Biden signed another set of executive orders that aim to transform the fossil-fuel powered economy into a clean-burning one, halt oil and gas leasing on federal land, and end subsidies for the fossil-fuel industry, while directing federal agencies to act with economic and racial justice in mind: 1/27/2021
Year by which Biden's plan aims to get the U.S. electrical system completely off fossil fuels: 2035
Year by which he aims to get the entire U.S. economy to net-zero emissions, with Georgia Tech climate scientist Kim Cobb telling the Associated Press that it could happen sooner if Biden maintains the momentum he's built so far: 2050
* New Orleans; Miami; Houston; Atlantic City, New Jersey; New York City; Charleston, South Carolina; Boston; and Virginia Beach, Virginia.
** Rep. Deb Haaland of New Mexico as Interior secretary, former Michigan Gov. Jennifer Granholm heading the Department of Energy, top North Carolina environmental official Michael Regan as EPA administrator, Southern Environmental Law Center Regulatory Policy Director Brenda Mallory as chair of the Council on Environmental Quality, former EPA Administrator Gina McCarthy as national climate adviser, and New York Deputy Secretary for Energy and Environment Ali Zaidi as deputy national climate adviser.
(Click on figure to go to source.)
Tags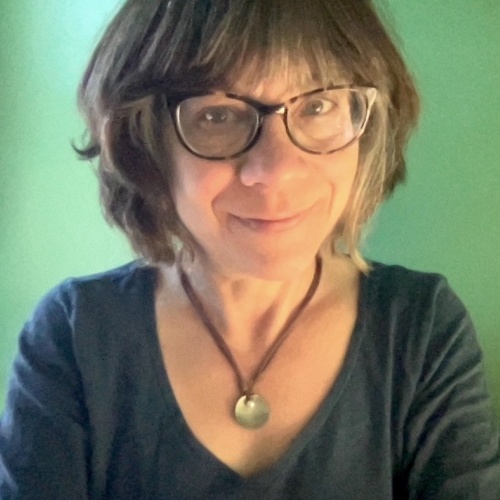 Sue is the editorial director of Facing South and the Institute for Southern Studies.