Amid progress on COVID-19, a mental health crisis looms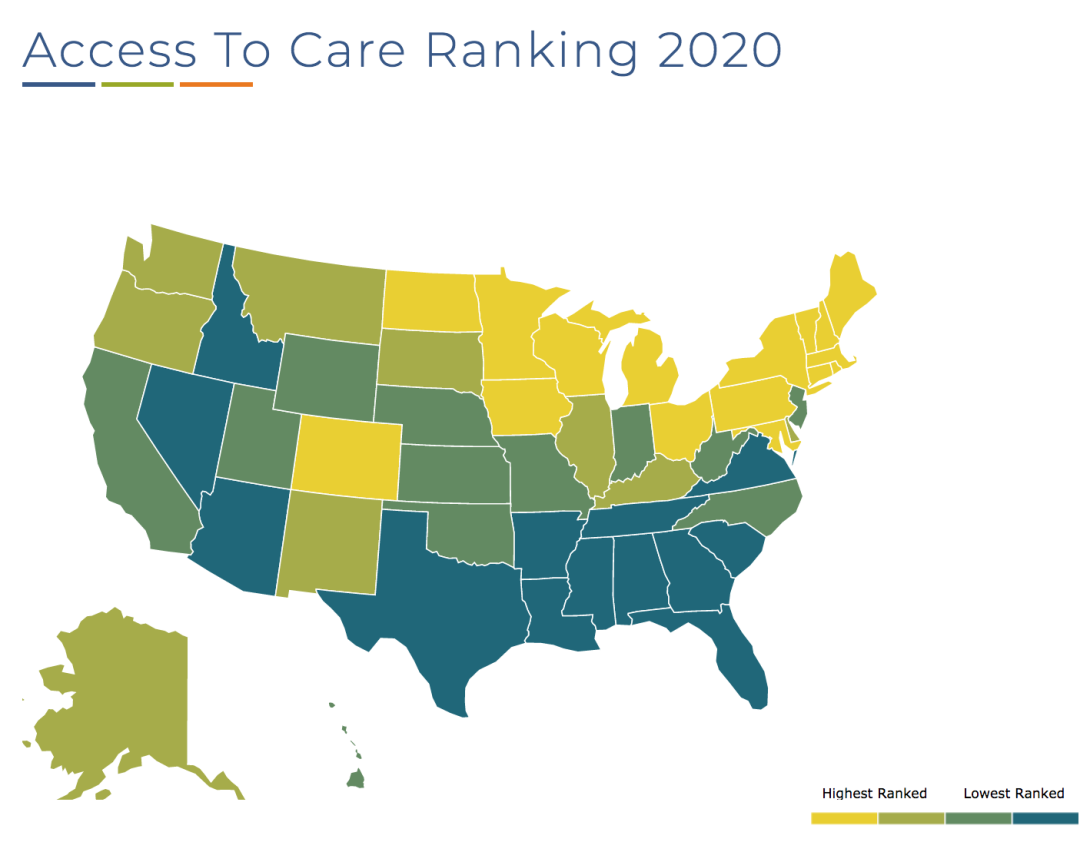 May is Mental Health Awareness month. This particular May also marks what some are calling a turning point in the deadly COVID-19 pandemic, with states across the South and the rest of the country this week reporting the lowest level of positive cases in months. 
Yet even as increased vaccinations are leading to a decline in COVID-19 cases and deaths, the mental toll of the virus continues. And it may not be fully measured for years to come, if ever. 
"There is a vaccine for the COVID-19 virus, but there is no vaccine for mental health," David R. Williams, chair of the Department of Social and Behavioral Sciences at the Harvard School of Public Health, observed in a recent interview.
In the U.S. alone, over 33 million people have contracted the virus and nearly 600,000 have succumbed to it — a death toll that may not have been so high had the government responded earlier and more robustly.
The pain was not evenly felt in all communities. Black, Latino, and Native Americans died at twice the rate of white Americans — largely because people in these demographic groups were disproportionately labeled essential workers. And as Black people were disproportionately dying from the virus and working to keep the economy afloat, they were also confronting police brutality while suffering the deadly toll of other forms of anti-Black racism. 
All of this damages the Black community's mental health. 
For example, a 2018 study — conducted by Williams along with Jacob Bor of Boston University, Alexander C. Tsai of the Massachusetts General Hospital, and Aatheendar S. Venkataramani of the University of Pennsylvania — found that a police killing of an unarmed African American resulted in poor mental health conditions for Blacks in that state over the next three months. Studies also show that the stressors of racism and discrimination cause Black people to age faster than their white counterparts.
Before COVID-19 struck, 1 in 5 U.S. adults — nearly 50 million people — were already living with mental illness. The pandemic worsened feelings of anxiousness and depression and sparked a mental health crises even in people who were previously healthy.
But access to mental health care in the U.S. has not improved since the start of the pandemic, and many who need it the most cannot attain it.
People with mental illness are already more like to have lower incomes and be uninsured.  And though studies have found an association between Medicaid expansion and greater insurance coverage among low-income adults with depression, most states in the South — the country's poorest and Blackest region — have refused to expand Medicaid, making it harder for residents to get the care they need. 
In a 2020 ranking of access to mental health care in the 50 states and the District of Columbia, Southern states were disproportionately ranked at the bottom. Alabama, Georgia, Mississippi, North Carolina, South Carolina, Tennessee, and Texas were all ranked in the bottom 10. None of these states have expanded Medicaid. 
Even having insurance isn't always a guarantee of care. For one thing, psychiatrists are less likely to accept Medicare and Medicaid than other medical professionals. In addition, nearly 91 million Americans live in areas with severe shortages of mental health professionals. 
Williams called on the U.S. to invest in resources to alleviate the suffering of its most vulnerable residents. 
"As a nation, as community leaders, as public health leaders, we need to think about how we provide the support and the resources and create the spaces to help people deal with the trauma, the emotional, physical symptoms — anxiety, helplessness, nausea, headaches — that they may be struggling with," he said.
Tags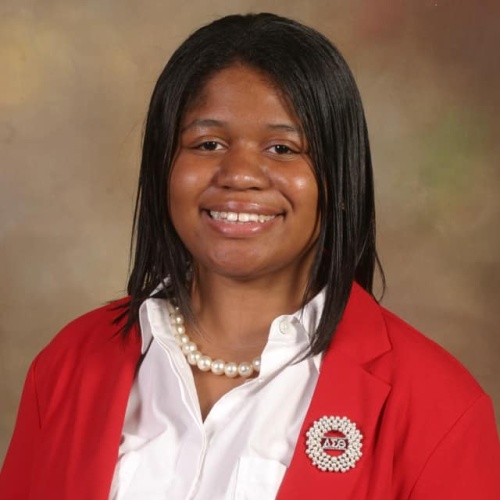 Rebekah is a research associate at the Institute for Southern Studies and writer for Facing South.