GOP legislators shift from voting rights attacks to election interference schemes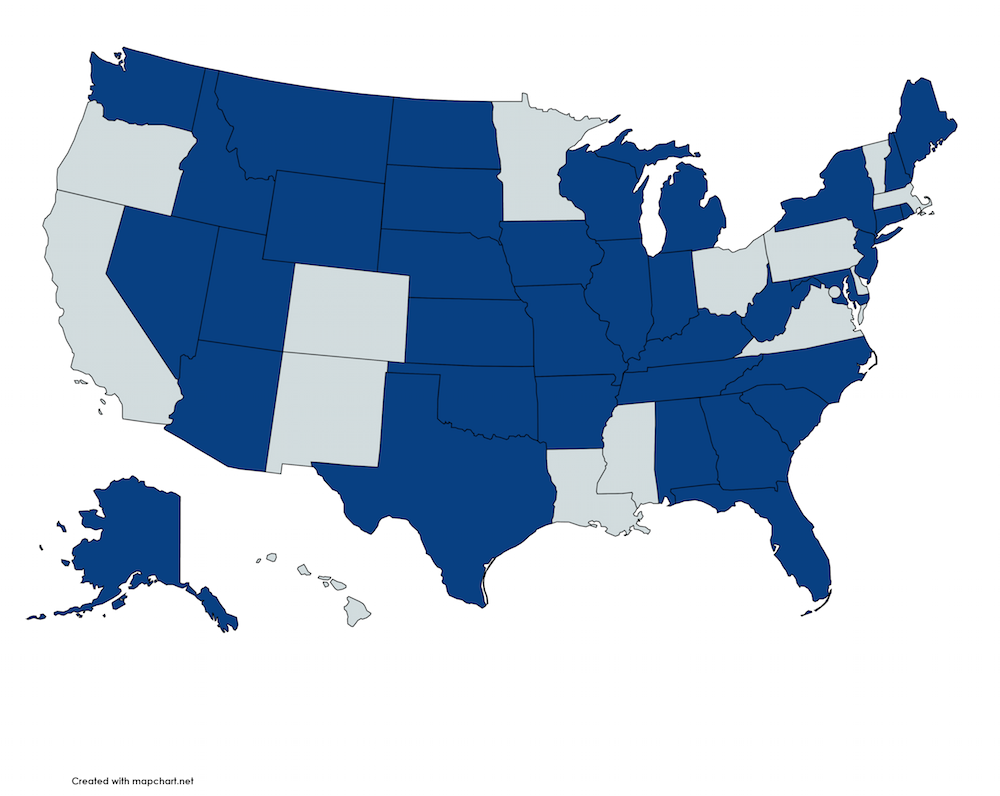 Earlier this year the U.S. witnessed an attempt to overturn the results of last November's presidential election, which was certified by all 50 states and deemed "the most secure in American history" by the U.S. Cybersecurity and Infrastructure Security Agency. President Donald Trump lost resoundingly to Democrat Joe Biden in both the popular vote and Electoral College, but Trump refused to concede for weeks and allied himself with Republican leaders to continue spreading false claims of fraud — including during the Jan. 6 rally in Washington, D.C., where he urged his supporters to march on the Capitol. According to a recent national survey, six in 10 Republicans still believe the false claim that the 2020 election was stolen, and they've had their beliefs reinforced by many Republican lawmakers including U.S. Sens. Ted Cruz of Texas and Josh Hawley of Missouri.
As they continue to stoke distrust in the U.S. electoral system, Republicans nationwide are working to erect new barriers to the voting process with bills that would restrict access to the ballot and give the GOP an advantage in future elections. According to the Brennan Center for Justice, state legislators have introduced 361 restrictive voting bills this year alone, many of them in Southern states including Alabama, Arkansas, Florida, Georgia, Kentucky, Mississippi, North Carolina, South Carolina, Texas, and Virginia. The proposals would among other things implement stricter voter ID requirements, limit absentee voting, make voter registration more difficult, and allow aggressive voter roll purges. The Brennan Center calls what's happening a "backlash to historic voter turnout in the 2020 general election, and grounded in a rash of baseless and racist allegations of voter fraud and election irregularities."
Now Republicans are taking their attacks on democracy a step further with proposals that would undermine the integrity of election administration and vote counting itself. According to a recent report by Protect Democracy, Law Forward, and the States United Democracy Center titled "Democracy Crisis in the Making: How State Legislatures are Politicizing, Criminalizing, and Interfering with Elections," GOP lawmakers this year have introduced at least 148 bills in 36 states that could lead to the manipulation of election results. Some of these measures have already been passed into law.
"Many of the bills would make elections more difficult to administer or even unworkable; make it more difficult to finalize election results; allow for election interference and manipulation by hyper-partisan actors; and, in the worst cases, allow state legislatures to overturn the will of the voters and precipitate a democracy crisis," Protect Democracy said in a statement announcing the report. "If these bills had been in place in 2020, they would have significantly added to the turmoil of the post-election period, and raised the prospect that the outcome of the election would have been contrary to the popular vote."
Of the 148 bills, 64 of them were introduced in 10 Southern states: Alabama, Arkansas, Florida, Georgia, Kentucky, North Carolina, South Carolina, Tennessee, Texas, and West Virginia. Texas leads with 19 such bills, followed by Georgia and Arizona tied at 14 each, and Arkansas and Tennessee tied with nine each.
In Texas, Senate Bill 7 — which has dozens of Republican cosponsors — would expand partisan poll watchers' access to polling places and allow them to video record voters getting help in filling out their ballots if a poll watcher "reasonably believes" the assistance is unlawful. Thomas Buser-Clancy, an attorney with the American Civil Liberties Union of Texas, told NBC News that the measure "makes it harder and scarier to vote or participate in the election process." The GOP-controlled state House and Senate passed different versions of the bill, which is currently in conference to work out the differences.
In Florida, the Republican-controlled legislature last month passed a bill that would eliminate the use of ballot drop boxes, which voting rights advocates say removes an important safeguard against technical problems, postal delays, and cyberattacks. During the COVID-19 pandemic, drop boxes became a critical substitute for in-person voting and allowed people who were skeptical about mail-in voting to easily submit their ballot. The bill was signed into law on May 6 by Republican Gov. Ron DeSantis, who Trump sees as a potential 2024 running mate.
Some of the measures directly target state officials who opposed Trump's attempts to overturn the results of the 2020 election. For example, a new law passed recently in Georgia takes away the secretary of state's decision-making power on the state board of elections. Georgia's current secretary of state, Brad Raffensperger, is a Republican who rejected Trump's plea to "find" 11,780 votes during the counting process to give him the win. The law also gives the legislature power to choose an election official who could vote on the state election board for a temporary takeover of up to four county election boards during the administration of an election and vote-counting process; that provision appears to be aimed at Democratic counties that have expanded voting access.
Voting rights advocates say these initiatives represent a clear threat to U.S. democracy and could prompt future attempts to interfere with elections, and they're urging federal lawmakers to take steps to counter them. They point to helpful provisions in the For the People Act (H.R. 1), a major democracy reform bill that's already passed the U.S. House. H.R. 1 would create a national standard for voting access and security by ensuring minimum requirements for early voting, voting by mail, drop boxes, and same-day registration. The bill also has other election safeguards, including replacing insecure paperless voting machines and encouraging post-election audits to help build confidence in election outcomes. The measure is currently stalled in the Senate Rules Committee and faces the filibuster if it makes it to the floor of the closely divided chamber.
Others voting rights advocates are calling on business and civic leaders to speak out against election subversion. They include election law expert Richard L. Hasen, who wrote about the recent legislative onslaught targeting elections in an opinion piece for The New York Times: "The message needs to be that fair elections require not just voter access to the polls but also procedures to ensure that the means of conducting the election are fair, auditable and verifiable by representatives of both political parties and non-governmental organizations."
Tags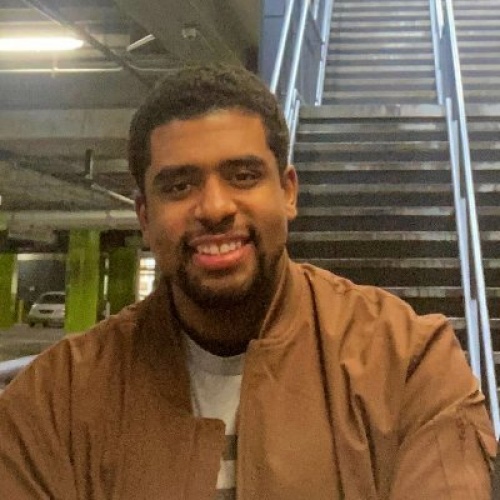 Benjamin Barber is the democracy program coordinator at the Institute for Southern Studies.