Advocates unveil pro-democracy 'blueprint' for North Carolina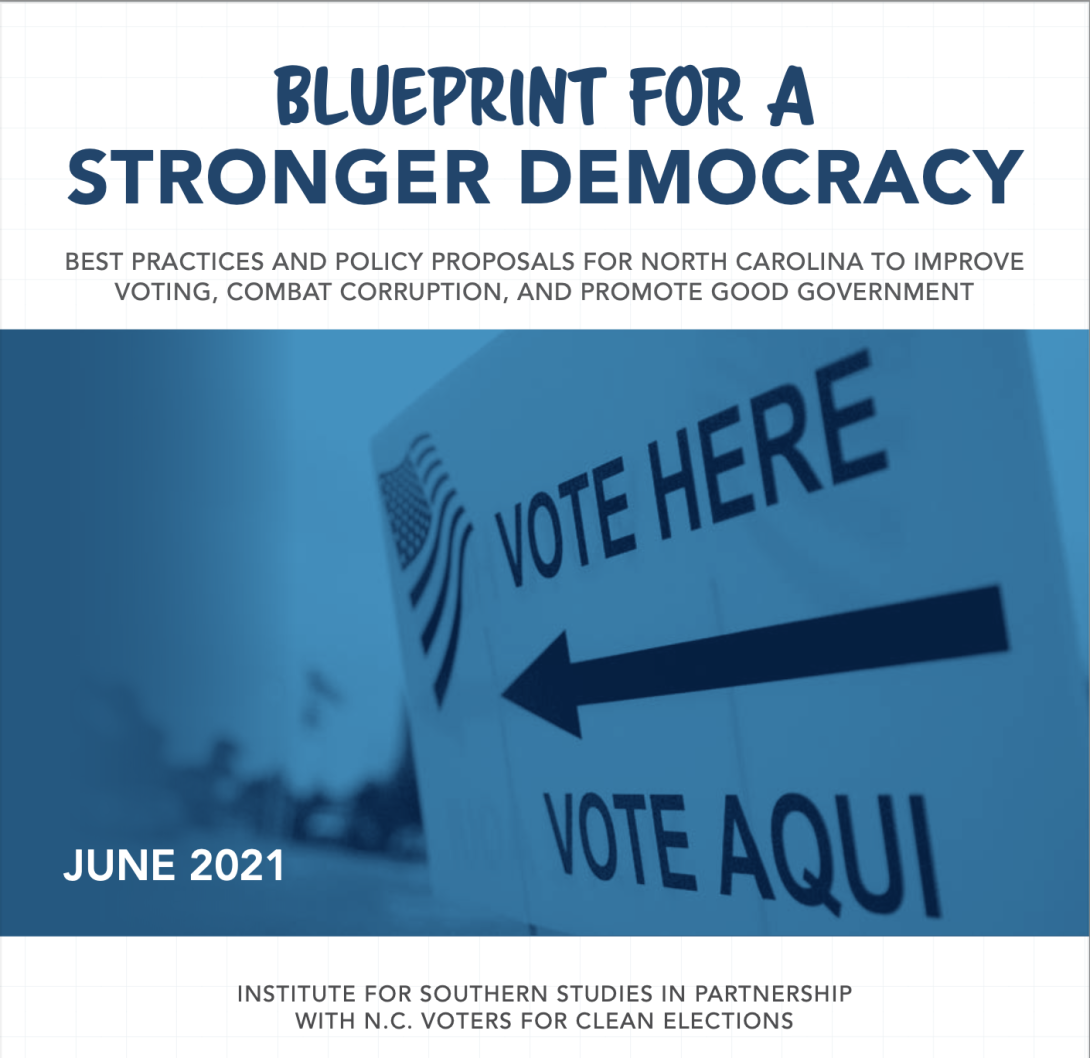 With debates over voting and elections at a fever pitch across the country, a team of advocates and experts have unveiled a set of bipartisan steps North Carolina can take to improve voting, combat corruption, and promote good government.
The new report, "Blueprint for a Stronger Democracy" draws on the expertise of 10 state and national groups to highlight best practices used by Democrats and Republicans in other states on a range of democracy issues, such as voter access, election administration, and ethics laws.
The report notes North Carolina's history of leadership in embracing bipartisan measures to expand voting access, improve election administration, curb special interest influence, and other pro-democracy initiatives. Beginning two decades ago, Democrats and Republicans passed several pioneering measures, including same-day voter registration during early voting, strong campaign finance disclosure laws, and "voter-owned" public financing of council of state and judicial elections.
However, the authors warn, "North Carolina has lost ground to other states and is no longer viewed as a leader in democracy innovation."
The collaborative Blueprint offers two dozen innovative solutions for North Carolina lawmakers to consider. Most have been successfully implemented elsewhere — in Democratic and Republican states, often with bipartisan support — and have a proven track record. Others are forward-thinking ideas that, if carried out in our state, would re-establish North Carolina as a leader in furthering democracy. As the authors also note, "Polling has shown that these measures enjoy broad public support, across partisan and ideological lines."
The more than 20 state and national experts contributing to the report explore initiatives for North Carolina in six areas:
Improving voter registration and list maintenance;

Ensuring voting access and protecting voting rights;

Strengthening local election infrastructure;

Promoting fair redistricting and equal representation;

Heightening transparency and combating corruption; and, ƒ 

Ensuring fair and impartial courts
The report was spearheaded by the Institute for Southern Studies, a nonprofit media, research, and education center based in Durham, North Carolina, and publisher of Facing South; and North Carolina Voters for Clean Elections, a nonpartisan pro-democracy coalition. Contributing organizations include the Brennan Center for Justice, Campaign Legal Center, Common Cause North Carolina, Democracy North Carolina, Disability Rights North Carolina, North Carolina Black Alliance, Southern Coalition for Social Justice, and Voters' Right to Know.
"Now is the time for North Carolina to create a bold vision for a stronger democracy," the authors conclude. "This report is a collaborative effort, and not all of the individual authors will agree with the details of every policy recommendation. But together, they represent a broad and compelling set of options for lawmakers, advocates, and everyday North Carolinians to consider as we strive to bring our state closer to the ideal of a state truly of, by, and for the people."
Tags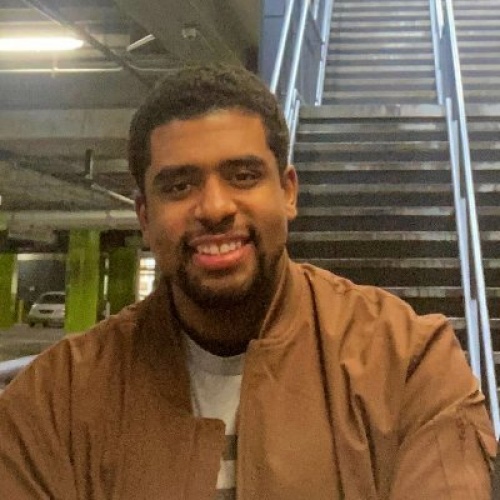 Benjamin Barber is the democracy program coordinator at the Institute for Southern Studies.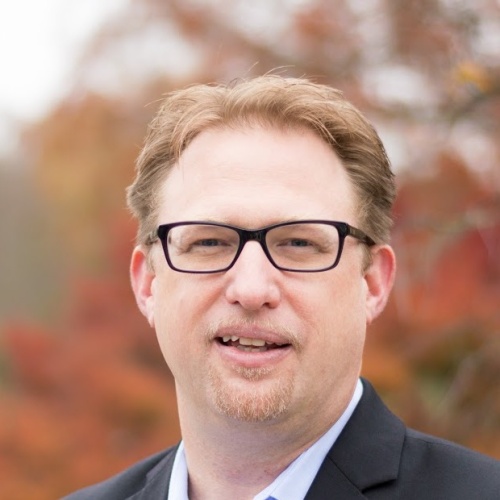 Chris Kromm is executive director of the Institute for Southern Studies and publisher of the Institute's online magazine, Facing South.