INSTITUTE INDEX: States struggled to distribute federal pandemic unemployment assistance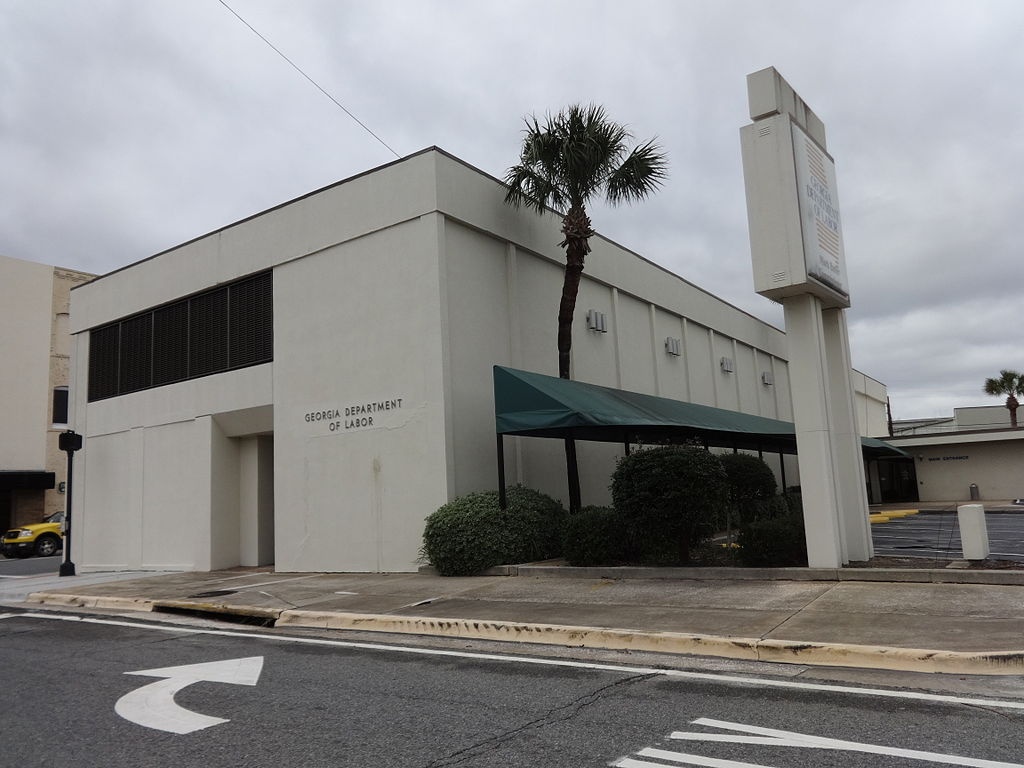 Number of available jobs the U.S. lost between February 2020, before the COVID-19 pandemic hit the country in full force, to May 2021: 7.6 million
Date on which President Donald Trump signed the Coronavirus Aid, Relief, and Economic Security (CARES) Act into law, expanding states' ability to provide unemployment insurance and the categories of people eligible for unemployment insurance: 3/27/2020
Amount of money drawn down by states to pay for federal pandemic unemployment insurance programs, as of Jan. 2, 2021: $392 billion
Number of Southern states included in a recent U.S. Department of Labor Office of Inspector General (OIG) audit of state implementation of CARES Act programs: 4*
Number of days within which the federal Employment and Training Administration expects 87% of normal unemployment insurance claims to be paid out: 14 to 21
According to the audit, average number of days it took Southern states to make the first payments on the CARES Act unemployment insurance programs — the Pandemic Emergency Unemployment Compensation (PEUC), Pandemic Unemployment Assistance (PUA), and Federal Pandemic Unemployment Compensation (FPUC) claims, respectively: 51, 27, 15**
Number of days most states took to implement PUA and PEUC programs: more than 30
Number of Southern states in OIG's 12-state sample that were unable to provide usable data on the timeliness of at least one federal pandemic unemployment insurance program: 2***
Number of Georgia congressional representatives who recently signed a letter to the Georgia Department of Labor expressing concern over the agency's inability to provide the OIG with data on the volume and timeliness of unemployment insurance claims: 8****
According to the letter, approximate number of Georgians whose unemployment applications remain in limbo: 80,000 
Number of adults across the South who reported that their household didn't have enough food, according to the Census Bureau's Household Pulse Survey, launched last year to provide data on the effects of the COVID-19 crisis: 7.8 million
Factor by which Black and Latino adults were more likely than white adults to report that their household didn't have enough to eat: more than 2
Average percentage of renters in Southern states who are not caught up on their rent: 17.2
Percentage of white, Asian, Latino, and Black renters, respectively, who are still behind on rent: 10, 15, 16, 24
Number of Southern states that have ended the $300 federal pandemic unemployment benefits before they expire in September, claiming they make people unwilling to look for work: 9*****
* Florida, Georgia, North Carolina, and Texas.
** Arkansas did not provide data to OIG.
*** Georgia and Texas.
**** Sens. Jon Ossoff and Raphael Warnock and Reps. Sanford Bishop, Carolyn Bourdeaux, Hank Johnson Jr., Lucy McBath, David Scott, and Nikema Williams.
***** Alabama, Arkansas, Florida, Georgia, Mississippi, South Carolina, Tennessee, Texas, and West Virginia.
(Click on figure to go to source.)
Tags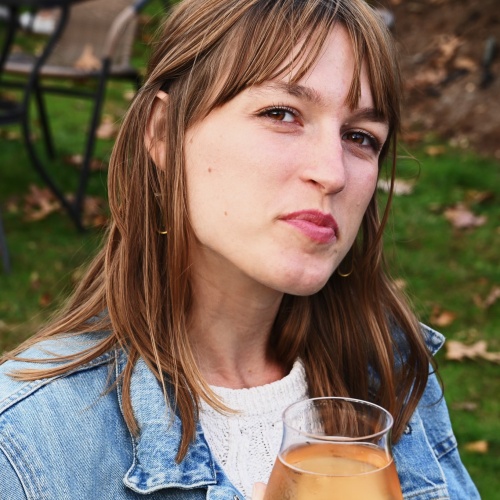 Olivia Paschal is the archives editor with Facing South and a doctoral student in history at the University of Virginia. She was a staff reporter with Facing South for two years and spearheaded Poultry and Pandemic, Facing South's year-long investigation into conditions for Southern poultry workers during the COVID-19 pandemic. Her reporting has appeared in The Atlantic, the Huffington Post, Southerly, Scalawag, the Arkansas Times, and Civil Eats, among other publications.