Moratorium's end deepens ongoing eviction crisis in the South's Black communities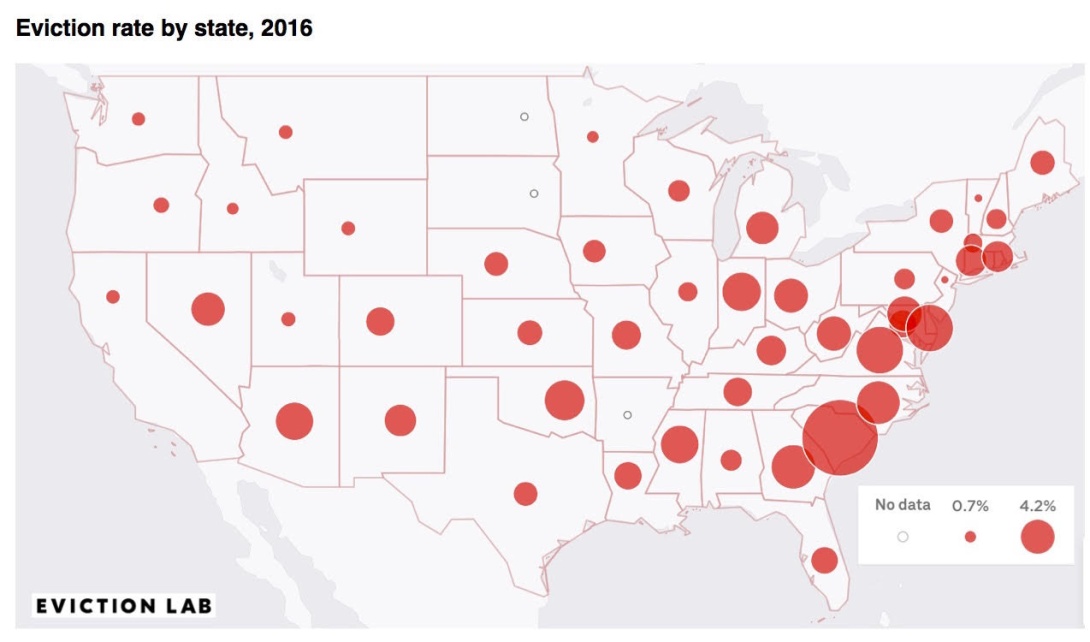 When the U.S. Supreme Court struck down the Center for Disease Control and Prevention's eviction moratorium on Aug. 26 in a case brought by realtor associations in Alabama and Georgia, it effectively ended protections for 3.5 million renters nationwide who now face the possibility of losing their home in the coming months.
Many of these people live in states where COVID-19 infection rates are spiking. Six states — California, Illinois, Minnesota, New Jersey, New Mexico, and New York, as well as Washington, D.C. — have put their own temporary eviction protections in place to protect residents in the absence of a federal moratorium, but no Southern state has done so.
The South was experiencing an eviction crisis even before the start of the pandemic. In 2019, the Eviction Lab at Princeton University found that "nine of the 10 highest-evicting large U.S. cities were not only located in the South, but also had populations that were at least 20% Black." Those cities in descending order are North Charleston, South Carolina; Richmond, Hampton, and Newport News in Virginia; Jackson, Mississippi; Norfolk, Virginia; Greensboro, North Carolina; Columbia, South Carolina; and Chesapeake, Virginia. 
Experts point out that what's happening in those places is deeply rooted in the history of U.S. racism. As On The Media noted in its recent podcast "A 40 Acre Promise": "You can superimpose a map of the Great Migration"— when Black people fled the Jim Crow South — "over the map of the highest eviction areas today and the contours would almost exactly match."
In Louisiana, where almost 33% of the population is Black, 16.1% of renters — over 108,000 people — are facing eviction. The displacement caused by Hurricane Ida is contributing to the rental housing crisis, although evictions in New Orleans are currently suspended due to court closures caused by the storm. In North Carolina, where the population is over 22% Black, 15.8% of renters face eviction — almost 273,000 people. These at-risk renters are disproportionately people of color.
Renters living in Southern states also face significant barriers to getting federal aid designed to help them avoid eviction. The federal government last year established the Emergency Rental Assistance Program, which got $25 billion from the Consolidated Appropriations Act passed in December and another $21.55 billion from the American Rescue Plan passed in March. The federal government sends the funds directly to states, U.S. territories, and local governments.
To date, 89% of those funds have not been distributed. As of Aug. 11, nine Southern states had disbursed less than 10%: Alabama, Arkansas, Florida, Georgia, Louisiana, Mississippi, South Carolina, Tennessee, and West Virginia. In response, the Treasury Department last week announced a series of new policies aimed at getting the money to people in need more quickly. They include allowing applicants to self-attest to financial hardship without having to immediately provide documentation and allowing state and local governments to work with nonprofits to deliver aid to at-risk households while their applications are being processed.
In its ruling striking down the CDC's eviction moratorium, the Supreme Court said that for the policy to continue Congress must specifically authorize it. Last week more than 60 House Democrats called on Speaker Nancy Pelosi and Senate Majority Leader Chuck Schumer to take swift action to revive it. However, the Biden administration imposed the moratorium in the first place because congressional Democrats lacked the votes to get it passed.
In some places, grassroots efforts are underway to address the crisis. In Arkansas — a state with some of the weakest tenant protection laws in the country — a coalition called Arkansas Community Organizations is planning direct actions to respond to evictions in Little Rock, Pine Bluff, Dermott, and Fayetteville. It's also demanding local and state policies that protect renters and a stop to judges filing court evictions.
And in Fayetteville, North Carolina, a grassroots group called Fayetteville PACT has launched a campaign to stop local evictions. It involves a door-to-door canvass several days a week at the Lake of the Pines Apartments, where evictions have been underway. Canvassers aim to educate tenants on their rights and available resources while also gathering data on implementation of emergency rental assistance funding.
Tags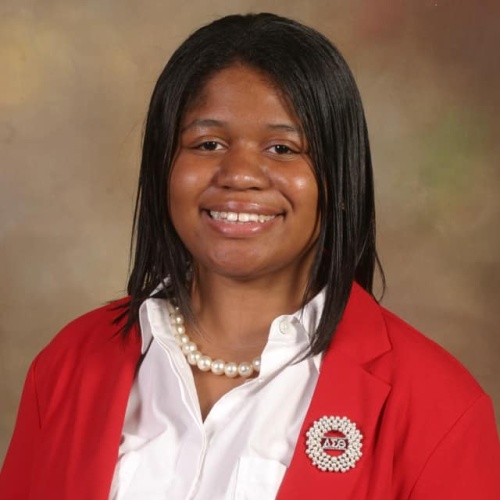 Rebekah is a research associate at the Institute for Southern Studies and writer for Facing South.