Out-of-state abortion providers brace for an influx of Texas patients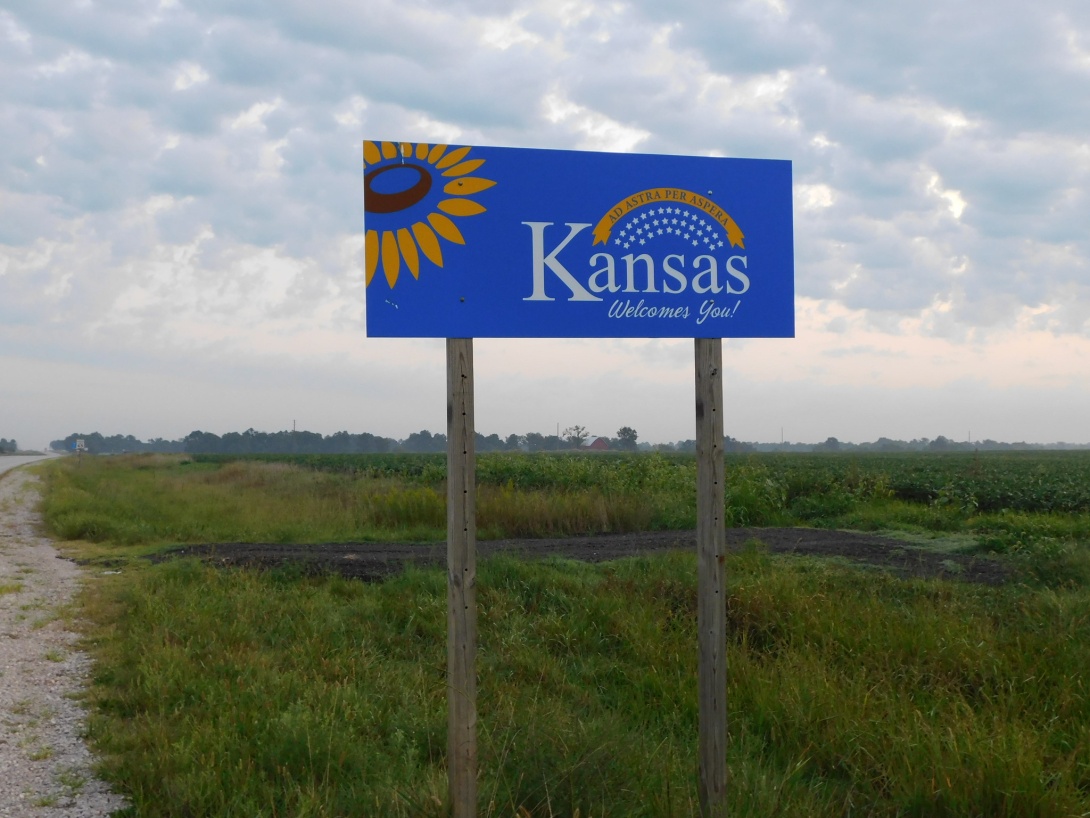 With the U.S. Supreme Court declining to take immediate action, the nation's most restrictive anti-abortion bill went into effect this week in Texas — and abortion care providers in neighboring states began preparing for an influx of Texas patients.
 
Senate Bill 8 (SB 8), also known as the Texas "heartbeat bill," restricts any individual from receiving an abortion starting at six weeks of pregnancy, when many people still do not know they are pregnant. It offers no exceptions for victims of rape or incest. About 85 to 90% of people who obtain abortions in Texas are at least six weeks into pregnancy, according to Planned Parenthood, meaning the law will decimate abortion access in the state. Additionally, the bill includes what critics have called a "bounty-hunting scheme," allowing anyone to sue an individual or group that they believe helped a person receive an abortion past six weeks.
Health care providers must now refer people seeking an abortion beyond the six-week window to caregivers outside of the state. For low-income people this can be a near-impossible trip in normal times, let alone during a pandemic.
Among the health care providers grappling with the new law is Dr. Bhavik Kumar, an abortion provider in Houston and a board member of Physicians for Reproductive Health.
"Those of us that do this work take so much pride and joy in meeting people, helping them [and] making them feel better," Kumar said. "That's why I became a doctor, to make people feel better. When the state robs us of that, it just doesn't feel good, and it feels like something sacred has been taken away from us."
Kumar has faced extreme restrictions on abortions in Texas before. In March of last year, as part of the state's emergency response to the COVID-19 pandemic, Texas Attorney General Ken Paxton (R) ordered a near-total ban on abortions except when the mother's life is in danger. He said it was necessary to preserve personal protective equipment.
The ban lasted five weeks, until Gov. Greg Abbott (R) issued a new executive order regarding elective medical procedures that provided exemptions allowing abortions to take place. During that time, Kumar said, he had to open and close his clinic eight times and refer patients to travel out of state when little was known about the coronavirus.
"​​So with Senate Bill 8, it's going to be a similar but different situation," Kumar said. "This could last a couple of days, it could last a couple of years, we don't know." The Supreme Court's decision left open the possibility for abortion providers to challenge the law in other ways, meaning the case is likely to return to the high court, though not for months.
Also affected by the state's 2020 abortion ban were providers in nearby states, said Rebecca Tong, co-executive director of Trust Women. The organization was founded in the wake of the 2009 assassination of abortion provider Dr. George Tiller and operates abortion clinics in underserved communities in Oklahoma City and Wichita, Kansas, where Tiller practiced.
"We immediately saw a huge influx of Texas patients at both of our clinics," Tong said. "It's not something that we can adjust to easily."
In 2019, abortion clinics across Kansas cared for a total of 25 people who traveled from Texas to get an abortion. In 2020, Kansas clinics cared for 289 people from Texas — an increase of over 1,000%. According to a Facing South analysis of Trust Women's data, 203 of the 289 Texans who sought abortion care in Kansas last year — 70% — went to Trust Women's Wichita clinic.
"That's not everybody who would have otherwise received care" in Texas, said Zack Gingrich-Gaylord, Trust Women's communications director. "It just shows how necessary the services are and the impact when they are gone."
He noted that those able to travel to Kansas for an abortion were able to afford time off from work, transportation, food, and a hotel if they had to stay overnight. Child care costs are another factor, as around 70% of the people that normally come into the Trust Women clinics are already parents.
The average roundtrip distance a patient traveled to receive care from the Wichita clinic in 2020 was 650 miles, which is around a 10- to 12-hour drive, Gingrich-Gaylord said. Those who traveled from Texas to Wichita last year traveled a combined total of 170,000 miles, underscoring the effort it takes for people to receive abortion care when they cannot access it in their own communities.
"The procedure takes about five to 10 minutes," Tong said. "They're going to be traveling 10 hours round trip to take a pill. It just makes me speechlessly angry."
Now that Texas officials have implemented the nation's most restrictive abortion law, the Trust Women staff are preparing for another influx of out-of-state patients. Tong has been contacting physicians who may be able to fly into the clinic for additional help. She also made her staff aware that they may need to work additional days.
"We're trying to be as prepared as we can, but we don't have endless dollars to spend on this preparation," Tong said. "We also don't know how long the law might stand. It could be a week, it could be a month, it could be a year, and so it's very difficult to prepare for."
The evidence from Texas' COVID-19 abortion ban clearly shows that such restrictive policies do not end the demand for abortion. Tong said she fears that people will take matters into their own hands and use potentially riskier methods for ending pregnancies.
"Being pregnant when you don't want to be, it's torture," Tong said. "And so they are going to do whatever they have to."
Additionally, SB 8 forces people seeking an abortion past the six-week threshold to travel during a global pandemic when it is not safe to travel, said Dr. Ghazaleh Moayedi, an abortion provider in Texas and board member for Physicians for Reproductive Health.
"We have this conflicting public health message that you shouldn't leave your community at all, but also if you want lifesaving abortion care you have to leave your community," Moayedi said. "It's cruel when the state puts us in the position to tell people that they have to go out of state in the middle of a pandemic."
She noted that restricting abortion will also affect other aspects of health care. For example, physicians may worry that they will be sued for providing abortion as a treatment for miscarriage. She and other abortion providers are also worried about the possibility of copycat bills elsewhere.
"Other states might pick up this tactic, and the states where we can actually refer people to are going to be further and further out," Moayedi said.
Tags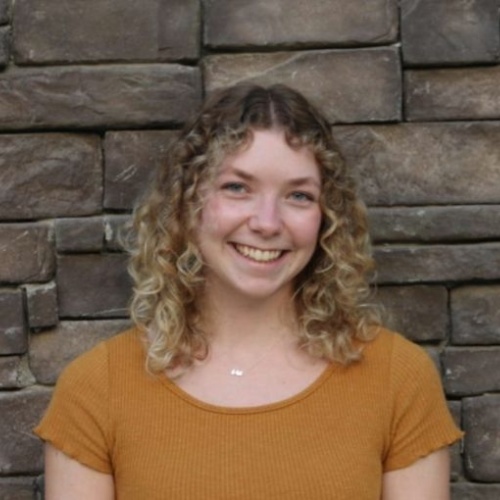 Abby Zimmardi is a former Institute for Southern Studies intern who is pursuing a master's degree in journalism at the University of Maryland.