INSTITUTE INDEX: Are Southern lawmakers gerrymandering communities of color?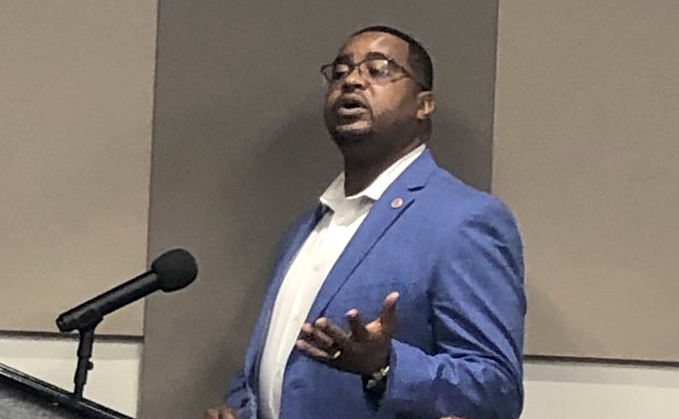 Of the growth in Texas' population since the 2010 census, percent of new residents who are people of color: 95
Percent of the population of Killeen, Texas — which is split into two legislative districts in a redistricting map recently proposed by GOP lawmakers — that consists of people of color: 72
Date on which a federal court previously found that Texas legislators had racially gerrymandered Killeen, before the U.S. Supreme Court overturned that ruling: 4/20/2017
Number of redistricting cycles in which the Texas legislature has fully complied with the Voting Rights Act of 1965: 0
Percent of the population of Little Rock, Arkansas, which legislators recently divided into two congressional districts, that is Black: 42%
Of Alabama's seven current congressional districts, number that empower African Americans — who make up 27% of the state's population — to elect a candidate of their choice, according to a lawsuit pending in federal court: 1
When redistricting was last done in 2011, number of Southern states where federal courts found that Republican-controlled legislatures created districts that discriminated against voters of color: 4*
Share of African American voters in one legislative district in Montgomery, Alabama, that the U.S. Supreme Court struck down in 2013 for packing in too many Black voters, thus weakening their influence in other districts: 72
Of the five U.S. Supreme Court justices who voted to strike down North Carolina's districts for packing Black voters in 2016, number still on the nine-member court: 4
Date on which the North Carolina legislature approved district-drawing criteria that prohibits the use of racial data, which is used to assess Voting Rights Act compliance: 8/13/2021
In a 2014 racial gerrymandering decision, number of times that the North Carolina Supreme Court explicitly stated that the Voting Rights Act "requires consideration of race" in redistricting: 3
Year in which a Republican-led North Carolina Supreme Court established a redistricting process under the state constitution that expressly requires compliance with the Voting Rights Act: 2002
Date on which Republican state lawmakers proposed splitting up Eastern North Carolina's 1st Congressional District, which has been represented since 2004 by Democrat G.K. Butterfield, a longtime civil rights advocate and former chair of the Congressional Black Caucus: 10/7/2021
Of the 26 state legislative chambers in the increasingly diverse South, number controlled by Republicans: 24
* Alabama, North Carolina, Texas, and Virginia
(Click on figure to go to source.)
Tags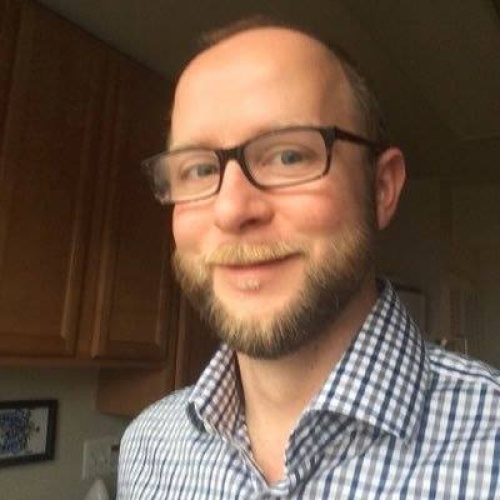 Billy is a contributing writer with Facing South who specializes in judicial selection, voting rights, and the courts in North Carolina.