VOICES: Frontline workers and communities demand real solutions at COP26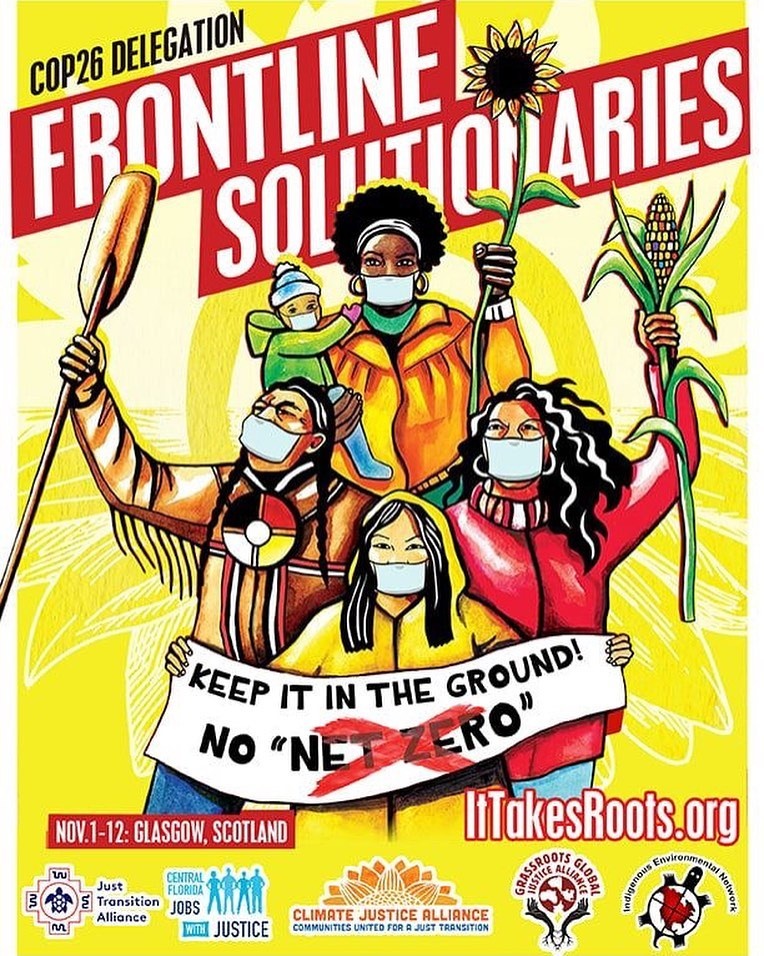 From Nov. 3-12, 2021, the Just Transition Alliance and Central Florida Jobs With Justice are leading a delegation of frontline workers and community organizers to participate inside and outside the 2021 United Nations Framework Convention on Climate Change COP26 in Glasgow, Scotland — with the goal of forcing world leaders to abandon corporate schemes such as "net zero emissions," and to embrace just transition strategies that embody the priorities of workers and communities hit hardest by climate change.
While just transition language was included in the preamble of the Paris Agreement (as a non-binding goal), this concept is expected to come into greater focus during the 26th Conference of the Parties. This delegation of leaders from a variety of economic sectors, including energy and transportation, health care, tourism, farmworkers and teachers, will meet with Scottish and other international trade unions to align efforts and discuss just transition strategies that tackle critical issues of long-term employment, worker and community health, and the drastic reduction of industrial pollution loads necessary to stave off the worst impacts of the ecological crisis.
In collaboration with the Coalition of Black Trade Unionists, Familias Unidas por la Justicia, the Black Workers Just Transition Initiative, the Green Workers Alliance, and local and international unions such as 1199 Service Employees International Union-UHWE, Association of Flight Attendants-CWA, UNITE HERE 737, and United Steelworkers 675, the delegation brings together rank-and-file leaders from a variety of backgrounds with one thing in common — they come from Indigenous, Black, Brown, migrant, and poor white communities that are some of the first and worst impacted by the ravages of storms, floods, fires, droughts, pollution, and pandemic associated with this ecological crisis.
"This is a critical moment to come together and force elected leaders at the UN to center the vision, voices and priorities of those workers and communities who are first and most impacted by climate change so that we can effectively reduce both climate pollution and the direct harm faced by people everywhere," says Carlos Torrealba, an organizer with Central Florida Jobs With Justice.
With COP26 negotiations focusing on corporate schemes under Article 6 of the Paris Agreement — such as carbon trading, carbon capture and storage, and forest carbon offsets — a broad array of social movements including this delegation, the It Takes Roots coalition, La Via Campesina, Indigenous Climate Action, and others are rallying civil society forces to point out that such unproven measures will not only continue to harm the most vulnerable communities and workers, they will also divert trillions of public dollars away from real solutions that tackle the root cause drivers of climate change.
"We need real pollution reductions and mitigation strategies that center the self-determination of frontline workers and communities," says Jose Bravo, executive director of the Just Transition Alliance. "Neoliberal policy scams such as 'net-zero' are not compatible with the principles of just transition," he adds.
This just transition delegation from the U.S. will be in Glasgow from Nov. 1 to 12. Members will participate at side events inside COP26 as well as at the Nov. 6 Global Day of Action and the People's Summit for Climate Justice (Nov. 7-11).
Tags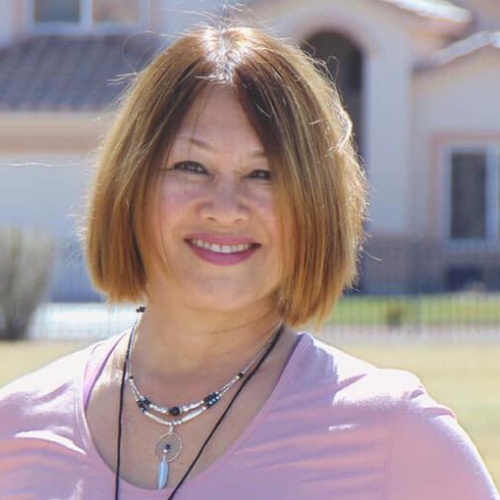 Judy Anne Asman is the communications director of the Just Transition Alliance, a coalition of environmental justice organizations and labor unions that works to create healthy workplaces and communities together with frontline workers and community members who live along the fence line of polluting industries.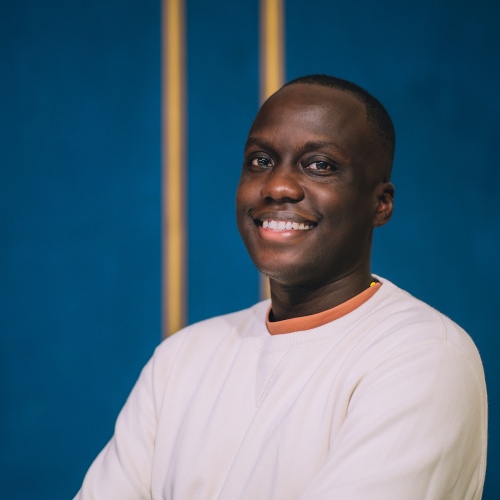 Jonathan Alingu is co-director of Central Florida Jobs with Justice, a local coalition of labor unions, community organizations, faith, and student groups that convene on strategies to achieve economic justice for workers within the state of Florida.