Black women make historic political gains but remain underrepresented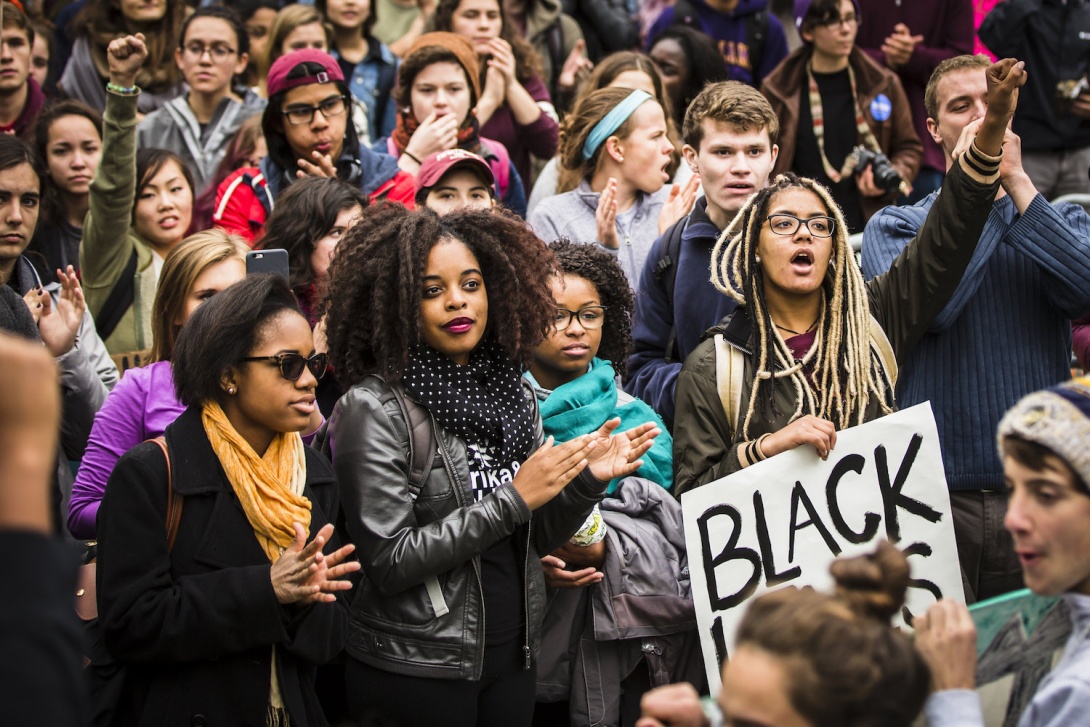 Despite the fact that the first Black and South Asian woman holds the country's second-highest office and more Black women are concurrently serving in a presidential cabinet than ever before, Black women remain underrepresented in U.S. politics. And though Black women reached a record high in state legislative representation this year, they are still not represented proportionally compared to their share of the population.
That's among the conclusions of a new report entitled "Reaching Higher: Black Women in American Politics" from the Higher Heights Leadership Fund, Center for American Women and Politics, and Rutgers Eagleton Institute of Politics. It found that while Black women make up 7.8% of the U.S. population, they account for less than 5% of officeholders elected to statewide executive offices, Congress, and state legislature, and less than 2% of all statewide elected executive officials. No Black women have ever been elected governor, and they account for just eight of the mayors in the nation's 100 most populous cities, including Atlanta, New Orleans, and Charlotte, North Carolina.
"Even where their numbers have increased, there is still vast opportunity for growth in the number of Black women running and winning at all levels of office," the report says. "The 2022 elections offer an immediate occasion for harnessing Black women's political power both at the ballot box as voters and on the ballot as candidates."
Their numbers are even lower in the South, where only two Black women have ever held statewide executive elected office to date: Jennifer Carroll, who served as Florida's lieutenant governor from 2011 to 2013, and Jenean Hampton, who served as Kentucky's lieutenant governor from 2015 to 2019. Virginia Lt. Gov.-elect Winsome Sears, a former Marine who co-chairs a group called Black Americans to Re-elect President Trump, will make that three when she takes office in January. Carroll, Hampton, and Sears are all Republicans.
Only two Black women have ever held seats in the U.S. Senate to date — Carol Moseley Braun of Illinois from 1993 to 1999, and current Vice President Kamala Harris, who represented California from 2017 to 2021. A record 13 Black women ran for U.S. Senate in 2020, including environmental justice organizer Marquita Bradshaw in Tennessee, but none of them won. A Black woman has never represented a Southern state in the U.S. Senate, despite the fact that the South is the U.S. region with the most Black residents.
However, 2022 is shaping up to be another record year for Black women seeking U.S. Senate seats. In North Carolina, four Black women have already announced their candidacies for the seat being vacated by Republican Richard Burr, who is retiring: former state Supreme Court Chief Justice Cheri Beasley, Tryon Town Council member Chrelle Booker, publisher and political commentator Constance Lov Johnson, and former state Sen. Erica D. Smith. Smith also ran for the Democratic nomination for U.S. Senate last year, losing the primary to Cal Cunningham, a white man who went on to lose to Republican incumbent Thom Tillis in the general election.
In Florida, U.S. Rep. Val Demmings is running for the Democratic nomination to challenge Republican Sen. Marco Rubio. And in South Carolina, Spartanburg County Democratic Party Chair Angela Geter and Democratic state Rep. Krystle Matthews have announced they are running for the chance to challenge Republican Sen. Tim Scott, who is also Black.
The number of Black women who have announced they are running for U.S. House seats is quickly approaching the 2020 record, which was 117. And so far, at least five Black women have announced runs for governor, including state Sen. Mia McLeod in South Carolina, educator Deirdre Gilbert in Texas, and U.S. Army veteran Constance Every in Tennessee, who's running to end homelessness and poverty in the state. 
Also on the state level, Black women have dramatically increased their representation in legislatures over the past couple of decades, from 2.6% in 2001 to 4.8% today. Of the 354 Black women state legislators nationwide, 155 represent districts in Southern states.
But in order to get elected, Black women need more resources. While they are running for office in record numbers, they still aren't getting the financial support they need to win. For example, an analysis of 2020 data by the Center for Responsive Politics found that the 113 active Black women U.S. House candidates raised nearly $81 million in the first three quarters of the year. That compares to nearly $811 million raised by the 379 active white women candidates — and more than $1.5 billion raised by more than 1,000 white male candidates.
Nadia Brown, author of "Sisters in the Statehouse: Black Women and Legislative Decision Making," has noted that Black women are still too often shut out of big-money networks. "Black women get things done on shoestring budgets," she told The Lily last year. "Imagine what they would be able to do if they were given a fighting chance."
 
Tags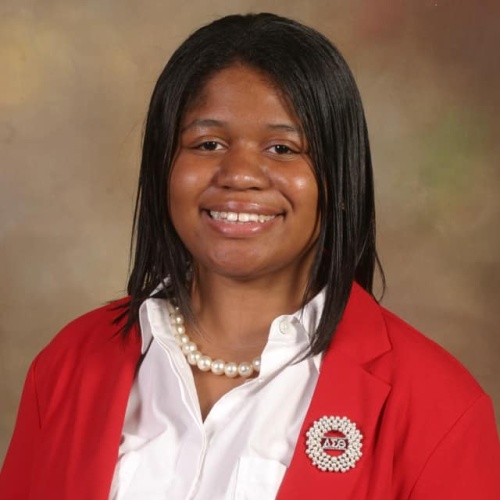 Rebekah is a research associate at the Institute for Southern Studies and writer for Facing South.