Progressive officials in Southern cities vow to protect abortion access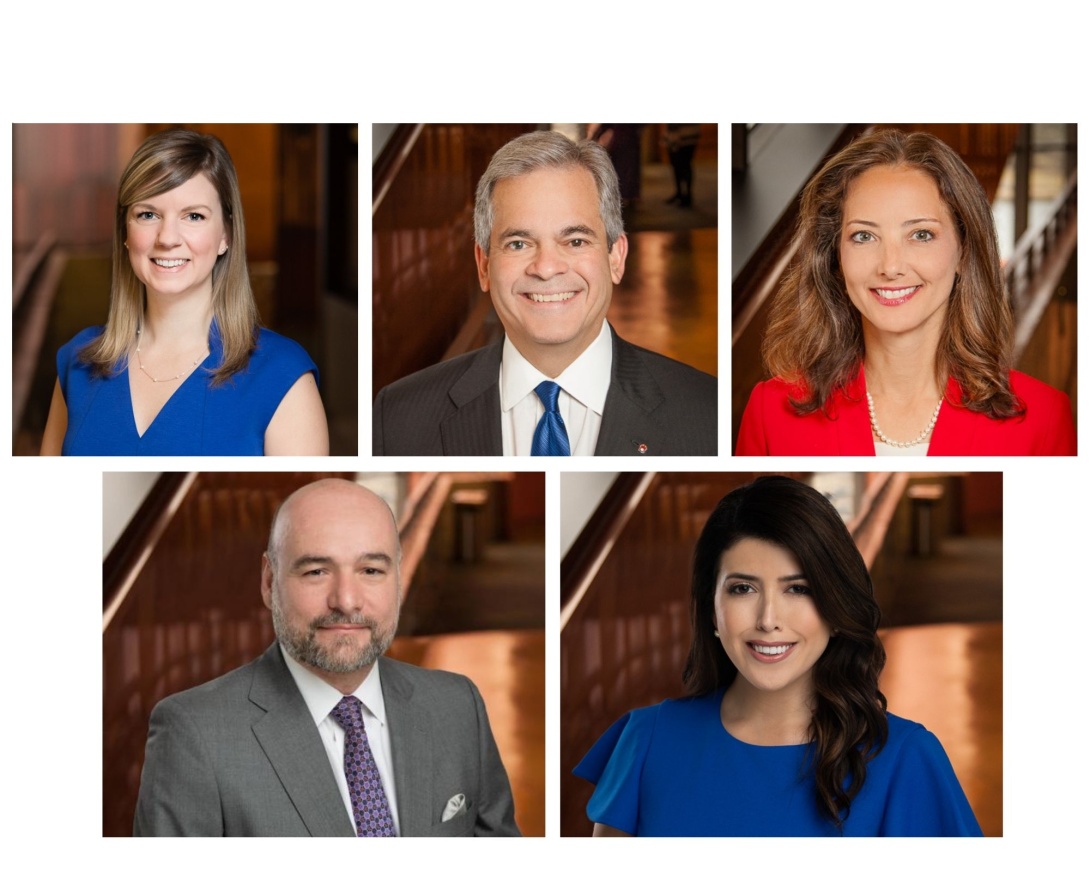 The U.S. Supreme Court overturned Roe v. Wade on Friday, striking down nearly 50 years of precedent that secured a constitutional right to abortion. The long-awaited ruling in Dobbs v. Jackson Women's Health Organization, a case that challenged the constitutionality of Mississippi's 15-week abortion ban, was authored by Justice Samuel Alito, who called Roe "egregiously wrong from the start" and said it's time to "return the issue of abortion to the people's elected representatives." 
The decision makes accessing safe abortion — already difficult in most Southern states — much harder. But some local officials in the region are taking steps to do what they can to protect people's ability to end unwanted pregnancies. 
Minutes after the high court handed down its decision, Austin City Council members announced they would call a special meeting to decriminalize abortion in the Texas capital. Austin City Councilors José "Chito" Vela and Vanessa Fuentes will introduce The GRACE Act (Guarding the Right to Abortion Care for Everyone) the week of July 18. The proposal directs the police department to make criminal enforcement related to abortion its lowest priority and restricts city funds and staff from being used to investigate, catalog, or report suspected abortions, Vela's office said in a statement. The ordinance now has a total of five sponsors on the 11-member council, including Mayor Steve Adler. 
"Unlike the conservative Supreme Court or the Texas state government, the Austin City Council serves the interests of our people," Vela said. "Banning necessary medical care like abortion endangers women's health. The City of Austin will not be complicit."
Austin officials are not alone in taking action to protect abortion access in the post-Roe South. Days after Politico published the high court's leaked draft opinion last month, several progressive prosecutors in major Southern cities released statements vowing to do what they can to protect abortion access. District attorneys in Orleans Parish, Louisiana; Durham County, North Carolina; Davidson County, Tennessee; DeKalb County, Georgia; and Fairfax County, Virginia, said they will make prosecuting people under state anti-abortion laws a low priority in their communities.
In addition, district attorneys in five major counties in Texas — Bexar, Dallas, Fort Bend, Nueces, and Travis — released a joint statement earlier this year saying they will not "prosecute or criminalize personal healthcare decisions." They were responding to Starr County's April murder indictment of 26-year-old Lizelle Herrera for an alleged self-induced abortion, which was dropped following public outcry. It was unclear why she was arrested in the first place, as Texas' criminal homicide statute explicitly excludes abortion. The state currently has in place a so-called Heartbeat Act, which prohibits essentially all abortions after six weeks of pregnancy but is enforced through private civil lawsuits. Now that Roe has fallen, the state's Human Life Protection Act of 2021 will also take effect, and that does bring criminal charges for anyone who performs an abortion.
Besides Austin, other Southern city councils have also passed or are considering passing ordinances to protect abortion access. In March, the council in Durham, North Carolina, passed a resolution declaring the city a "sexual and reproductive health care safe zone, ensuring the people's right to reproductive freedom, and naming these rights as fundamental." Abortion rights advocates say official statements like this have real power. "Anytime you have a local government or elected official making such a positive statement around people seeking abortion, it works to help break down the stigma that surrounds abortion," Tara Romano, executive director of Pro Choice North Carolina, told Facing South. 
The city council in Raleigh, North Carolina, is also considering action to protect abortion access. During a public meeting earlier this month, abortion rights advocates made a number of requests including buffer zones and noise ordinances to protect the city's two clinics, as well as a policy barring the Raleigh Police Department from collecting data stored on menstrual cycle tracking apps, according to the News & Observer. The city attorney confirmed that some protective rules can be put in place. Council is now considering further action.
Preempt the preempters?
Most of the officials speaking out in favor of abortion access are concentrated in liberal urban enclaves, but so are clinics that perform abortions.
In North Carolina, for example, most abortions performed in 2020 took place in counties with big cities, according to the latest data from the state Department of Health and Human Services. Of the 30,004 abortions recorded in the state that year, 11,098 took place in Mecklenburg County, whose seat is Charlotte; 6,752 in Wake County, whose seat is Raleigh; and 2,800 in Guilford County, whose seat is Greensboro. Those cities are the state's three most populous. State data shows a similar pattern in Texas, where most abortions are performed in Harris, Bexar, and Tarrant counties, home to Houston, San Antonio, and Fort Worth, respectively.
But local efforts to protect abortion rights in the face of a state push to restrict them could lead to conflict involving state preemption laws, which block local ordinances from taking effect or that dismantle ones already on the books. In recent years, liberal cities in conservative Southern states have increasingly become the targets of preemption on policy matters ranging from the minimum wage to LGBTQ protections. For instance, North Carolina's infamous and since-overturned anti-trans "bathroom bill" passed by the Republican-controlled legislature and signed by former Gov. Pat McCroy (R) in 2016 was a state preemption law, crafted to negate a Charlotte ordinance that said people were free to use public restrooms that align with their gender identity. 
Anthony Michael Kreis is a law professor at Georgia State University who specializes in the law's treatment of vulnerable people. Abortion protections passed by city councils in anti-abortion states "could play out in a number of ways," he said. For one thing, he noted, it's hard for states to make local entities affirmatively do something that they don't want to do. However, anti-abortion state officials could sue local governments or, in an extreme case, even create statewide abortion bureaus to enforce restrictions, Kreis said.
But at the same time, abortion rights advocates are eyeing preemption as a possible solution to protecting access to abortion — specifically, medication abortion, which is increasingly being targeted by state legislatures. The argument holds that, because the FDA is the federal agency solely responsible for regulating drugs, states don't have the power to overrule its approval of abortion medication. The FDA approved mifepristone, one of the abortion pills used along with misoprostol, in 2000, and it's now available in all 50 states.
Rachel Rebouché, interim dean of Temple University's Beasley School of Law, co-authored a forthcoming law review article on the post-Roe legal landscape. She recently told Kaiser Health News that federal preemption is a "pretty novel argument for the abortion space, and it hasn't been tested out, but I believe it's possible to argue."
Tags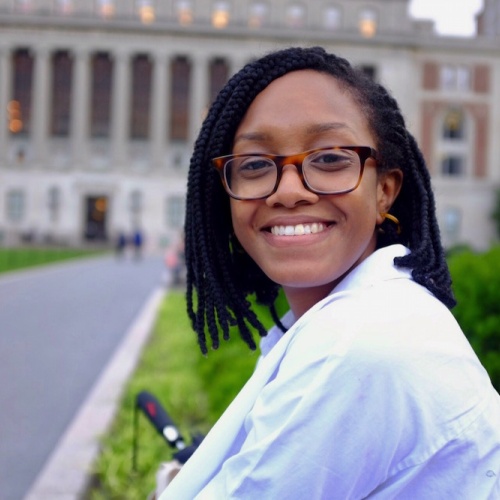 Elisha Brown is a staff writer at Facing South and a former Julian Bond Fellow. She previously worked as a news assistant at The New York Times, and her reporting has appeared in The Daily Beast, The Atlantic, and Vox.