Criminalizing voters in Southern states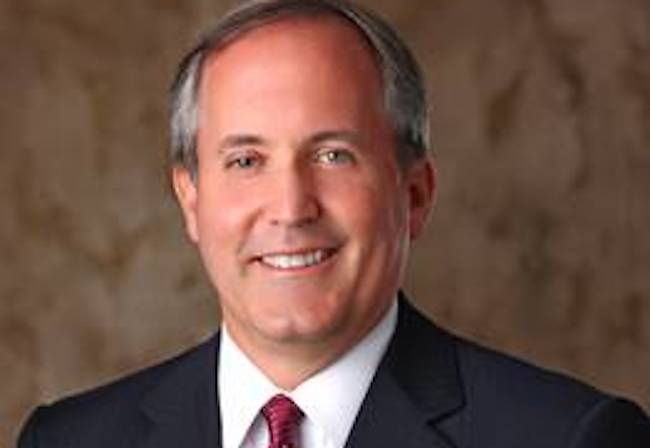 The past two U.S. election cycles led to historic voter turnout despite restrictive voting laws implemented in 20 states during last year's midterms. But Republican lawmakers across the country and the South have been passing laws that would criminalize people for minor voting infractions and create law enforcement units to prosecute such cases — an ongoing trend advocates fear will suppress the region's growing voter turnout.
Across the country, some states have already passed laws that allow prosecutors to target people involved in the electoral process, including voters, election officials, and even volunteers assisting voters. Some of the new laws target actions such as altering a ballot, improper electioneering, or voting more than once. But some of the measures also criminalize harmless activities like providing support to people waiting in line to vote.
In 2021, for example, Georgia made it a crime to distribute food and drinks to waiting voters — a law that a federal judge upheld ahead of the 2022 midterm elections. It applies within 150 feet of a polling place or within 25 feet of any voter at a polling place, and violators are guilty of a misdemeanor. Though the federal judge hearing the case denied voting rights advocates' request for a preliminary injunction, he acknowledged that the ban on "line relief" inhibited free speech and was most likely unconstitutional, strengthening the case against the law at a future full trial.
Since the 2020 election, 26 states have created new or toughened existing punishments for a total of 120 election-related crimes, according to a States Newsroom analysis of state legislation and data from the Voting Rights Lab. Of these new and elevated crimes, 102 of them were put on the books in 18 Republican-led states, including nine in the South: Alabama, Arkansas, Florida, Georgia, Kentucky, Louisiana, South Carolina, Texas, and West Virginia. The new crimes range from misdemeanors to felonies punishable by up to 20 years in prison — and in those states with felony disenfranchisement laws the subsequent loss of voting rights.
For example, in South Carolina last year Republican Gov. Henry McMaster signed a law elevating six voting-related offenses from misdemeanors carrying a maximum of three years in prison to felonies that carry a fine of up to $5,000 and up to five years in prison. The law targets voter fraud including actions like voting more than once, impersonating another voter, and aiding in fraudulent registration or voting. Under current South Carolina law, people with felony convictions cannot vote until completing their prison, parole, and/or probation sentences.
And in West Virginia, lawmakers last year reclassified several offenses from misdemeanors to felonies, including voting while not legally eligible. The felonies are punishable by up to 10 years in prison and a fine of up to $10,000. In West Virginia, voting rights for people with felony convictions are also restored only once their prison, parole, or probation sentences have concluded.
Voting rights advocates say these new laws are a consequence of the more-than-decade-long campaign by the Republican Party to use exaggerated claims of voter fraud — which study after study has found to be exceedingly rare and electorally inconsequential — to justify restrictive voting laws that boost Republican candidates' chances while disproportionately hurting communities of color and other marginalized groups. They worry this harsh criminal approach will create new disparities in a country where, as the New York Times found, prosecution of alleged voter fraud is highly inconsistent and the harshest punishment often reserved for the poor and people of color.
An onslaught in Texas
This year Republican lawmakers are continuing to file bills to toughen criminal penalties for voting-related infractions and to set up law enforcement units to prosecute them, and Texas is leading the way.
Lawmakers there pre-filed several bills that among other things would increase the penalty for illegal voting from a class A misdemeanor to a second-degree felony punishable by up to two years in prison. That bill would overturn a provision in SB 1, the state's omnibus voting law passed in 2021, that included an amendment reducing the penalty from a felony to a misdemeanor.
Texas lawmakers are also trying to establish an election police force similar to the one created last year by Florida Gov. Ron DeSantis (R). That state's new Office of Election Crimes and Security caused a stir for arresting 20 residents for allegedly committing voter fraud in the 2020 election. Those arrested face up to five years in prison and a fine of as much as $5,000. However, numerous media reports found that arrestees didn't know they were ineligible to vote — and in some cases were actually told by local elections officials that they could vote. Georgia and Virginia also established special state-level election crime units after the 2020 election, while a West Virginia House committee recently approved a measure giving the state attorney general the power to prosecute voting violations when local prosecutors do not.
Under the current proposal being considered in Texas, the voting law enforcement unit would be led by state "election marshals." The top marshal would report to the secretary of state and would choose other marshals to represent different regions of the state, and they would be empowered to issue warrants and file criminal charges.
Other legislation introduced in Texas would allow the attorney general to appoint a special prosecutor for criminal voting cases, and another would allow the office to issue injunctions against local prosecutors who do not investigate voting crimes. Current Texas Attorney General Ken Paxton (R) has prioritized prosecuting voting crimes in the past, but his voter fraud unit closed after finding just 16 minor cases in 2020, according to the Houston Chronicle.
Advocates are particularly worried that such laws will target citizens trying to vote again after felony convictions, who in most states across the South must navigate a confusing process to determine whether they are eligible. Last April, for instance, a Tennessee prosecutor was forced to drop all charges against Pamela Moses, who had been sentenced to prison after trying to register to vote in 2019. Moses registered after being mistakenly informed by her probation officer that her probation had come to an end.
And in Texas, Crystal Mason was convicted of illegal voting during the 2016 election but alleged she didn't know that being on supervised release from prison made her unqualified. Last year the Texas Court of Criminal Appeals ruled that a lower appeals court had erroneously upheld Mason's conviction by determining that it was "irrelevant" to Mason's prosecution that she did not know she was ineligible to vote. Her case is headed back to the Court of Appeals for further review.
"I am pleased that the court acknowledged issues with my conviction and am ready to defend myself against these cruel charges," Mason said in a statement distributed by her lawyers. "My life has been upended for what was, at worst, an innocent misunderstanding of casting a provisional ballot that was never even counted."
Tags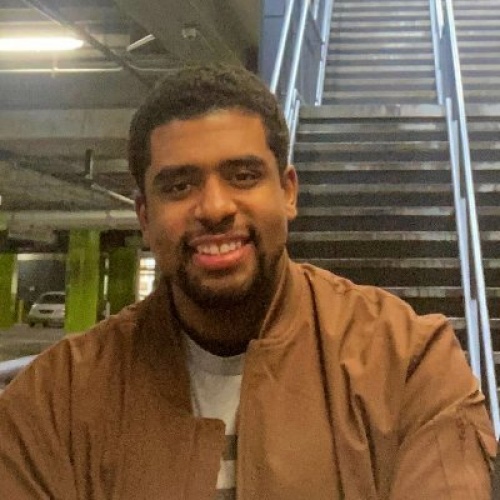 Benjamin Barber is the democracy program coordinator at the Institute for Southern Studies.