Institute welcomes Maydha Devarajan as 2023 Julian Bond Fellow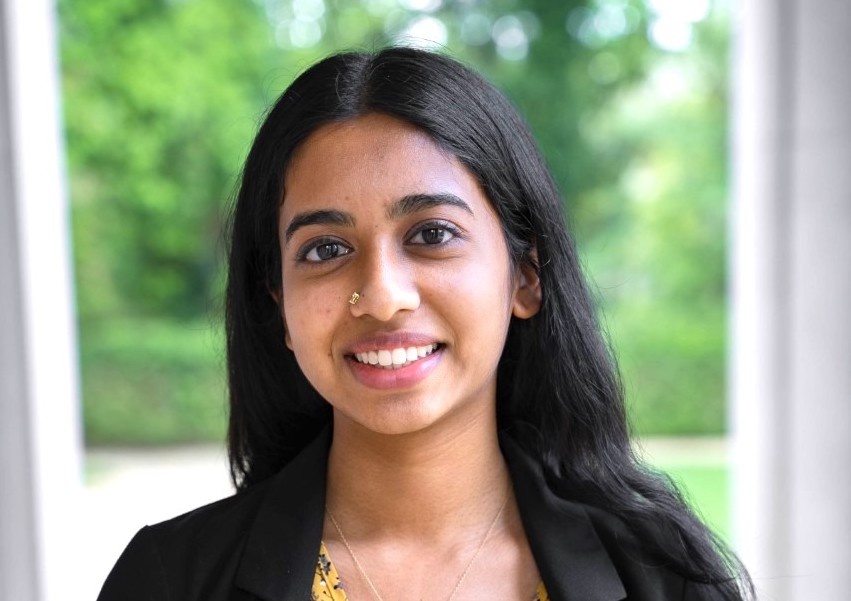 The Institute for Southern Studies, publisher of Facing South, is excited to announce Maydha Devarajan as the recipient of the 2023 Julian Bond Fellowship.
A graduate of the University of North Carolina at Chapel Hill, Maydha comes to the Institute and Facing South after working as a reporter at the Chatham News + Record in rural central North Carolina. At UNC, Maydha conducted interviews and transcribed oral histories about Asians in the South for the Southern Oral History Program. Other stints have included internships with the Raleigh News & Observer and UNC Center for Innovation & Sustainability, and serving as an editor for her college newspaper, The Daily Tar Heel.
"I'm really honored to have been selected as the 2023 Julian Bond Fellow," Maydha said. "I've long admired the work of Facing South and the Institute for Southern Studies, and as a native North Carolinian, I couldn't be more excited and grateful to get started covering issues of justice, equity and democracy in the South."
Elisha Brown, the Institute's 2021 Julian Bond Fellow, is now a full-time reporter for Facing South, covering reproductive justice, inequality, and other issues. Makaelah Walters, the 2022 fellow, works as project associate at the Institute.
Entering its fourth year, the Julian Bond Fellowship is a nine-month program to train and support a new generation of social change journalists and researchers in the South. The program honors Julian Bond, the civil rights veteran, journalist, and co-founder of the Institute who passed in 2015.
The Julian Bond Fellowship is made possible thanks to many individual and institutional donors to the Institute. You can support the Institute and its training and development programs by making a tax-deductible contribution today.
Tags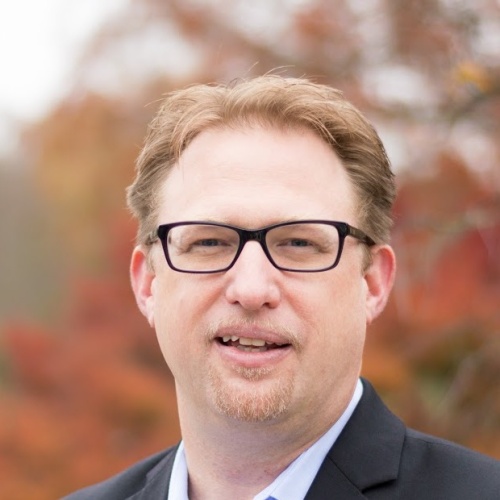 Chris Kromm is executive director of the Institute for Southern Studies and publisher of the Institute's online magazine, Facing South.