'Stayed on Freedom' is a compelling account of a radical Black family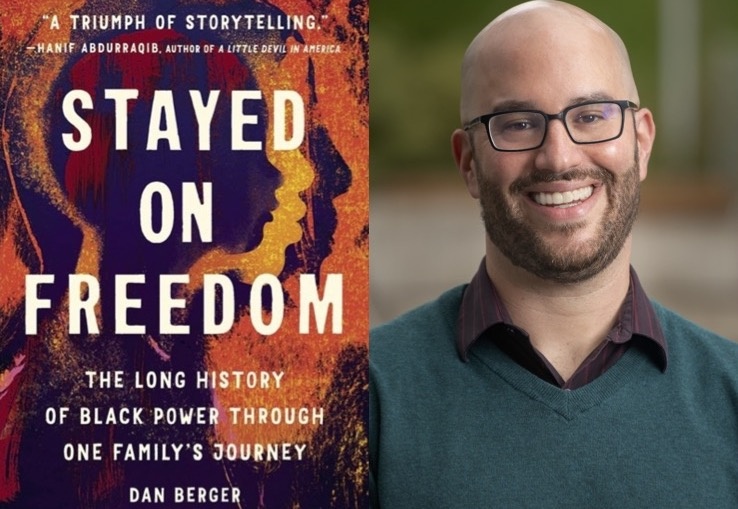 I expected "Stayed on Freedom: The Long History of Black Power Through One Family's Journey" to be a powerful piece of literature, essential for scholars, civil rights veterans, and activists today. Admittedly, I knew nothing about author Dan Berger, an interdisciplinary historian of activism, Black Power, and the carceral state in the 20th century U.S., and associate dean for faculty development and scholarship at the University of Washington-Bothell. But I was certain that the stories of longtime organizers Zoharah Simmons (formerly Gwendolyn Robinson) of Memphis, Tennessee, and Michael Simmons of Philadelphia, and their daughter, documentary filmmaker Aishah Simmons, would be illuminating and inspiring. Indeed, Berger has given them authentic and compelling voices in the telling of a remarkable intergenerational story of the courage, commitment, and resilience of radical activists intent on creating a better world.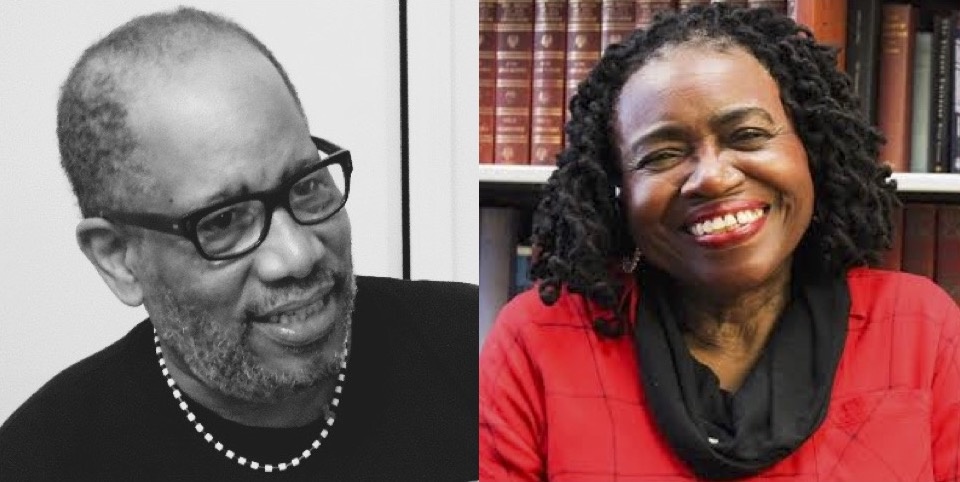 The book is a page turner. I found myself filled with the excitement, tension, and fear Zoharah and Michael experienced based on their descriptions of organizing work in Mississippi, Arkansas, and Georgia in the 1960s. Their courage was monumental and clearly impacted others around them, whether their comrades in the Student Nonviolent Coordinating Committee (SNCC) or local people who were lifelong victims of Jim Crow racism and terror.
Their story, at every phase, demonstrates determination and considerable discipline. A mutual friend who was a coworker with Michael in later years in Philadelphia tells the story about how when it came to courage and commitment Michael described himself as "soft" compared to Saladin Muhammad, a well-known North Carolina Black revolutionary with Philadelphia roots who died last year. Yet Michael speaks of multiple incidents on the back roads of the rural South, the streets of Atlanta and Philadelphia, and during his incarceration for resisting the draft where he confronted danger stoically — and maybe even recklessly. His commitment and bravery were exemplary and inspiring.
As director of SNCC's Laurel Project in Mississippi in 1964, Zoharah became known within the organization as the "Mississippi Amazon" — a nickname drawn from the fearsome women warriors of Greek mythology that also brings to mind the African women warriors of Dahomey as portrayed in the 2022 film "The Woman King." Zoharah's face offs with white sheriffs combined with brilliant organizing and administrative skills made her a legendary SNCC field secretary. Much of her SNCC story is chronicled in her amazing opening section of the 2010 book "Hands on The Freedom Plow, Personal Accounts by Women in SNCC."
Berger has scaffolded his book with classic and more recent scholarship, and the hours of interviews reflected on the pages are extremely helpful in deepening our understanding of historic events. This is a critical text to help the current generation of radicals, the Black Lives Matter activists, study lessons of lives well-lived. We imagine that this will become required reading for many Black studies courses.
Black Power ascends
"Stayed on Freedom" weaves together many stories related to major events of the 1960's, 70's and beyond. For me, there are two that stand out because they have long needed study by those outside movement inner circles.
The first is the evolution of the "Black Power" slogan along with the development of SNCC's Atlanta Project — arguably one of the most important developments in the Black freedom movement, with its Southern roots, internationalism, institution building, and struggle for local power. The project grew out of the Georgia legislature's refusal to seat state Rep.-elect Julian Bond of Atlanta, former SNCC communication chief, because of his support for the organization's anti-Vietnam War stance. Both the slogan and the project, which saw SNCC turn its attention to urban organizing, would have a profound effect on the Black freedom struggle.
The second story that stands out to me is about the decades of organizing work performed with and around the American Friends Service Committee (AFSC), a nonprofit started in 1917 by members of the pacifist Religious Society of Friends (Quakers) to give conscientious objectors an alternative to compulsory military service and to provide material aid to war survivors. All three of the Simmonses worked there for a time. For many East Coast and Southern activists, AFSC's work — and internal struggles over race and labor rights —  are well known and serve as a reminder that self-determination matters and our movement cannot rely on white liberals. But at the same time, materials and support from AFSC were critical to anti-war/anti-draft and anti-apartheid work, and the organization's Third World Coalition made critical resources available to activists on the ground.
The book's accounts of the Simmonses' interactions and friendships with other activists across years and geographies brings to mind "I Walked with Giants," the award-winning autobiography of late tenor saxophonist extraordinaire Jimmy Heath (a Philadelphian born in North Carolina), which illustrates his connection to important figures of 20th century Jazz. Similarly, "Stayed on Freedom" puts Zoharah and Michael on the battlefield — and often in the trenches — with important Black freedom fighters and white allies. The list of civil rights and Black Power activists here is deep and impressive.
Among the giants they walked with was Willie "Mukasa" Ricks, a Tennessee native known for encouraging Kwame Ture (born Stokely Carmichael) to raise the Black Power slogan at a rally in Mississippi during the 1966 March Against Fear. Ricks recently celebrated his 80th birthday with family, friends, and comrades during a huge celebration in Atlanta. In the book Michael describes their work on HBCU campuses where Mukasa — nicknamed "The Reverend" because of his oratory skill — was effective at firing up student activists.
A panoramic view
As a longtime labor activist, I was embarrassed to learn only upon reading "Stayed on Freedom" about the work Michael had done in Seattle with Tyree Scott of the United Construction Workers Association, and later the Northwest Labor and Employment Law Office. Together Michael and Tyree built the Southwest Workers Federation, an important effort to organize workers in that region around a program of direct action and legal challenges using civil rights legislation. It was an important forerunner of Black Workers for Justice's organizing efforts in North Carolina beginning in the 1980s.
At a time when the Black left is in desperate need of a unified instrument to effectively resist fascist white supremacists in and out of government, reading about Zoharah's work to build a united front across class lines shows what a difficult task that is. It's important to be reminded of well-intentioned efforts to build an independent Black political party in the past, and how and why they failed.
The Simmonses' journey as documented by "Stayed on Freedom" connects with all of the Black freedom struggle's currents, trends, and ideological approaches during the last century, from Pan-Africanism to Marxism to Islam. Their path, especially during their time in Philadelphia, leads us to a panoramic view of the broad freedom struggle in a major center of Black life during the height of the civil rights and Black Power movements. At the same time, Dan Berger has written a compelling story of one family's efforts to heal from intimate wounds long neglected.
"Stayed on Freedom" is a moving account of the resilience of people facing down race and class oppression and turning those brutal encounters into a more hopeful future.
Tags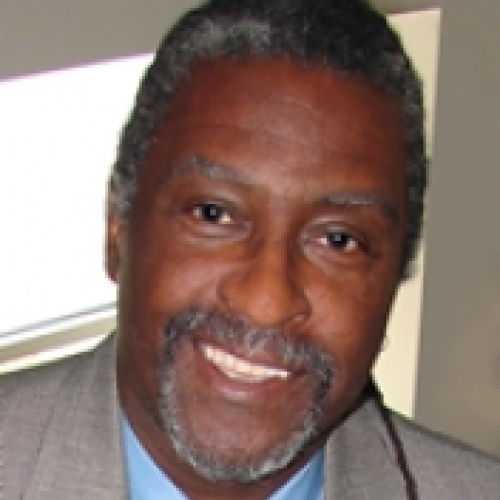 Ajamu Dillahunt is a Southern labor and social justice activist. He is a retired postal union leader and continues to work as a popular educator. His many organizational affiliations include the Black Workers for Justice, the Labor Network for Sustainability and the board of Fertile Ground Food Cooperative.