Institute announces launch of Southern Exposure digital archives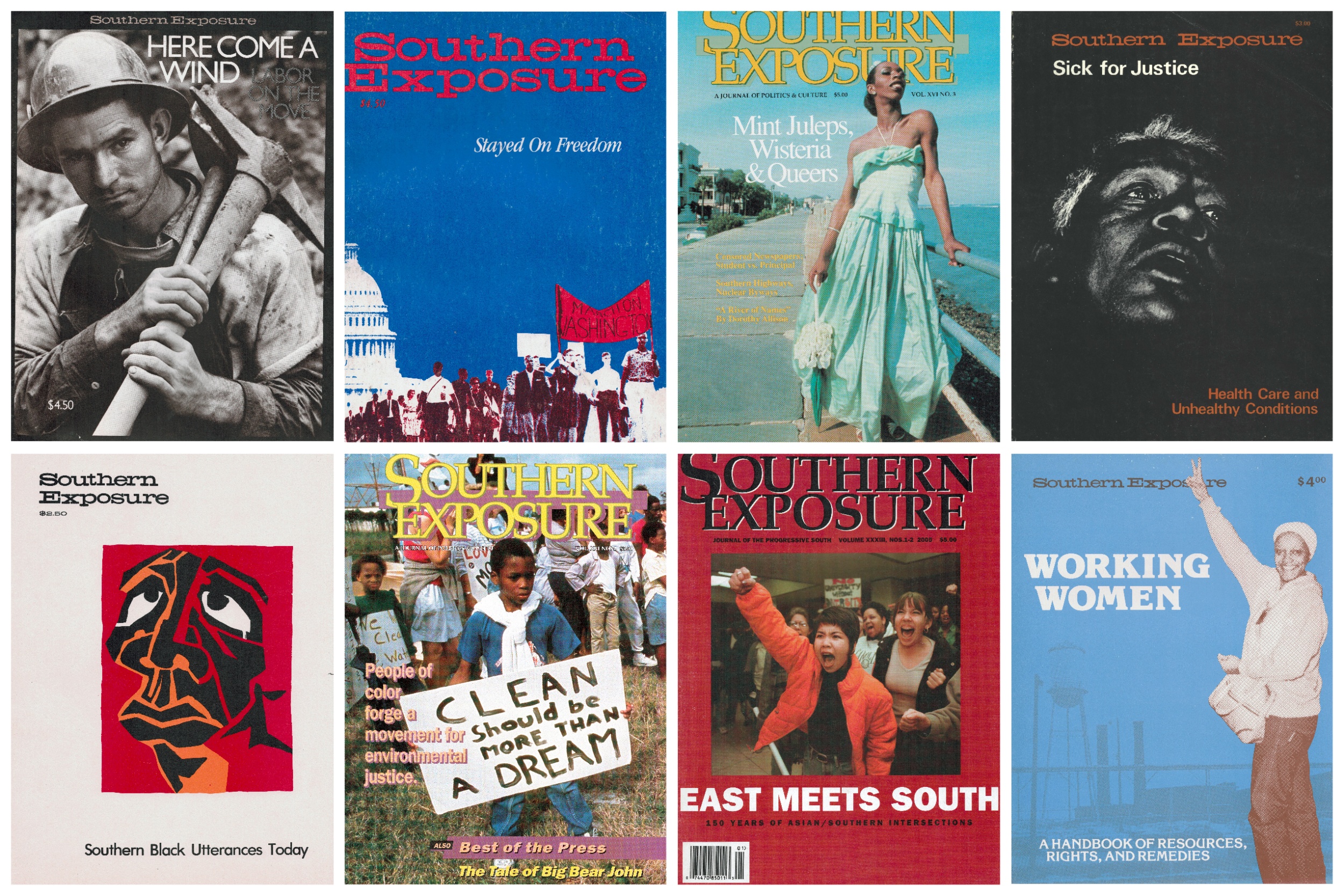 The Institute for Southern Studies is pleased to unveil the new Facing South website, which is now also home to the digital archive of Southern Exposure, a publication that chronicled four decades of struggles for economic, racial, and social justice in the region.
Fifty years ago, Southern Exposure was started as a print journal by the Institute for Southern Studies, a nonprofit research, media, education center founded by civil rights movement veterans. With the Vietnam war fitfully winding down, Southern Exposure's inaugural issue, published in 1973, looked at the deep ties between the South and the military, from the disproportionate share of poor and Black soldiers fighting abroad to the military contractors profiting in the region.
Southern Exposure would go on to earn a national reputation for its hard-hitting and stereotype-shattering coverage of politics and culture in the South. The journal was a pioneer in using oral history to unearth and lift up hidden stories and voices of the South's past, especially the region's unbroken history of social movements for economic, racial, and social justice. Southern Exposure also became known for its investigative reports into the corporate power brokers shaping the South's political agenda.
The journal became a place for organizers and community leaders to come together to articulate new strategies and highlight innovative work for social change. Over its 38-year history, Southern Exposure was recognized for some of the most prestigious awards in journalism, including the National Magazine Award, two George Polk Awards, and honors from the Society of Professional Journalists and White House Correspondents' Association.
Under the leadership of archives editor Olivia Paschal, the Institute began digitizing and organizing back issues of the magazine to make them available for scholars, organizers, and other researchers and change makers in the South and beyond. This week, the Institute is releasing a first installment of the Southern Exposure archives, covering the period from the journal's launch in 1973 through 1981.
"Democratizing access to the archive and recovering Southern Exposure's history as a node for movement conversation and research has felt like critically important work in this moment, as who is allowed to tell history, and how it is told, comes under attack once again," Paschal says. "Having the Southern Exposure archive accessible online, as well as the 50th anniversary event and others that will bring those connected with Southern Exposure's history into conversation with current writers and organizers, will place the journal back in the conversation as an exemplar for organizing work and investigative and movement journalism."
To celebrate the 50th anniversary of Southern Exposure and its legacy today, the Institute is hosting an afternoon gathering on Saturday, March 11 at the University of North Carolina at Chapel Hill. Visit here to learn more about and register for this free event.
Tags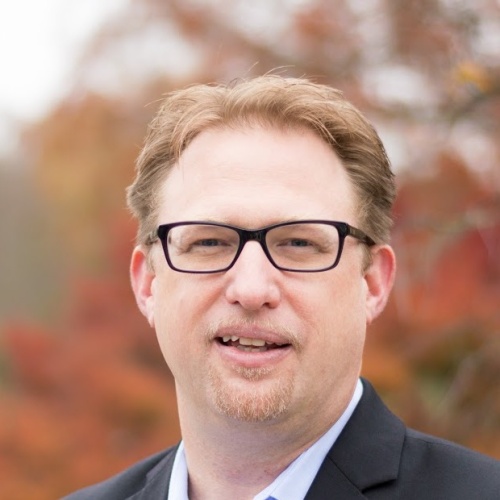 Chris Kromm is executive director of the Institute for Southern Studies and publisher of the Institute's online magazine, Facing South.