VOICES: There's still time to press for equitable American Rescue Plan spending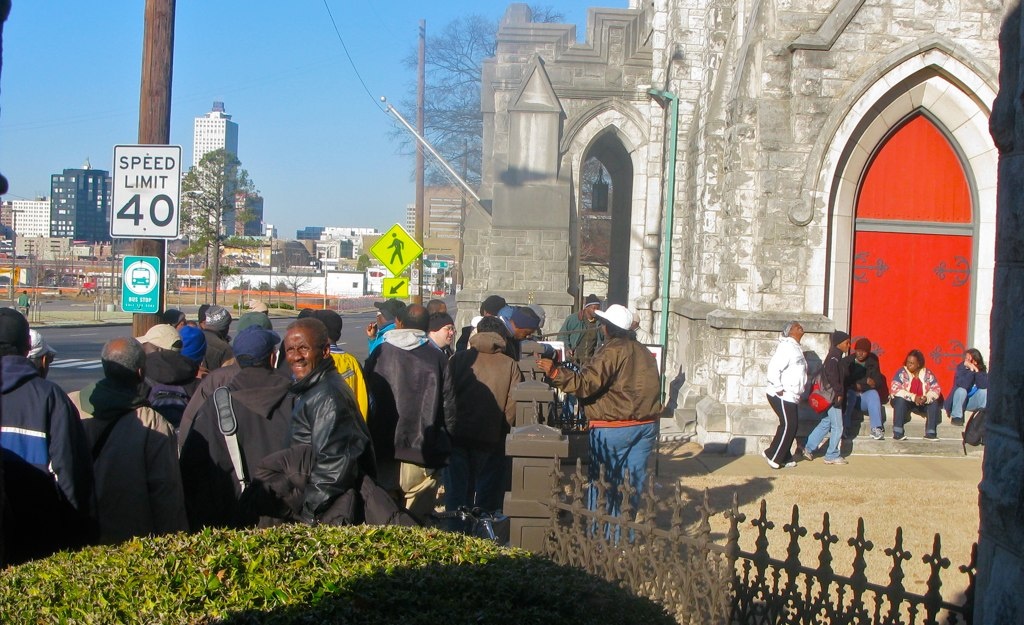 Millions of dollars from the American Rescue Plan COVID-19 economic stimulus law remain on the table in many Southern communities, from Mobile County, Alabama, to Huntington, West Virginia, to Tucker, Georgia — and the window of opportunity to prioritize equitable distribution of those funds remains open.
This month, we celebrate the second anniversary of Congress passing ARP, which provided unprecedented relief funds to communities nationwide. Last week the White House released a report looking at several indicators that showed the legislation made progress toward an equitable recovery and brought historic gains in employment and income.
There's a lot to celebrate, but we recognize there's still work to be done.
The Census Bureau's Household Pulse Survey conducted from Dec. 9-19, 2022, revealed big opportunities to promote greater equity, especially in the South. For example, while the survey found 35% of Americans were late on their rent or mortgage and feared eviction, that share was as high as 50% in Mississippi, West Virginia, and Florida. Food insecurity was 20% in Mississippi, 16% in Kentucky and 15% in Georgia, compared to the national rate of 11%. Symptoms of anxiety and depression remain three times higher than before the pandemic, and four of the five states with the greatest anxiety levels were in the South.
The ARP State and Local Fiscal Recovery Funds (SLFRF) flowed directly to states, cities, counties, and tribal governments to help tackle these and other problems. Whether a town of 600 people or the state of California, every community received a pool of funds to aid their recovery. Governments have until the end of 2024 to obligate the funds and until the end of 2026 to spend them.
There is greater flexibility in spending ARP funds than typical recovery money. Leaders can use them for lost public-sector revenue, premium pay, water and sewer projects, broadband projects, and to address the pandemic's public health and economic impacts. They can also focus the funds on disproportionately impacted communities and qualified census tracts and connect with residents to hear about their funding priorities.
There are communities leading the way in spending these funds equitably. Orlando, Florida, Danville, Virginia, and Baton Rouge, Louisiana, have all allocated millions of ARP dollars to reduce community violence. Mecklenburg County, North Carolina, home of Charlotte, and Memphis, Tennessee, have budgeted more than $30 million combined to address homelessness, which the pandemic fueled. 
Activists are asking: Is there any money left in my community? Should I be advocating for more equitable spending? SEAP's new local funds' spending tracker shows how much funds remain in each city and county and which projects are budgeted or underway, highlighting data from all 50 states, not just the South. We've also updated our activist guide to discuss the basics of SLFRF, describe organizing campaigns, and offer tips for being heard by your city council or county commission.
For the first time in generations, the South has received a significant lifeline to bring about healthier and safer communities. If leaders act with equity in mind, communities can get the relief they've deserved long before the pandemic. It's a South reimagined for the good of all — and the time to act is now.
Tags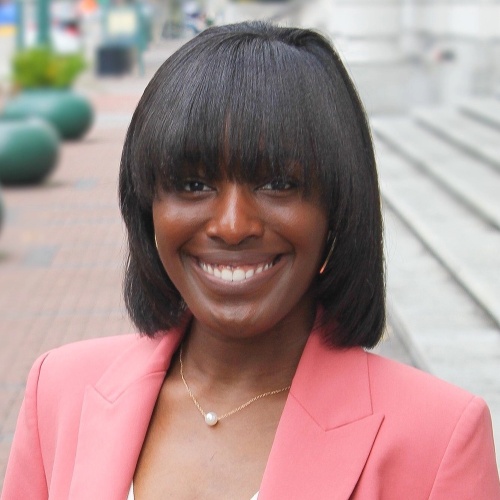 Dede Dunham is the communications manager for the Southern Economic Advancement Project. For more than two years, she worked as a TV news reporter for the CBS-affiliated KNOE 8 News in North Louisiana. Before joining SEAP, Dede was the press secretary and digital media manager for the Louisiana Workforce Commission. Originally from Lake Providence, Louisiana, a town Time magazine dubbed the poorest in the country, Dede uses her writing skills and commitment to social justice to help fight racial inequality and poverty.