INSTITUTE INDEX: Southern states are at serious risk of election subversion
According to a new report from the Movement Advancement Project (MAP), number of states at high risk for election denialism, meaning they have few policies in place to guard against attempts to subvert an election: 6
Of the states at high risk for election denialism, number in the South: 4*
Percent of U.S. voters living in states at high or moderate risk for election denialism: 69
Percent of the South's voters living in states at high or moderate risk for election denialism: over 92
Year in which Virginia, the only Southern state at low risk for election denialism, passed its own version of the federal Voting Rights Act, which the U.S. Supreme Court gutted in 2013: 2021
Total number of states nationwide that have passed their own voting rights acts: 6
Besides Virginia, number of states with their own voting rights acts that are in the South: 0
So far in the 2023 legislative session, number of bills introduced in states nationwide that, rather than protect voting rights, would restrict voting or interfere with impartial administration of elections, which election deniers often justify with false claims of fraud: 383
Number of such bills that have been introduced in legislatures in the 13 Southern states**: 123
With election workers facing a growing threat of violence from deniers in recent years, number of states nationwide that have enacted laws to create additional protections for those workers: 8
Number of Southern states that have enacted such protections for election workers: 0
Number of election deniers now serving in Congress, where key voting rights legislation that stalled in previous sessions has yet to be reintroduced: 170
If Congress passed just one of the stalled voting rights bills, the Freedom to Vote Act, number of states that would still be at high risk for election denialism, according to MAP's analysis: 0
Percent of U.S. voters who support the Freedom to Vote Act: 70
* Alabama, Louisiana, Mississippi, and Texas.
** Facing South counts among the Southern states Alabama, Arkansas, Florida, Georgia, Kentucky, Louisiana, Mississippi, North Carolina, South Carolina, Tennessee, Texas, Virginia, and West Virginia.
(Click on figure to go to source. Many of the figures in this index are from the "National Election Denial Risk Index" released this month by the Movement Advancement Project.)
Tags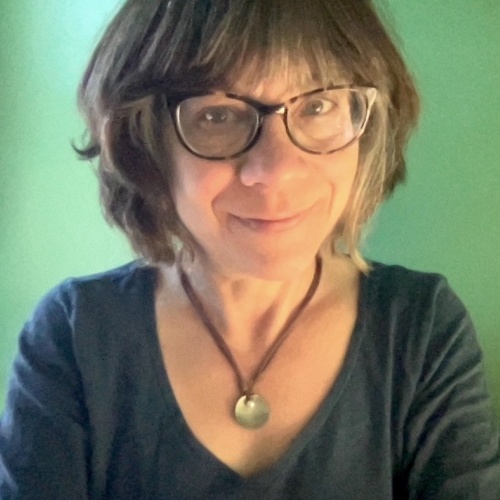 Sue is the editorial director of Facing South and the Institute for Southern Studies.