Fiona Morgan (Chair — Durham, North Carolina)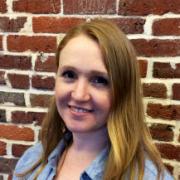 Fiona Morgan is the journalism program director at Free Press, a nonprofit organization dedicated to internet and press freedom. Previously, she was a researcher at the DeWitt Wallace Center for Media and Democracy at Duke University, where she researched the information needs of low-income communities. She authored a report for the New America Foundation's Media Policy Initiative on the media ecology of North Carolina's Research Triangle region. She is also a former associate editor at Salon.com and was a reporter for the alternative newsweekly in Durham, North Carolina. She holds a master's in public policy from Duke. She has served on the Institute's board since 2011.
Paul Cuadros (Chapel Hill, North Carolina)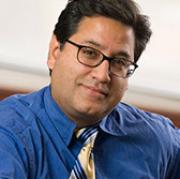 Paul Cuadros is a professor of journalism at the University of North Carolina-Chapel Hill. An award-winning investigative reporter, Paul has written for The Huffington Post, The New York Times, Salon, Time and other publications. Paul is the author of "A Home on the Field," a story about Latino immigration told through the lives of a North Carolina soccer team, and is chair of the UNC Scholars' Latino Initiative at the Center for Global Initiatives. Paul holds a bachelor's from the University of Michigan and a master's from Northwestern University. 
Cynthia Greenlee (Durham, North Carolina)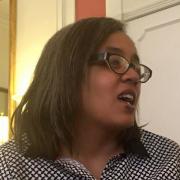 A native of Greensboro, North Carolina, Cynthia Greenlee is director of special projects and communications at National Advocates for Pregnant Women. Cynthia is also an independent scholar and writer whose work focuses on African-American and women's history in the U.S. South. She was an editor at Ipas and she has served as a consultant for several social justice organizations. Cynthia's writing has appeared in Ebony, Facing South, In These Times, Indy Week, and The Journal of African-American History. Cynthia holds a master's in communication from the University of North Carolina and a doctorate in American history from Duke University. 
Isela Gutierrez (Durham, North Carolina)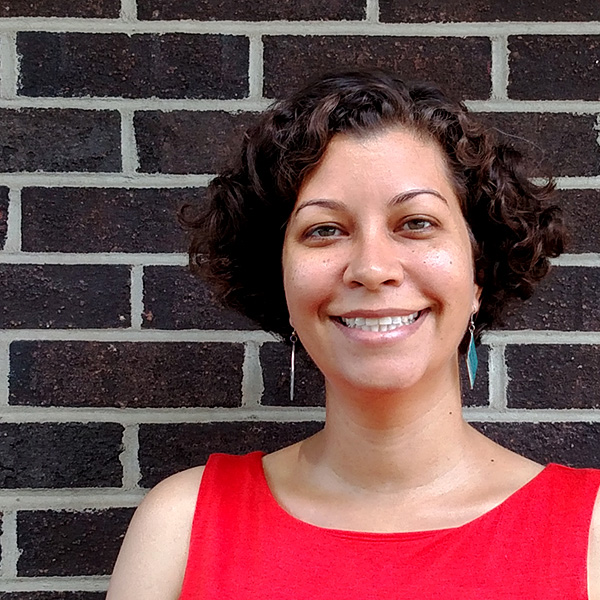 Isela Gutierrez is associate research director at Democracy North Carolina, a nonpartisan research, organizing, and advocacy organization. Before moving to North Carolina, Isela worked as an advocate for statewide juvenile justice policy reform at the Texas Criminal Justice Coalition in Austin and to promote local drug policy reform at the Defender Association's Racial Disparity Project in Seattle. She has a bachelor's in history from Scripps College and a master's in social work from UNC-Chapel Hill. 
Kieran Taylor (Charleston, South Carolina)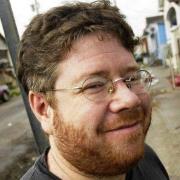 Kerry Taylor is a professor of history at The Citadel in South Carolina, where he directs The Citadel Oral History Program. A specialist in 20th century American civil rights and labor history, Kieran co-edited two volumes of the papers of Martin Luther King Jr. and has written on rural activism in North Carolina, the folklorist Archie Green, and many other subjects. He formerly worked at the Southern Oral History Program at the University of North Carolina-Chapel Hill and the Center for Documentary Studies at Duke University. Kerry holds a master's from the University of Mississippi and a doctorate from UNC-Chapel Hill.