Attacks on NC electrical substations leave the LGBTQ community on edge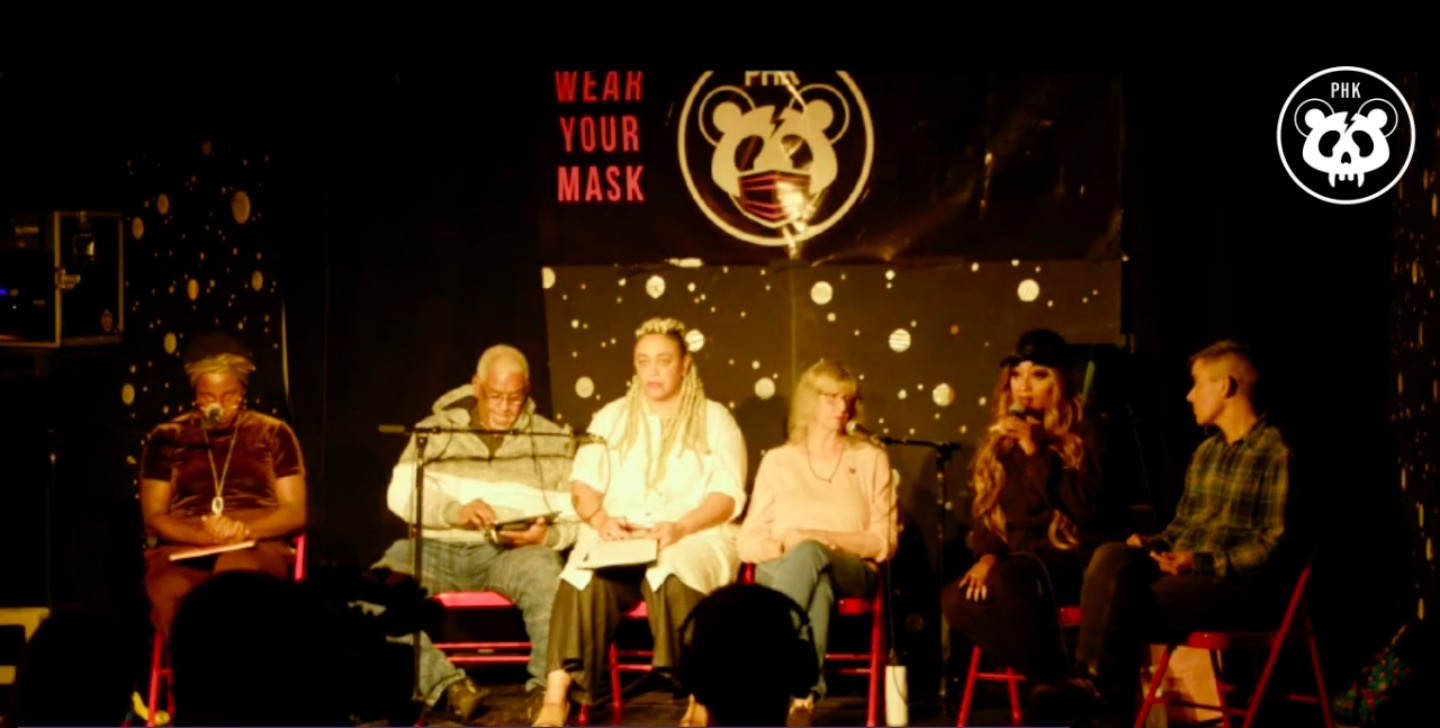 Weeks after two electrical substations in rural North Carolina were disabled by gunfire, leaving some 45,000 residents without power for several days, authorities have yet to release details about suspects or motives, though local officials said at a Dec. 4 press conference that the attack was "targeted."
On Saturday, Dec. 3, shortly after 7 p.m, two Duke Energy substations in Moore County about 10 miles apart from each other were hit with gunfire, officials said. The attacks led to a state of emergency in the area, where it took five days to restore power to all homes and businesses affected by the outage.
The outage occurred as a drag show got underway amid protests at the Sunrise Theater in the Moore County town of Southern Pines. Sponsored by Sandhills Pride, the show featured drag performer Naomi Dix, who faced an onslaught of verbal harassment in the weeks leading up to the performance. People attending the show said that, as the theater was plunged into darkness, they feared a terrorist attack. But the performers were determined to carry on. 
"I directed the audience to turn on their cell phone lights to illuminate the room, with all 370 guests, to ask for them to sing 'Halo' by Beyoncé with me to continue the show," Dix, who uses she/her pronouns and has been a drag artist for over 10 years, said at a Dec. 8 press conference held in Durham last week. Also participating were LGBTQ rights advocates from Blueprint North Carolina, Drag Story Hour, the North Carolina NAACP,  and Sandhills Pride. 
The attack on the substations came amid rising violence nationwide against LGBTQ people. Last month, a shooter walked into Club Q, an LGBTQ nightclub in Colorado Springs, and opened fire, killing five people and injuring dozens. Two survivors of the shooting and the founding owner of the club testified before Congress this week during a hearing about the rising hate and violence directed at LGBTQ Americans. On Nov. 30, just days before the Moore County attack, the National Terrorism Advisory System issued a warning about the potential threat of political violence against vulnerable groups, specifically naming the LGBTQI+ community as well as Jewish people. 
Drag events have been under particular threat from right-wing groups. A report released last month by the LGBTQ advocacy group GLAAD documented at least 124 threats directed at drag performances nationwide in 2022, usually at family-friendly events including pride parades and drag story hours, where performers read books to children at schools or libraries. The states where such events faced the most threats were North Carolina and Texas, with 10 each.
And those attacks are ongoing. This week in Texas, for example, armed protesters representing a far-right militia group called the Texas Freedom Force descended on a San Antonio theater that hosted a drag queen Christmas program, Texas Public Radio reported. As at many of the anti-drag protests around the South, they were met by an even larger crowd of counterprotesters, as well as a large police presence. The show went on without incident.
A broader pattern of attacks
Following the Moore County power outage, Emily Grace Rainey of Southern Pines posted to her Facebook page, "The power is out in Moore County and I know why." Rainey previously worked as a U.S. Army psychological operations officer and led a group of local residents organized as Moore County Citizens for Freedom to rally in Washington, D.C., on Jan. 6, 2021. She resigned her Army commission before the Capitol riot after getting into trouble for other political activities, which have included defying pandemic-related public health orders. She protested the Dec. 3 drag show on social media, asking her supporters to complain to the event's sponsors.
In a Dec. 4 press conference, Moore County Sheriff Ronnie Fields, a Republican, said authorities visited Rainey's home, "prayed" with her, and determined that her social media posts were "false." Contacted by Facing South, Rainey said, "I'm completely open to further investigation of myself, but that would be nothing but a waste of time based on a media narrative that is ludicrous."  Following the press conference, a photo of Fields with his arm around a smiling Rainey at an October 2020 first-responder appreciation event organized by her local group circulated on social media.
The Federal Bureau of Investigation and the State Bureau of Investigation are now assisting the Moore County Sheriff's Office in the investigation, and search warrants have been issued. North Carolina Gov. Roy Cooper, the state, Duke Energy, and Moore County are offering up to a $75,000 reward for any tips about the potential culprits.
The substation attacks in Moore County are part of a broader pattern of recent attacks by unknown culprits on critical power infrastructure. Last month there was an attack on an electrical substation in Maysville, North Carolina. At least six attacks on electrical substations have been reported to the FBI in recent weeks in the Pacific Northwest. There were also six recent attacks on Duke Energy substations in Florida. But none have affected as many people as the Moore County outage, which was the subject of a Dec. 12 hearing called by state utility regulators at which few new details were revealed.
As authorities continue to search for answers about the substation attacks, Equality North Carolina continues to monitor the onslaught of hostility directed at drag performers and other LGBTQ North Carolinians, said Executive Director Kendra Johnson. In September, for example, officials in Monroe, a city near Charlotte, adopted a resolution declaring opposition to Drag Queen Story Hour and urging the local pride event to enforce an adults-only policy. And in April, Equality NC stepped in to serve as a fiscal sponsor to prevent local officials from canceling an LGBTQ pride event in the town of Apex due to threats of violence.
Dozens of local North Carolina politicians and more than 50 advocacy groups recently issued a statement condemning the violence and hateful rhetoric against LGBTQ people from right-wing groups, elected officials, political candidates, and conservative media, and calling for official expressions of support. Among the signatories were 15 openly LGBTQ elected leaders, including three current and one newly elected state lawmakers, two mayors pro tem, four city council members, a county commissioner, a board of education member, a superior court clerk, a soil and water conservation district vice chair, and a district attorney.
"Over the next few months, we will work with other policy makers across the state to pass resolutions affirming our support for the LGBTQ+ community and drag artists," the statement said. "We encourage our state's leaders to proactively address the rise in hateful attacks and rhetoric against LGBTQ+ people."
Tags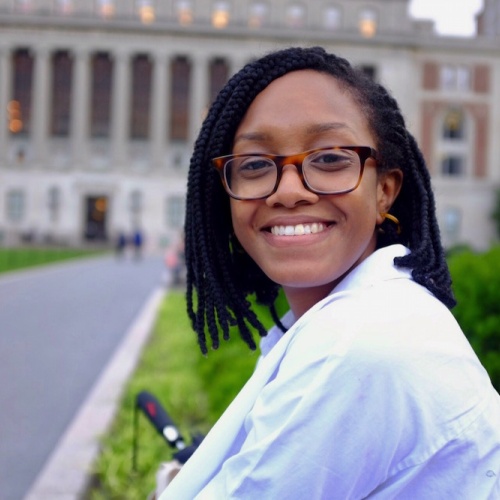 Elisha Brown is a staff writer at Facing South and a former Julian Bond Fellow. She previously worked as a news assistant at The New York Times, and her reporting has appeared in The Daily Beast, The Atlantic, and Vox.