DRIVE TO DRILL: The politics behind the push for Atlantic oil and gas drilling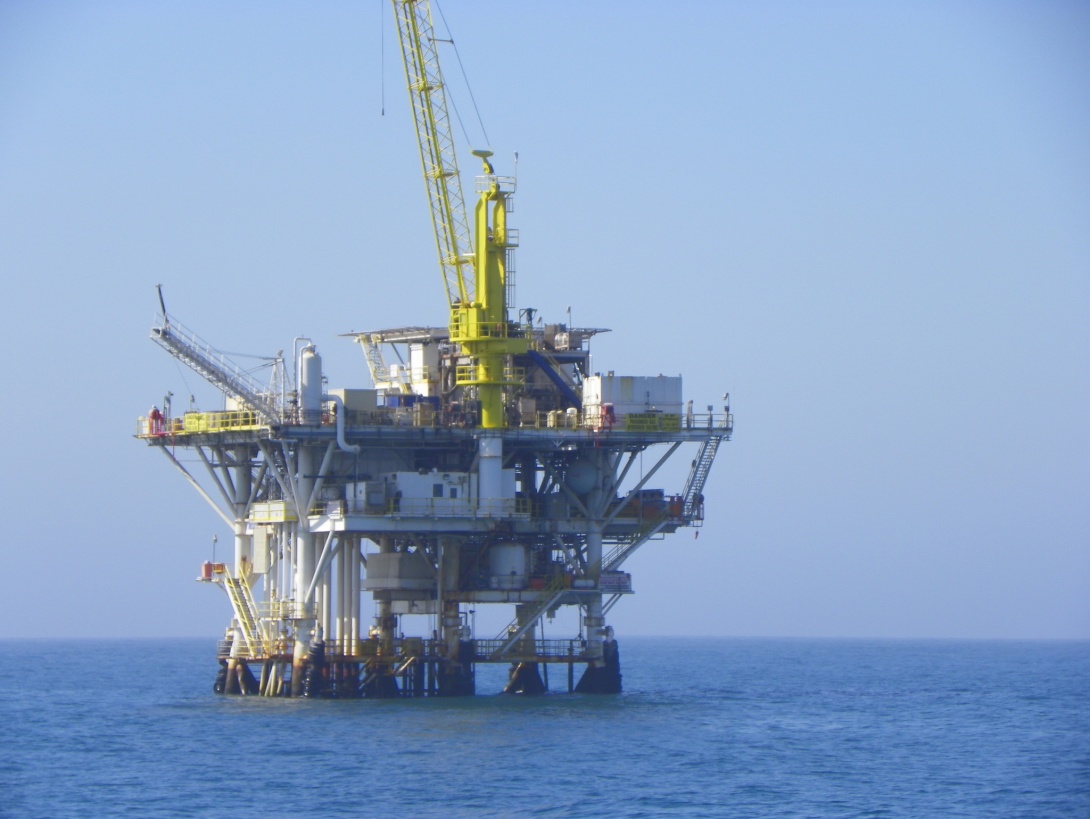 In 2015, Facing South published "The Drive to Drill," a three-part series by Sue Sturgis about the politics behind the push for oil and gas drilling off the coast of Virginia, the Carolinas and Georgia. It was based on thousands of pages of documents obtained through public information requests submitted to governors' offices.
The series was widely shared and covered by other media including The Post and Courier in Charleston, South Carolina. The report "illustrates how big money all too often calls the tune in today's public policy debates," said Common Cause President Miles Rapoport.
Several months after the series ran, the Obama administration announced that it was canceling plans to allow drilling in the Atlantic.
Articles in this series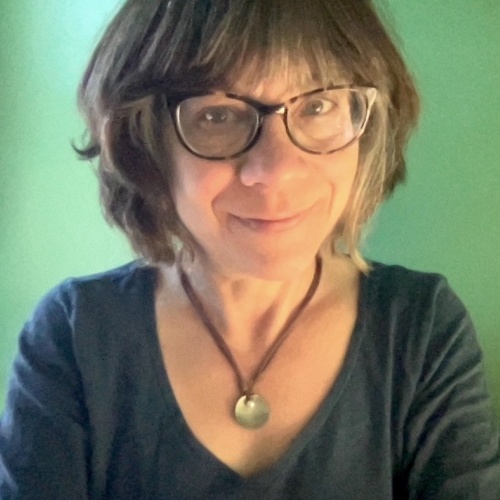 Sue is the editorial director of Facing South and the Institute for Southern Studies.