The Columbia Journalism Review has a good overview of the burgeoning network of Christian media outlets in its latest issue:
[The Christian Broadcast Network's] flagship program, the 700 Club with Pat Robertson, is familiar to many Americans. But few outside the evangelical community know how large the network is - it employs more than 1,000 people and has facilities in three U.S. cities as well as Ukraine, the Philippines, India, and Israel - or how diverse its programming.

And CBN, or Christian Broadcasting Network, is just one star in a vast and growing Christian media universe, which has sprung up largely under the mainstream's radar. Conservative evangelicals control at least six national television networks, each reaching tens of millions of homes, and virtually all of the nation's more than 2,000 religious radio stations. Thanks to Christian radio's rapid growth, religious stations now outnumber every other format except country music and news-talk.

If they want to dwell solely in this alternative universe, believers can now choose to have only Christian programs piped into their homes. Sky Angel, one of the nation's three direct-broadcast satellite networks, carries thirty-six channels of Christian radio and television - and nothing else.
Given that so much of "secular" talk-radio is also conservative -- and throw in Fox News and the mainstream networks' corporate media bias for good measure -- and you can see just how thoroughly the right is able to control access to news and opinion.

What makes Christian right-wing media so effective is its synergy. It's not just that you have a growing array of TV, radio and print media that echo a relentlessly conservative faith-based perspective. These views are reinforced every week, face-to-face, when adherents go to church -- something 50% of Southerners do every week (68% of older Southern women). This is then connected to groups like Focus on the Family and the Christian Coalition, which can mobilize the sentiment stirred up on TV and in the pews towards political action.

While progressives are re-building their "infastructure," the reality is that this integration of wide-scale media, ongoing face-to-face education and consistent political mobilization/organization has no counterpart on the left (except in the fantasies of David Horowitz and his ilk).

Especially missing is a vehicle, like the church acts for the right, that puts ordinary people -- especially low-income and working families -- in ongoing contact with progressive information and ideas. Historically, this has been a role of labor unions, which find themselves facing a host of internal and external challenges.

So how do progressives reach these kind of numbers, in an ongoing, personal and consistent way that's tied to political action?
Tags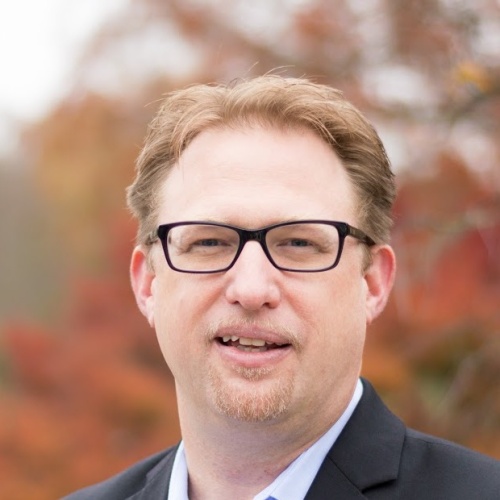 Chris Kromm is executive director of the Institute for Southern Studies and publisher of the Institute's online magazine, Facing South.