This Day in Right-Wing Evangelism
Readers of Facing South may not know this, but today is a special day on the far-right evangelical circuit. It was on this day 25 years ago -- May 25, 1980 -- that the legendary Oral Roberts claims to have come face-to-face with Jesus in Tulsa, Oklahoma.

And not just any Jesus, mind you -- the Savior described by Roberts (in a fundraising letter, of course) was 900 feet tall. The following is one account of this "miracle," which was widely criticized by fundamentalist Christians who maintain that God speaks to humans today only through the Holy Scripture:
The letter which triggered the most resounding outburst of public ridicule and criticism [to that time] was a September 1980 description of Oral's vision of a 900-foot-tall Jesus. Roberts reported that late on the afternoon of May 25, he stood looking at the unfinished skeleton of the City of Faith, distraught over his financial difficulties, when "suddenly an unusual feeling swept over me":

"I felt an overwhelming holy presence all around me. When I opened my eyes, there He stood ... some 900 feet tall, looking at me ... He stood a full 300 feet taller than the 600-foot-tall City of Faith. There I was face to face with Jesus Christ, the Son of the Living God. I have only seen Jesus once before, but here I was face to face with the King of kings. He reached down, put his Hands under the City of Faith, lifted it, and said to me, 'See how easy it is for Me to lift it!'"

Oral recalled that his eyes filled with tears, and Jesus assured him that He would speak to the ministry's part ners and that the City of Faith would be finished.
Tags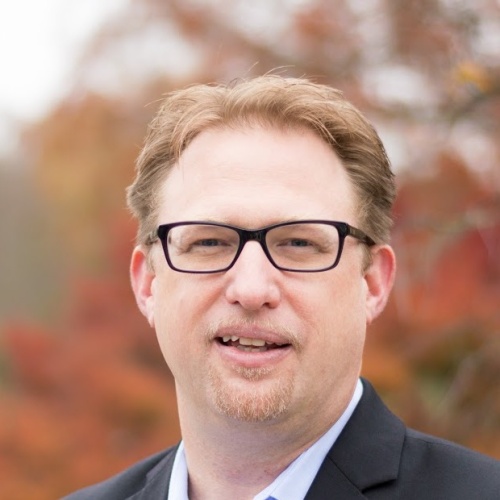 Chris Kromm is executive director of the Institute for Southern Studies and publisher of the Institute's online magazine, Facing South.