Across the country this morning, dozens of newspapers -- including, unfortunately, my own Raleigh News & Observer -- were disgraced with an particularly execrable editorial by John Leo. Mostly a re-hash of a piece he peddled in March 2003 (also featured in the N&O), the U.S News & World Report columnist's latest piece hurls criticism at "advocacy groups" -- and the media that offer them coverage -- for using bad numbers in estimating Iraqi casualties.

Let's start with the obvious: on the issue of Iraqi people and families killed in the war, sensationalist, wall-to-wall coverage hasn't exactly been the problem. Maybe I missed a special episode of Nancy Grace where she decided to throw some brown kids into the mix with an hour-long special on "Horrible Crimes Against the Children of Iraq," but overall, the U.S. public has seen and heard frightfully little about those suffering from war.





First, an obvious point. , sensationalist wall-to-wall coverage of destroyed innocent families hasn't exactly been the problem.
Tags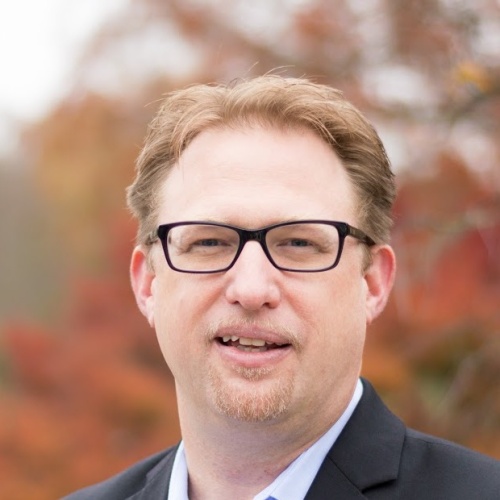 Chris Kromm is executive director of the Institute for Southern Studies and publisher of the Institute's online magazine, Facing South.