How the Right Dominates State Politics
Those who follow state politics are often amazed at how, even in states where progressives have some strength, the conservative right is successful in pushing its agenda. Especially in the South, the right often seems uncannily organized and effective in promoting a core set of legislation, even in the face of broad opposition among the public and other lawmakers.

This, of course, doesn't happen by chance. Lately, there's been some good coverage about the not-so-secret role of the American Legislative Exchange Council, the dominant right-wing player in state politics that just wrapped up its national convention in Grapevine, Texas.

Today's Atlanta Journal-Constitution has a good piece looking at how ALEC is a key piece of the corporate-conservative infrastructure, starting with "model legislation":
This year, ALEC was the ghostwriter of several proposals, including the controversial Georgia bill to set limits on damages in medical malpractice lawsuits.

"Tort reform was pretty much the ALEC model," Ehrhart said last week. "We used the ALEC model bill as our template."

In 2004, Georgia lawmakers introduced 43 ALEC model bills and passed seven. Nationwide, legislators introduced 1,108 ALEC bills and enacted 178, according to the group. Totals for 2005 aren't available yet, but the list includes a law that makes it harder to bring a claim regarding asbestos or silica. Ehrhart said that initiative in Georgia was "purely an ALEC bill - every word."
But ALEC's most important role may be how it gives corporate America a chance to shape policy before bills even hit the legislative floor:
ALEC, founded in 1973, claims a national membership of more than 2,400 state legislators in both political parties, as well as more than 300 private-sector members including BellSouth, Pfizer, ExxonMobil, Coca-Cola, Wal-Mart, General Motors and R.J. Reynolds Tobacco Co.

The real work of ALEC takes place in private task force committee meetings, which are co-chaired by a legislator and an industry representative. A Texas state legislator and a Wal-Mart executive, for example, head the ALEC criminal justice task force.

In task force meetings, committee members work with ALEC's staff to write draft legislation, or model bills, addressing issues such as education, civil justice, technology, health and human services, and tax and fiscal policy. ALEC members can go to the group's Web site, www.alec.org, and access many of the 250 model bills the organization has written.

Edwin Bender, executive director of the National Institute on Money in State Politics, says ALEC gives corporate interests the chance to hash out bills with lawmakers for months, even years, before the proposals ever reach a public forum.

"For industry, this is an incredible opportunity to get a lot of bang for their buck," Bender said. "Conversely, the general public is locked out of this process and doesn't have an opportunity to be in on the debate from the ground floor. Often, there has been substantial discussion and strategizing about a bill even before it's presented for a public forum."
Up until now, progressives haven't had a powerful counterpart to ALEC -- something which David Sirota and others plan to change next week with the launching of PLAN, the Progressive Legislative Action Network. For progressive lawmakers -- and all who want more progressive policy -- it's a very welcome development.
Tags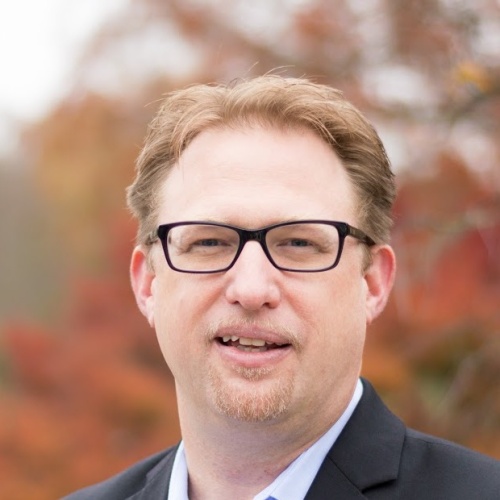 Chris Kromm is executive director of the Institute for Southern Studies and publisher of the Institute's online magazine, Facing South.