How Old is the "Old South?"
Last Monday, Condoleeza Rice commented that what happened in the Gulf shows that race and poverty can still come together "in a very ugly way" in parts of the "Old South." But if it's still happening, is it really the "Old South?" Consider this August dispatch:
A lawsuit filed today alleges that Tyson Foods, Inc. is responsible for maintaining a segregated bathroom and break room, reminiscent of the Jim Crow era, in its Ashland, Alabama chicken processing plant.

Twelve African-American employees filed a complaint in the United States District Court for the Northern District of Alabama, alleging that a "Whites Only" sign and a padlock denied them access to a bathroom in the Ashland plant. The complaint states that numerous white employees had keys to the bathroom that were not provided to African-American workers.
True, Arkansas-based meatpacking giant Tyson is one of the most egregious violators of labor and civil rights law in the country. But they're definitely not alone.

And Rice's boss has a direct link: Tyson, which for years was a benefactor of the Clintons, has become close friends of the current administration, donating $100,000 towards Bush's 2005 inauguration alone. How does Rice feel about that?
Tags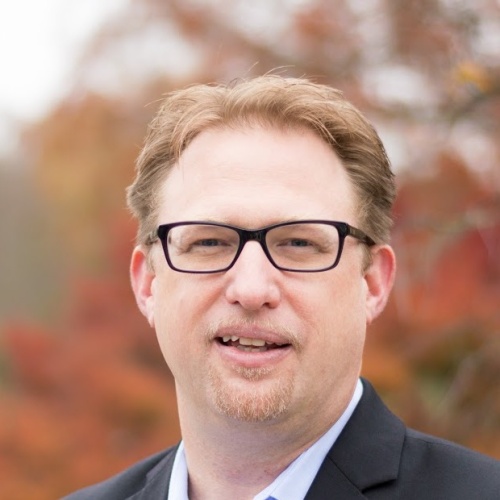 Chris Kromm is executive director of the Institute for Southern Studies and publisher of the Institute's online magazine, Facing South.