Birmingham News: Now anti-death penalty
The editorial board of The Birmingham News, Alabama's largest newspaper, announced today in a long editorial that it's changing course and is now opposed to death sentences:
After decades of supporting the death penalty, the editorial board no longer can do so. Today and over the next five days, we will explain our change of mind and heart. [...] Why? Because we have come to believe Alabama's capital punishment system is broken. And because, first and foremost, this newspaper's editorial board is committed to a culture of life.

Put simply, supporting the death penalty is inconsistent with our convictions about the value of life, convictions that are evident in our editorial positions opposing abortion, embryonic stem-cell research and euthanasia. We believe all life is sacred. And in embracing a culture of life, we cannot make distinctions between those we deem "innocents" and those flawed humans who populate Death Row.
Read the whole thing, it's powerful.
Tags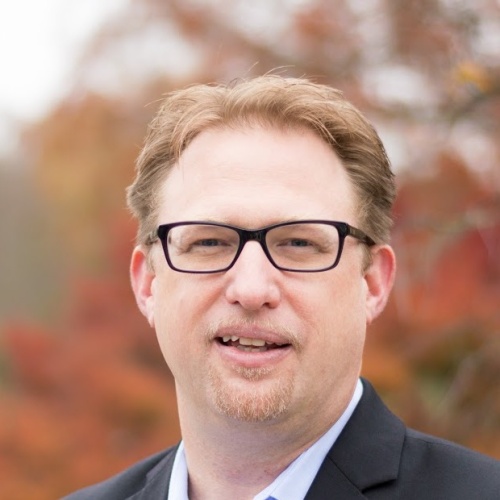 Chris Kromm is executive director of the Institute for Southern Studies and publisher of the Institute's online magazine, Facing South.