Democracy Now on privatization
My good friend Si Kahn and partner Elizabeth Minnich are scheduled to appear on the radio program Democracy Now this morning, to talk about their excellent new book "The Fox in the Henhouse: How Privatization Threatens Democracy."

The book is a great overview about how our public institutions are being turned over to for-profit interests, and the consequences for our communities and country. If you don't know Si, he's a long-time organizer in the South and director of the indensable group Grassroots Leadership. He's also a movement musician.

Want to get a copy of "Fox in the Henhouse?" You can order it online from a great independent bookseller here in North Carolina, The Regulator Bookshop, here.
Tags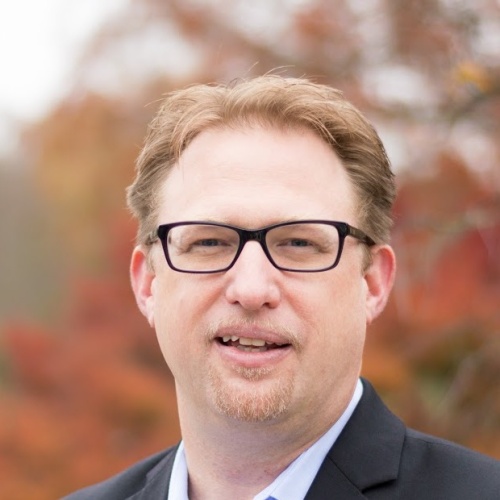 Chris Kromm is executive director of the Institute for Southern Studies and publisher of the Institute's online magazine, Facing South.