Evangelicals vs. Bush on climate policy
The New York Times has an important story today on how evangelical Christians are finding themselves increasingly at odds with the Bush Administration on environmental issues, especially global climate change:
With increasing vigor, evangelical groups that are part of the base of conservative support for leading Republicans are campaigning for laws that would reduce carbon dioxide emissions, which scientists have linked with global warming.

In the latest effort, the National Association of Evangelicals, a nonprofit organization that includes 45,000 churches serving 30 million people across the country, is circulating among its leaders the draft of a policy statement that would encourage lawmakers to pass legislation creating mandatory controls for carbon emissions.

[M]any evangelicals further believe that protecting the planet from human activities that cause global warming is a values issue that fulfills Biblical teachings asking humans to be good stewards of the earth.

"Genesis 2:15," said Richard Cizik, the association's vice president for governmental affairs, citing a passage that serves as the justification for the effort: "The Lord God took the man and put him in the Garden of Eden to work it and take care of it."
But not all are moved by the spirit:
A major obstacle to any measure that would address global warming is Senator James M. Inhofe, an Oklahoma Republican who is chairman of the Senate Environment and Public Works Committee and an evangelical himself, but a skeptic of climate change caused by human activities.

Mr. Inhofe has led efforts to keep mandatory controls on greenhouse gases out of any emission reduction bill considered by his committee and has called human activities contributing to global warming "the greatest hoax ever perpetrated on the American people."

"You can always find in Scriptures a passage to misquote for almost anything," Mr. Inhofe said in an interview, dismissing the position of Mr. Cizik's association as "something very strange."
First Rep. Tom DeLay (R-TX) calls his Christian supporters "wackos," now this?
Tags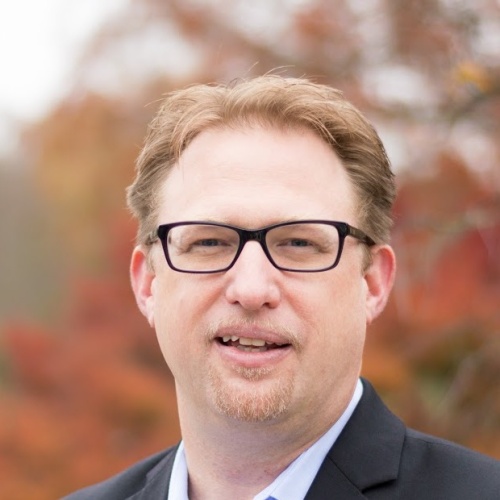 Chris Kromm is executive director of the Institute for Southern Studies and publisher of the Institute's online magazine, Facing South.