Still time to pitch in for Investigative Fund fundraiser
Our end-of-the-year fundraiser to benefit our Investigative Fund -- sponsor of Gulf Coast Reconstruction Watch and other muckraking initiatives -- is still going strong. THANK YOU to all who have donated almost $3,000 to help us sponsor the best investigative journalists to tackle the South's toughest issues.

IMPORTANT ANNOUNCEMENT: If you had trouble with the donation page, we've fixed the problem. You can now make a tax-deductible contribution, hassle-free!

And don't forget the $7,500 challenge: a generous friend of the Institute has agreed to match all contributions, dollar-for-dollar, up to $7,500!

So it's a great time to join countless other progressive Southerners and South-watchers and support fearles reporting and a progressive voice for change. Thanks y'all!
Tags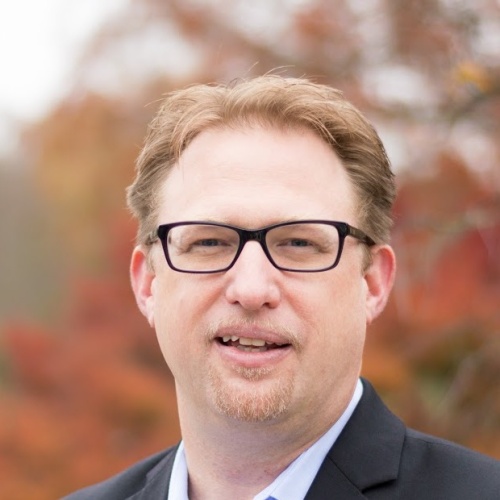 Chris Kromm is executive director of the Institute for Southern Studies and publisher of the Institute's online magazine, Facing South.