Thanks y'all ... and good news for Southern muckraking
Reposting this good news from yesterday. Thanks for your support!

Thank you to all of you who have pitched in so far for our Fall Fundraiser. In just a couple days, readers and friends have contributed nearly $2,000 to the Institute Investigative Fund -- most of which will go to our exciting new project to watch-dog rebuilding of the post-hurricane South, Gulf Coast Reconstruction Watch (which is getting huge traffic -- y'all have already crashed our server twice!).

If you'd like to support our one-of-a-kind investigative muckraking and sorely-needed Southern progressive voice, you can make a tax-deductible contribution here.
And I have some great news to help sweeten the deal: a very generous friend of the Institute has agreed to

match

all contributions in the next week, dollar for dollar,

up to $7,500.



I'm not a math person, but I know this means your contribution will be doubled.

And if we can reach $7,500 in donations by Thanksgiving, we'll have raised $15,000 to support our growing team of award-winning reporters and tenacious bloggers in search of the truth -- bringing us very close to our $20,000 goal.
So thanks y'all. Your support is making great things possible.
Tags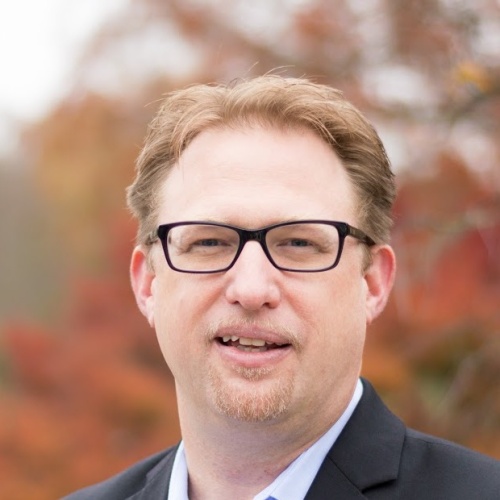 Chris Kromm is executive director of the Institute for Southern Studies and publisher of the Institute's online magazine, Facing South.