I've started getting emails from readers, letting me know that they're nominating Facing South for the 2005 Koufax Awards. (Thank you.)

The awards are hosted by the fabulous Wampum and aim to honor the best blogging on the progessive side of the 'net. Here are the categories (for an explanation, visit here):

- Best Blog
- Best Blog -- Pro Division (sponsored by a journalism organization -- I guess we sort-of fall in this category)
- Best Blog Community
- Best Writing
- Best Post
- Best Series
- Best Single Issue Blog
- Best Group Blog
- Most Humorous Blog
- Most Humorous Post
- Most Deserving of Wider Recognition
- Best Expert Blog
- Best New Blog
- Best Coverage of State or Local Issues
- Best Commenter

The two caetgories folks have mentioned for Facing South are "Best New Blog" (we launched in February 2005) and "Most Deserving of Wider Recognition," which is always a nice thing. If you'd like to weigh in, go here and leave a message in the comments.

But watch out -- you'll get sucked into reading everyone else's picks, and stumble across some great new blogs!

Which leads to one of my thoughts about the awards bid'ness. The challenge is that there are so many great blogs out there. How can you capture all the great work being done with a few awards?

The whole awards thing can also get out of control (just look at journalists, who I'm convinced give themselves more awards than any other profession). But given the time and energy good bloggers pour into their craft -- usually without compensation -- I think we need more, not less, institutions like the Koufax Awards to honor these efforts.

I'll pass along some of my picks later today ...

P.S. -- I should note that R. Neal, the other blogger at Facing South, won "Most Deserving of Wider Recognition" when he ran South Knox Bubba in 2003. Let's see if we can win him another one!
Tags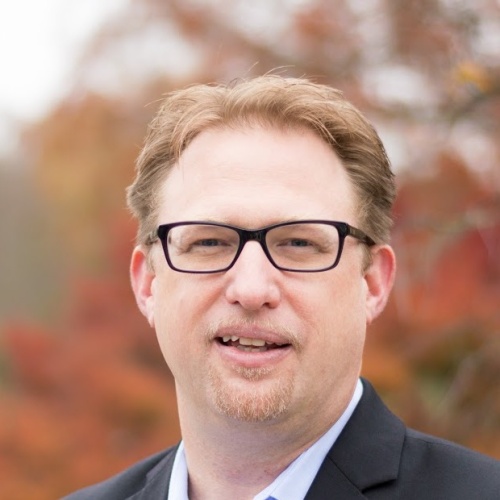 Chris Kromm is executive director of the Institute for Southern Studies and publisher of the Institute's online magazine, Facing South.