Thanks to you, we made the challenge!
We did it! Thanks to you, our dear readers, our end-of-year fundraiser has been a huge success.

I should wait until we update our cool money-meter graphic on the right, but I can't wait to share the good news: we have met the $7,500 challenge, which means an anonymous donor will match, dollar-for-dollar, $7,500 worth of contributions.

This brings our holiday fundraising total to $15,000 -- a knock-out number by itself, and also just $5,000 shy of our campaign's $20,000 goal.

So if you're still thinking about where to make a tax-deductible gift this merry holiday season, think about making Institute for Southern Studies by visiting here.

Money raised now will go to the Institute Investigative Fund, which makes possible important projects like Gulf Coast Reconstruction Watch, to promote an open and accountable rebuilding of the hurricane-ravaged South.

Thank you! We couldn't do these critical projects without you, and we are deeply grateful for every bit of support.

PS -- Old schoolers (it's ok, we know you're out there) can mail their tax-deductible gift to: ISS, P.O. Box 531, Durham, NC 27702.
Tags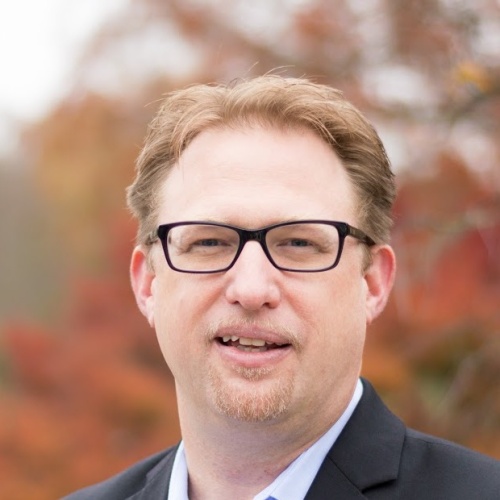 Chris Kromm is executive director of the Institute for Southern Studies and publisher of the Institute's online magazine, Facing South.