Come out to the American Values Summit
A reminder to come out for this excellent Institute-sponsored event in Durham this Friday:

AMERICAN VALUES SUMMIT: Southern Voices on Faith, Politics and the Common Good

Join this important conversation on how progressives can reclaim the values debate at Duke University on Friday, March 3. The summit will bring together community members, students, & faith leaders to explore how a broader conception of morality can reshape public policy.

Speakers include Rev. Jim Wallis, nationally recognized activist, editor of Sojourners Magazine, and the author of "Why the Right Gets it Wrong and the Left Doesn't Get It"; Rev. William J. Barber II, president of the NC NAACP and a powerful voice for social justice; and Rep. David Price (D-NC). Co-sponsors include the Center for American Progress, the Community Reinvestment Association of North Carolina, Duke University, and the Z. Smith Reynolds Foundation.

For more information or to register on-line, visit here.
Tags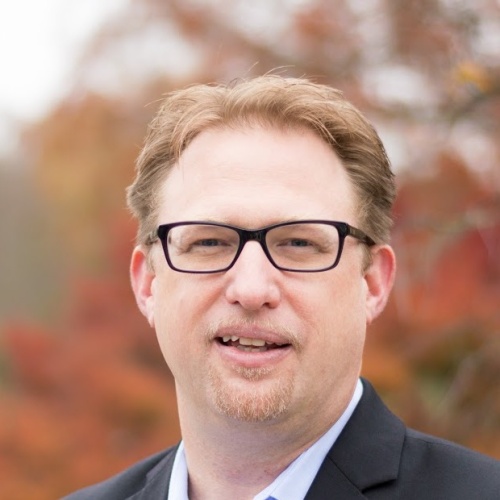 Chris Kromm is executive director of the Institute for Southern Studies and publisher of the Institute's online magazine, Facing South.