Help save New Orleans public health care
As we document in our report, "The Mardi Gras Index" (pdf), one of the key barriers to rebuilding in New Orleans is the decimation of the city's health care system. Here are some of the facts:

1) There were 22 hospitals in Orleans Parish before the 2005 hurricanes; only seven remain.

2) The crisis is only going to grow: the city estimates they will need 770 staffed hospital beds by July 1, 2006, to meet the needs of the returning population. As of December, there were only 260.

3) Those affected most are children, the elderly, and low-income residents, who won't be able to return to the city unless the public health system is restored. Two-thirds of the city's uninsured population went to Charity Hospital in New Orleans, the only medical facility with a mandate to serve the poor.

Immediately after the storm, Charity was fixed up to accomodate contractors and relief workers -- but after they left, the city condemned the building and announced Charity would be closed.

In the midst of this crisis, we received the following dispatch -- from a group with the clever name "Doctors Without Hospitals" (a riff on the popular aid group Doctors Without Borders) -- about efforts to keep Charity open:
Save Charity Hospital! Healthcare for all!

Rally Outside of Charity Hospital
Saturday, March 25th 2 PM

On March 25, 2006, at 2 p.m. several hundred doctors, residents, medical students, nurses, hospital employees, patients, community members, and political activists will be rally together outside Charity Hospital in New Orleans, Louisiana to protest the closure of this esteemed public hospital. Considered the oldest continuously running public hospital in the country, Charity has cared for hundreds of thousands of members of the New Orleans community for two centuries.

These New Orleans residents are now largely without access to healthcare and forced to rely entirely on understaffed emergency rooms for basic health needs, such as monthly prescriptions and routine medical complaints. This shift has caused a healthcare catastrophe in the New Orleans metropolitan area and will be the focus of this rally, along with a discussion of the future of Charity Hospital and the fate of this city's uninsured.

Speakers include Charity doctors and patients. Healthcare workers are encouraged to wear their scrubs.

Sponsored by Doctors Without Hospitals,
Contact: mglass@tulane.edu
And the People's Hurricane Relief Coalition Healthcare Committee,
Contact: phrf.healthcare@gmail.com
These people need NATIONAL support. Not one dime of federal money has been allocated to rebuild health care facilities decimated by Katrina -- jeapordizing the health of thousands of residents, and preventing many from being able to return.

Contact them and find out how you can help, and contact your elected officials to say it's disgraceful that Congress hasn't helped Gulf communities rebuild health care facilities for their people.
Tags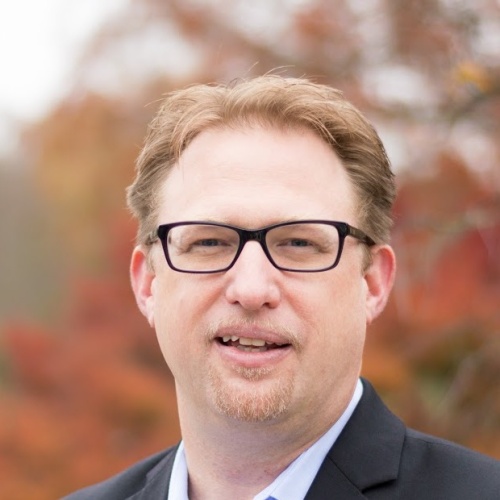 Chris Kromm is executive director of the Institute for Southern Studies and publisher of the Institute's online magazine, Facing South.